Email: kevinhoart55@gmail.com
Environment Art Examples:
"E-book Investigators" Story and Character Development 2021
Two bookstore workers find a little robot fascinated with reading physical books.
Character Design Examples: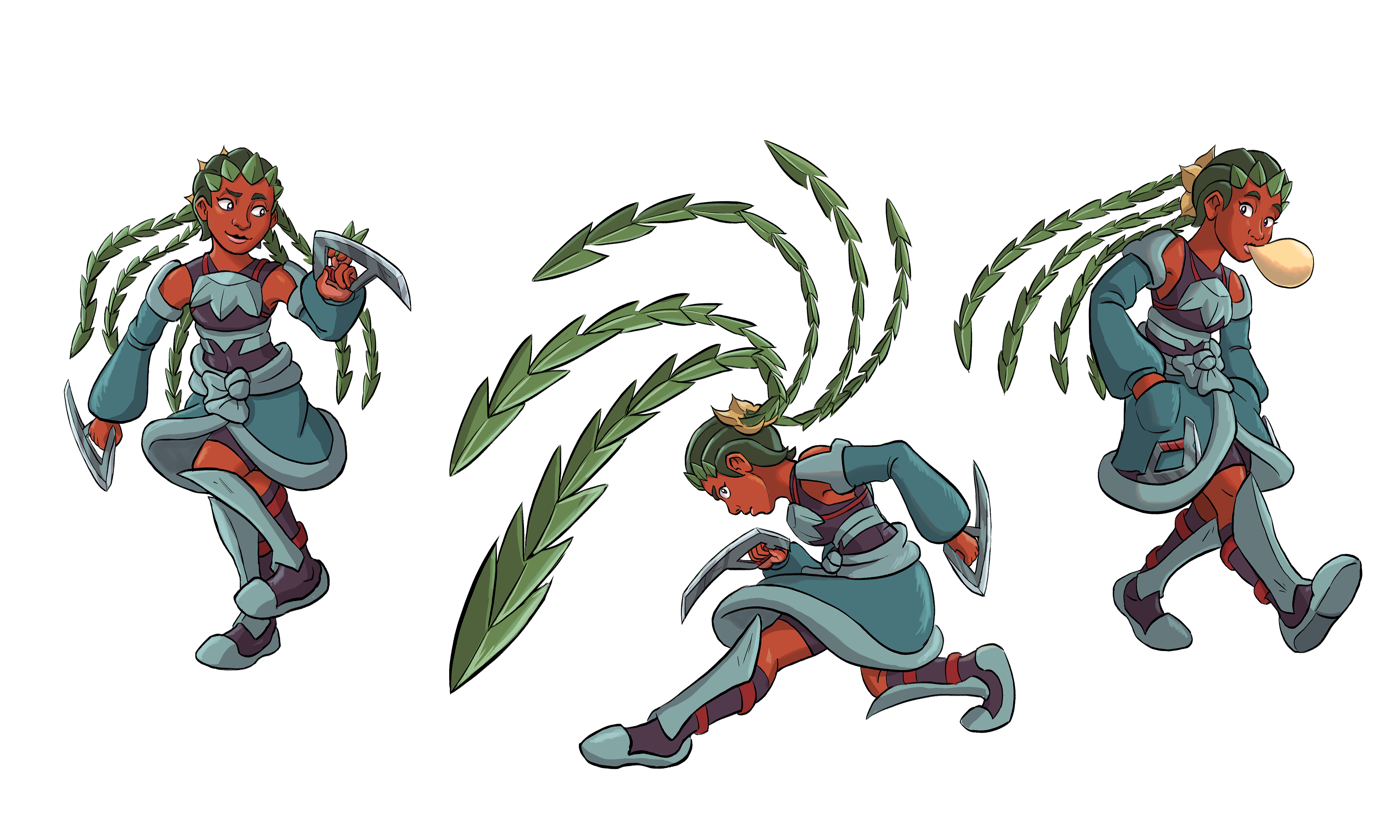 Occhio's Journey Key Art, Fall 2021
Concept art for a retelling of Pinocchio in a sci-fi space setting
"Rover Trip" Color Script Fall 2021
Hoping to find clues on how to save their own home world, two intergalactic explorers document the rise and fall of a planet's intelligent species.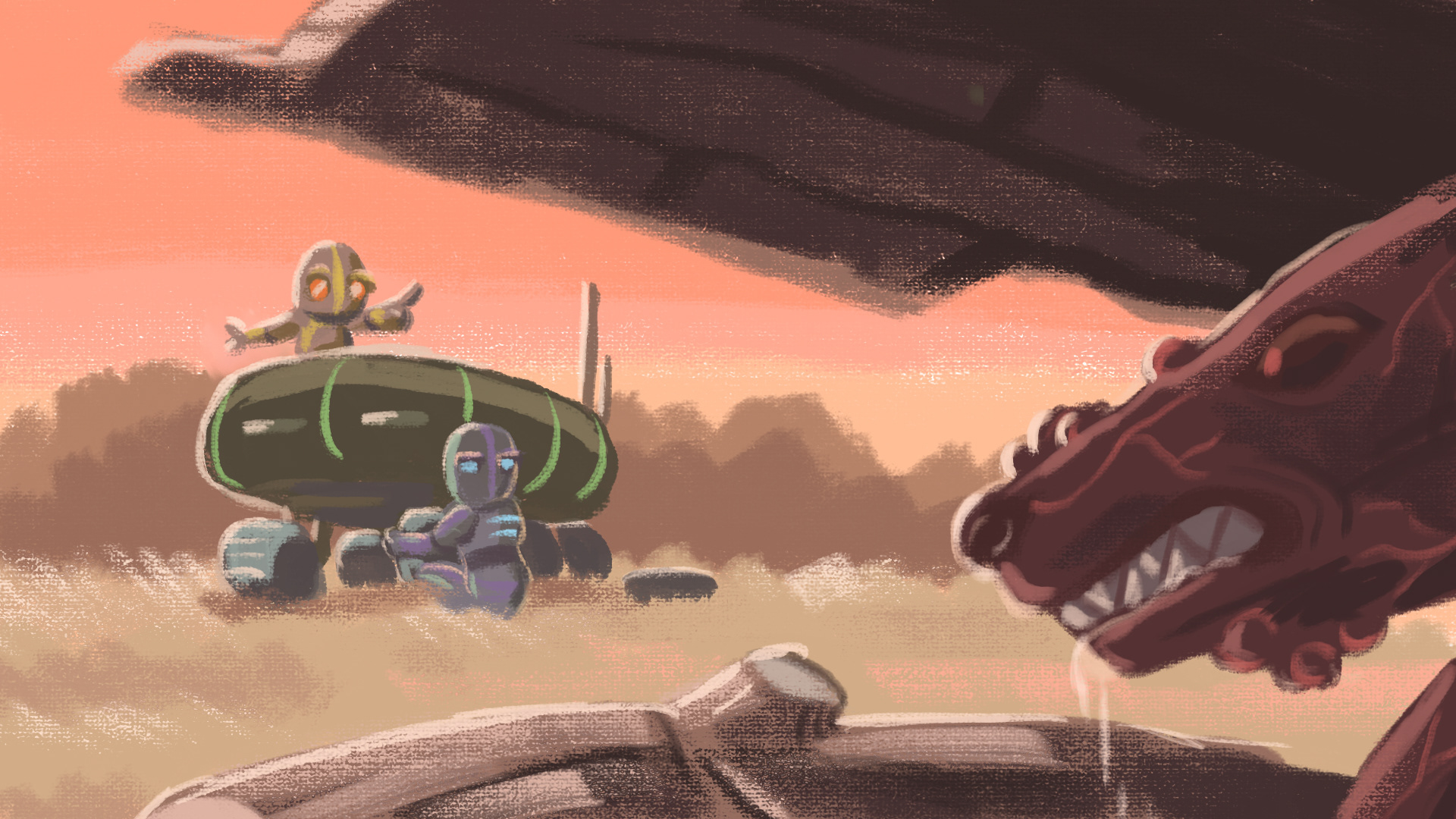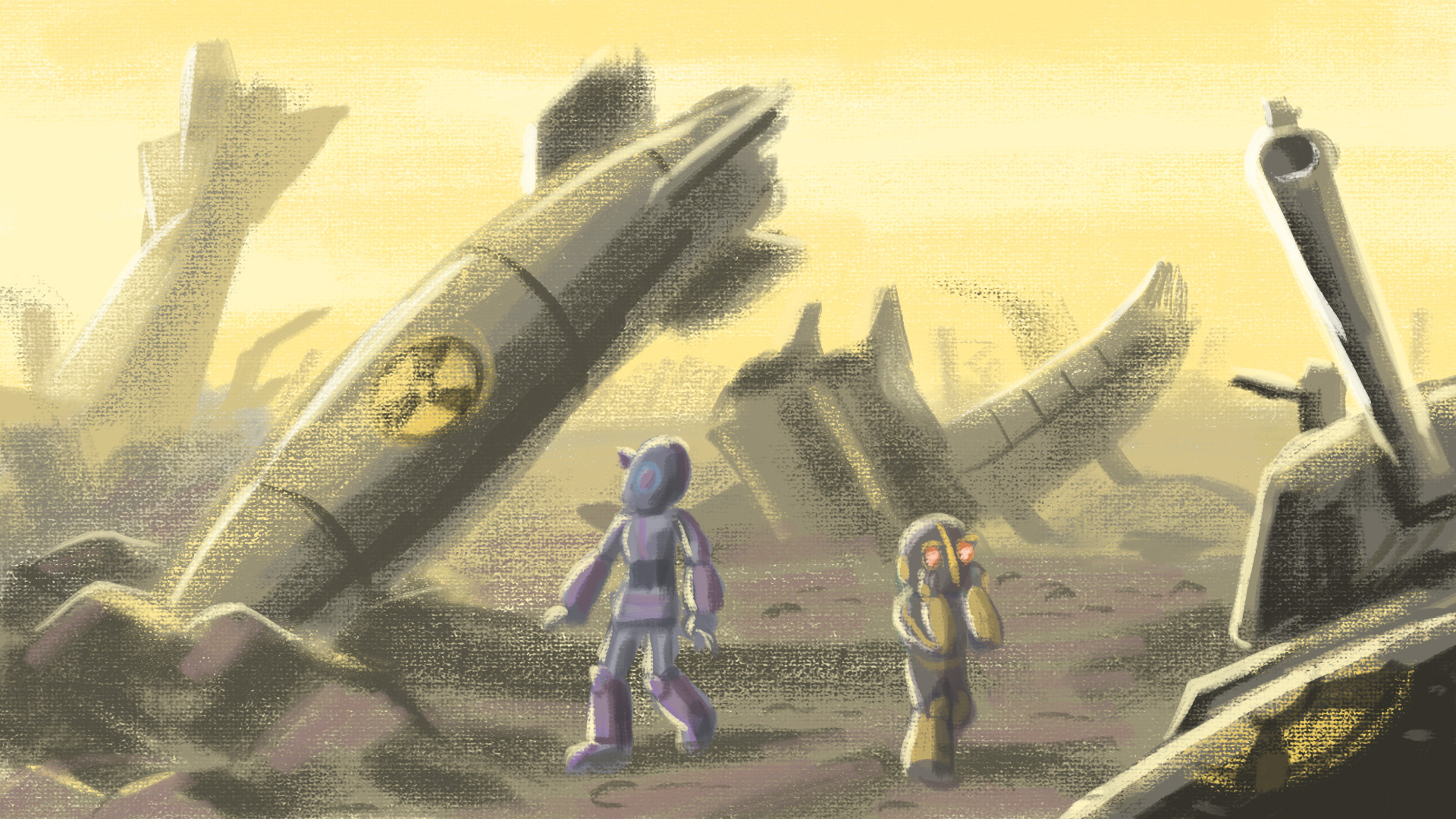 Despite being an Ice Pangolin, Minty never fit in with her fellow villagers. She stumbles across a community the polar opposite of her own.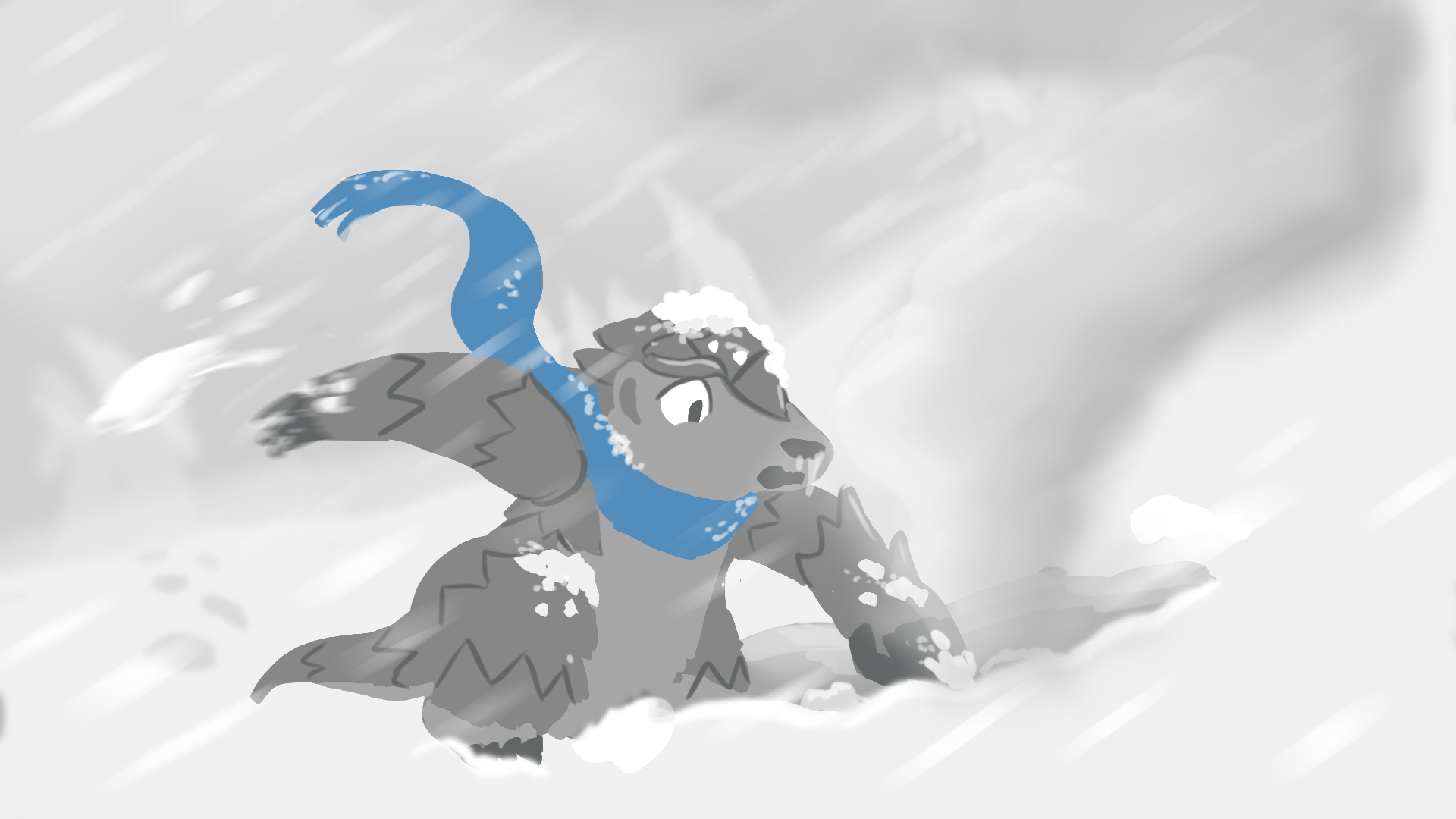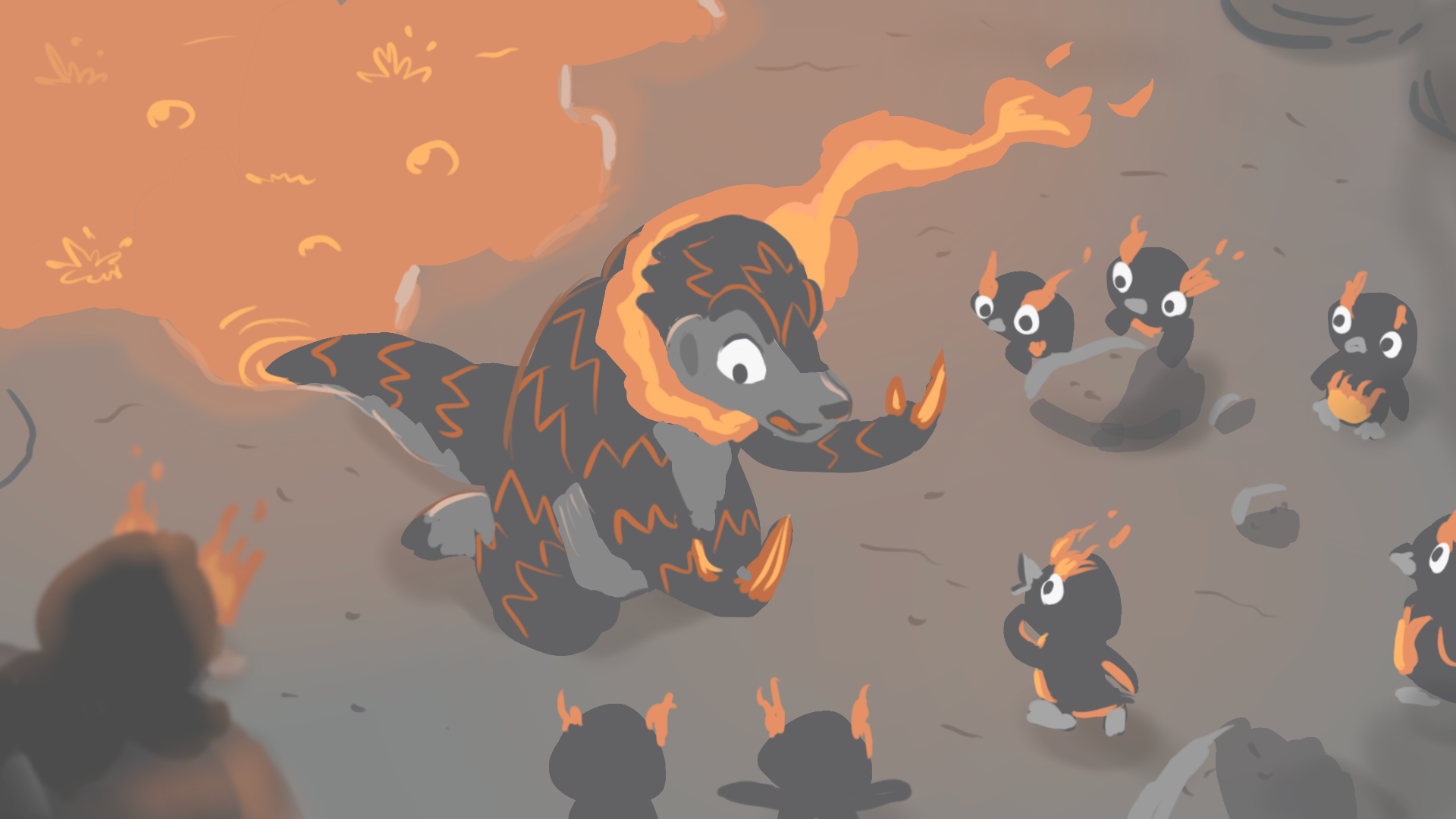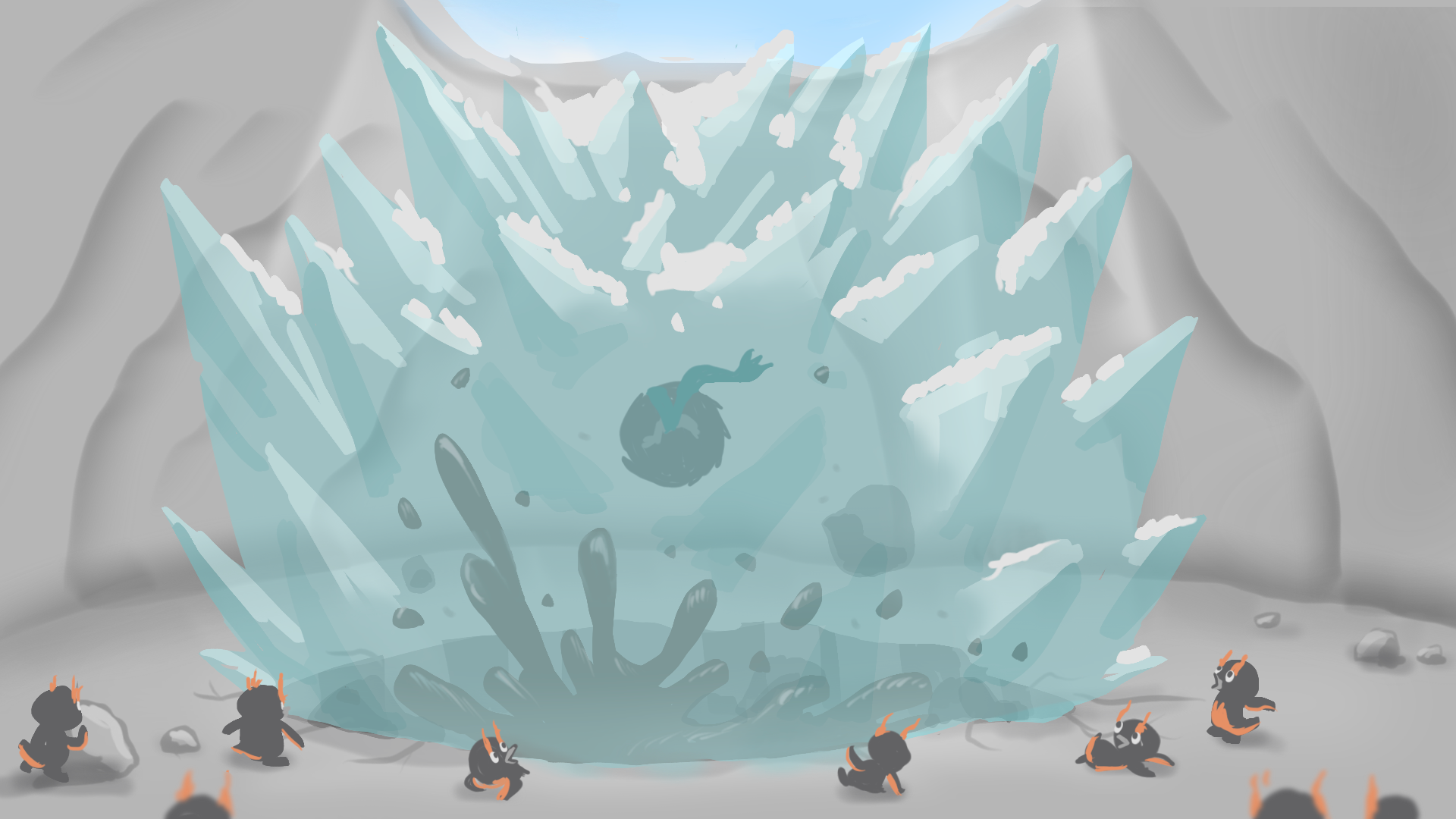 Thanks for looking at my Portfolio!
Email: kevinhoart55@gmail.com