Email:

kevinhoart55@gmail.com
"RISD Quickies Comic Highlights" 
Comedic weekly comic strips based on my personal experiences.
(Click to view individually)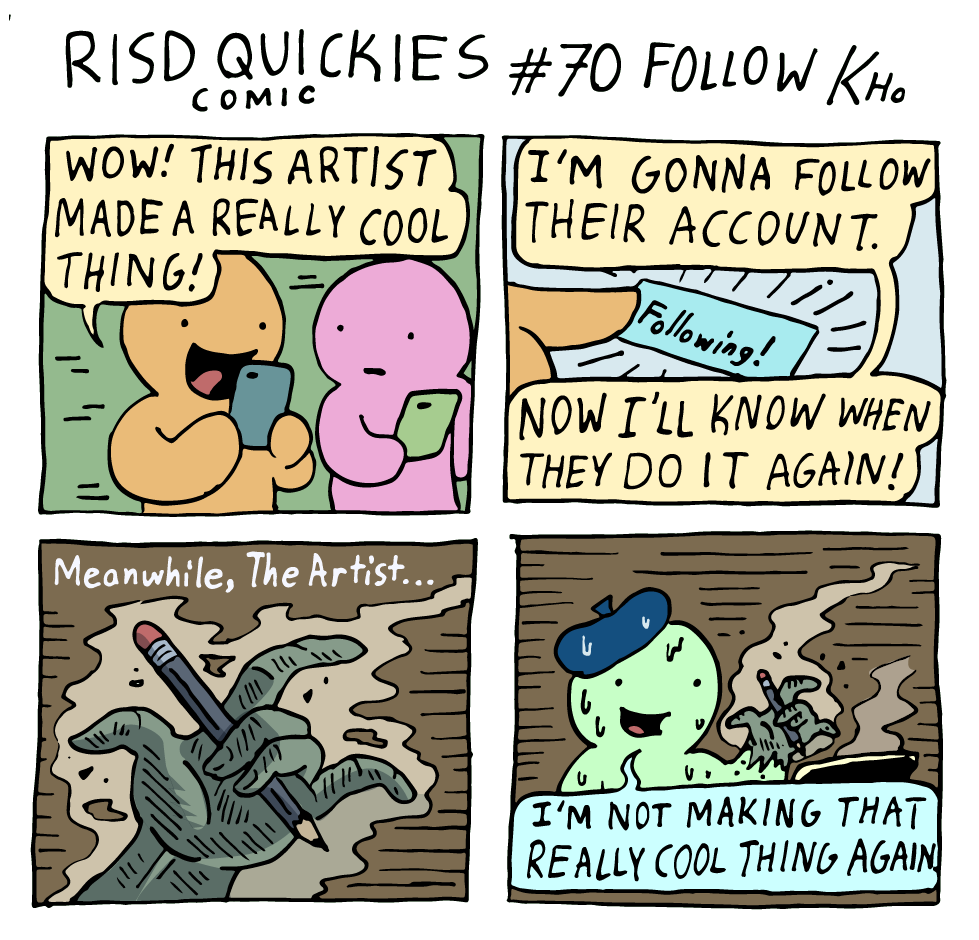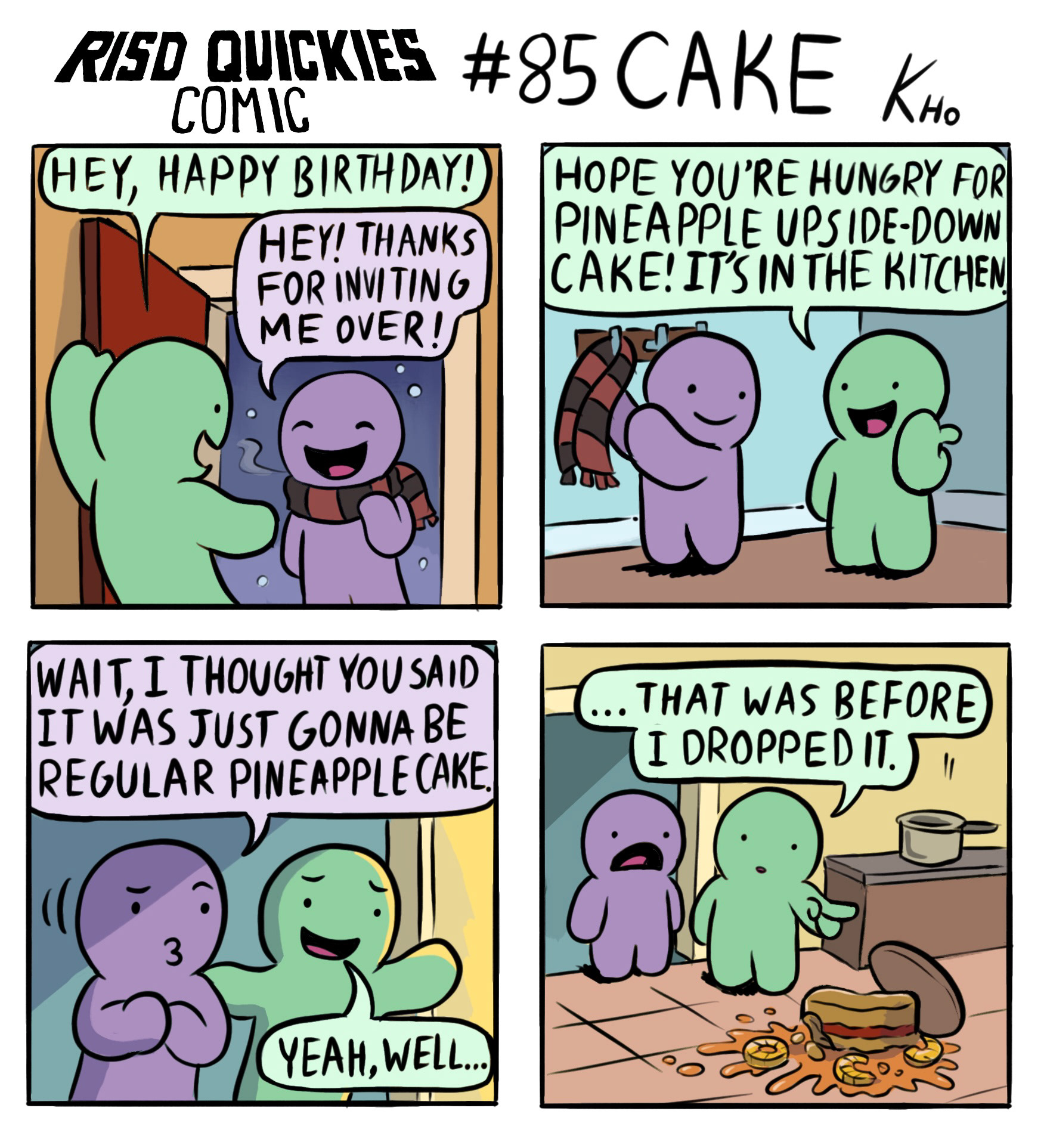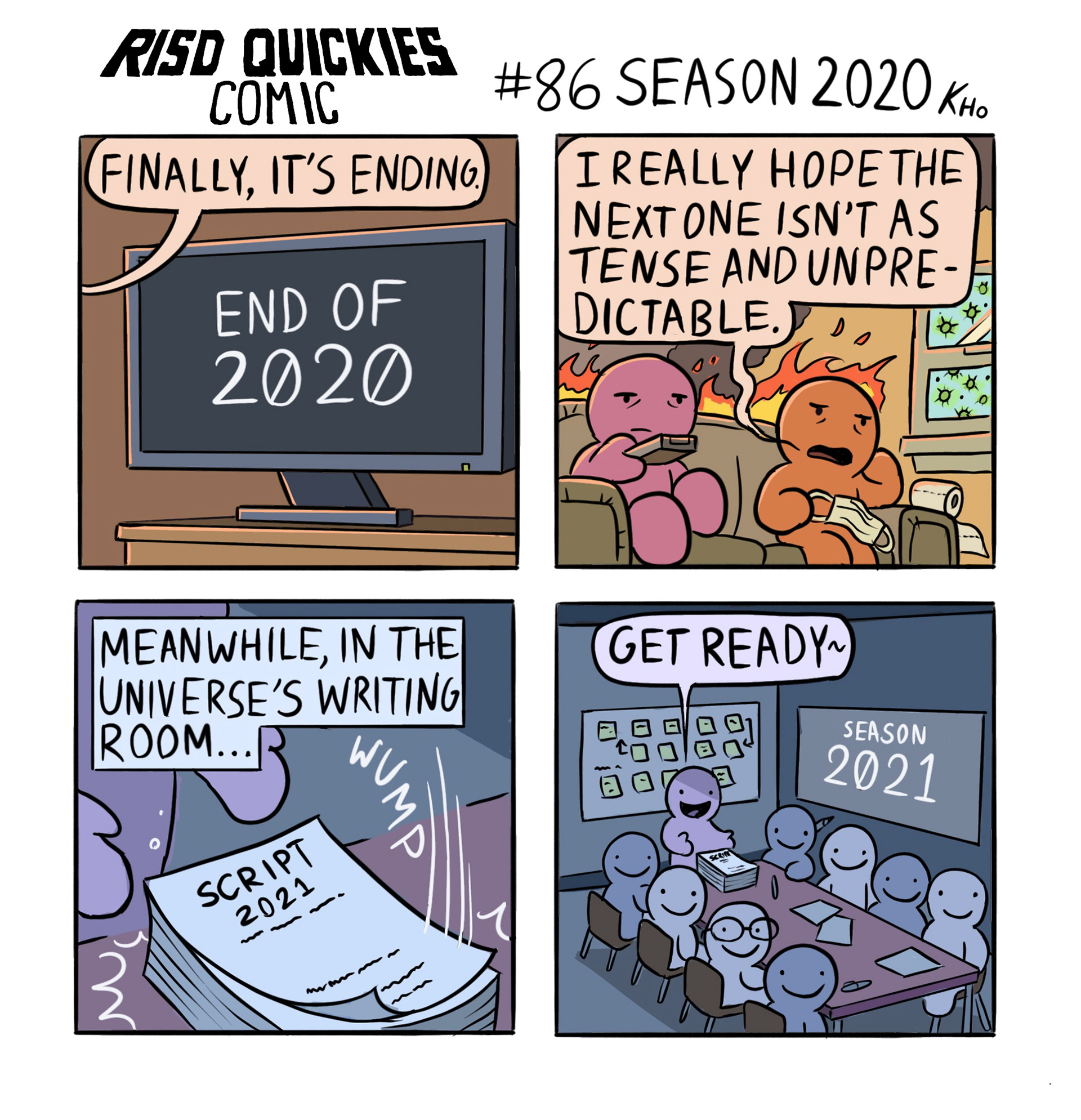 A story about an elementary schooler with a fear of computers.
"Babs Introduction Arc" 2022
A series of webcomic pages telling the backstory of Blue-Zone Technologies' Mascot, Babs balancing heavy themes with an environmental message.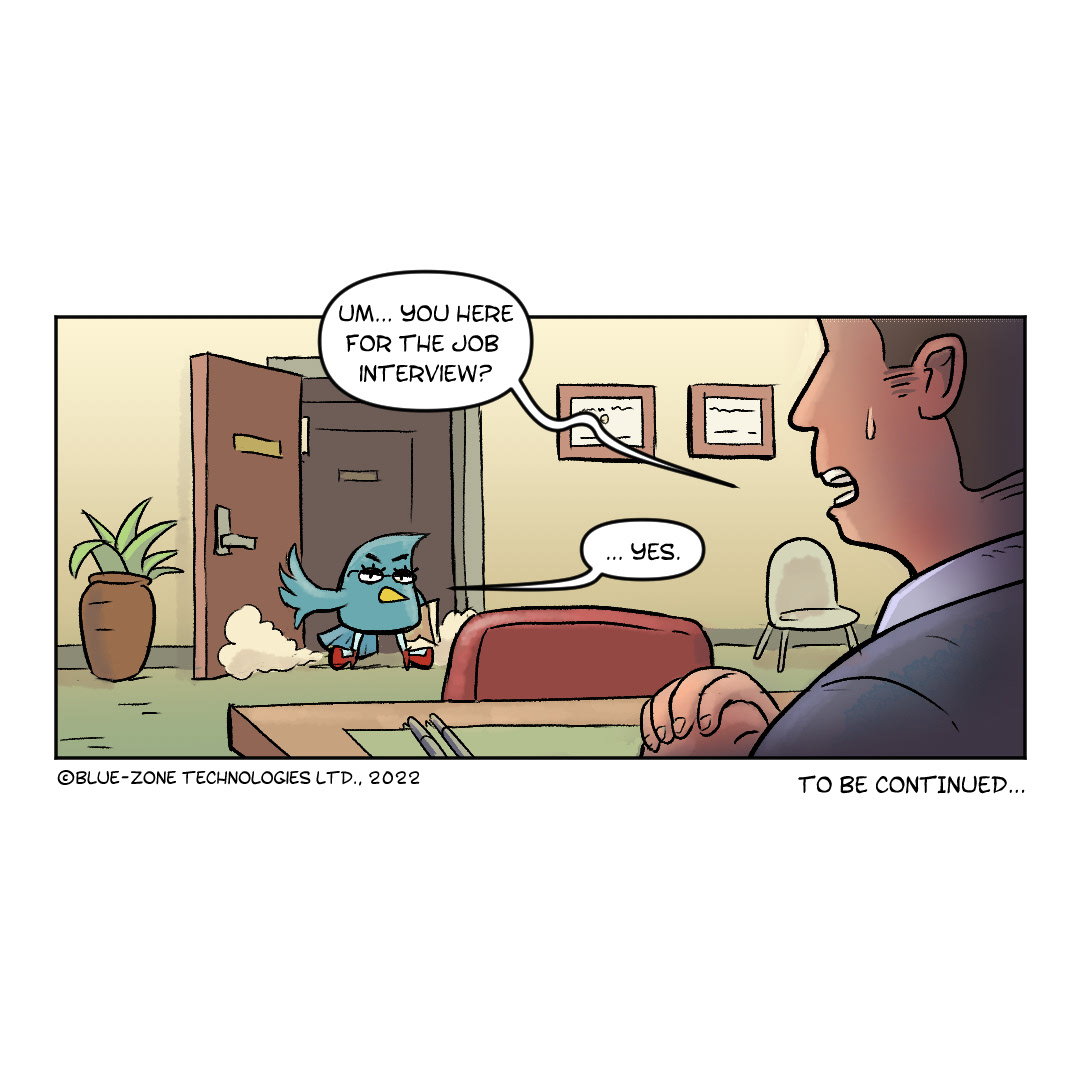 A collection of short 1-2 page comics
"Superpowered Lil' Sis" A five year old wakes up with superpowers. Chaos ensues.
Email: khodrawsstuff@gmail.com