RISD Illustration Senior Class of 2022
Storyboarding is my favorite way to tell stories visually, as it merges my interests in film/animation and comics. Comedy and character interactions are my favorite to draw.
"A Test of Nature" Fall 2021
Two nature warriors-in-training are tasked with surviving atop a giant tree in the middle of a desert for a month.
Exploration Work: Turnarounds, Expressions, Action Poses, and Color Script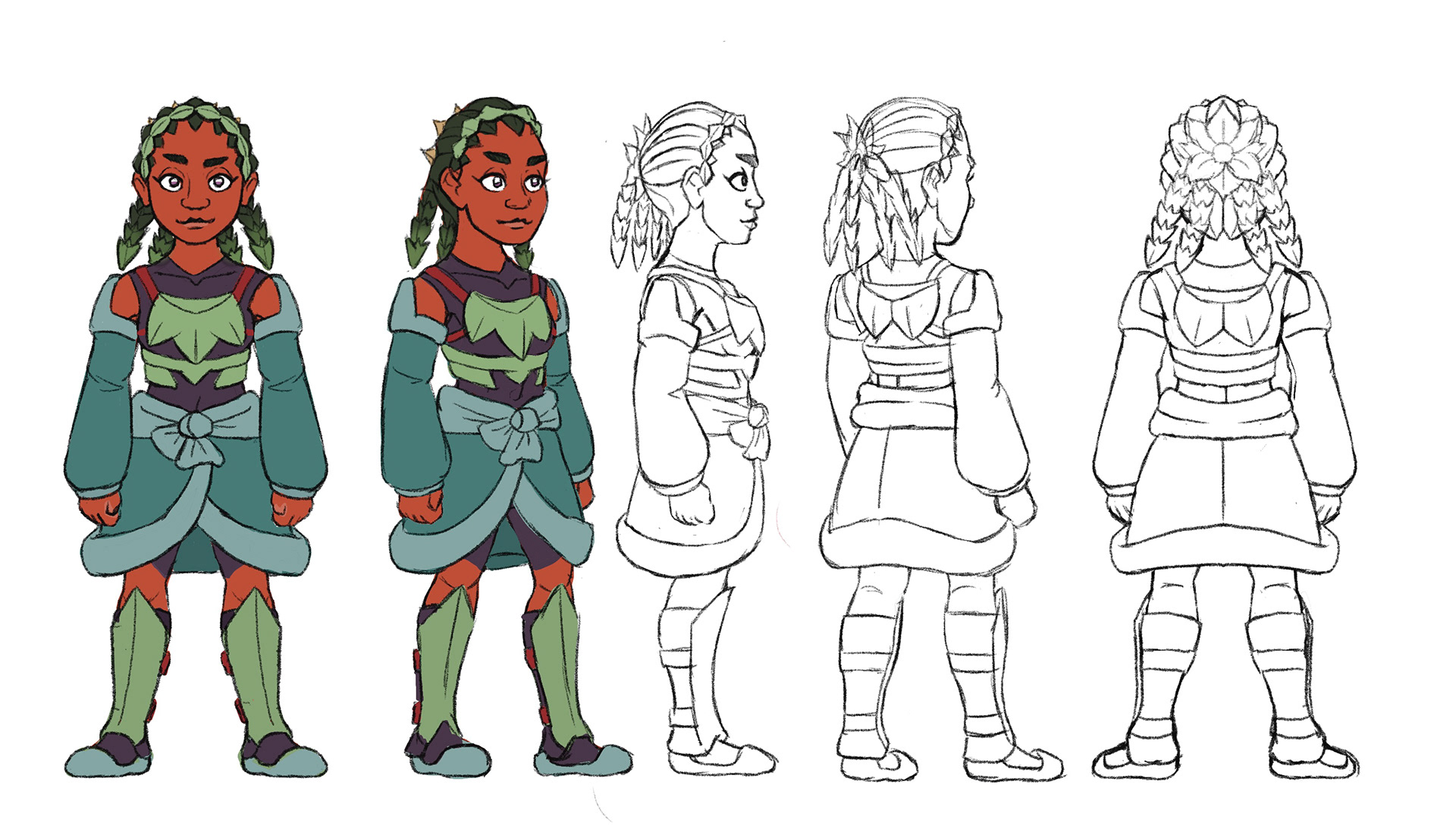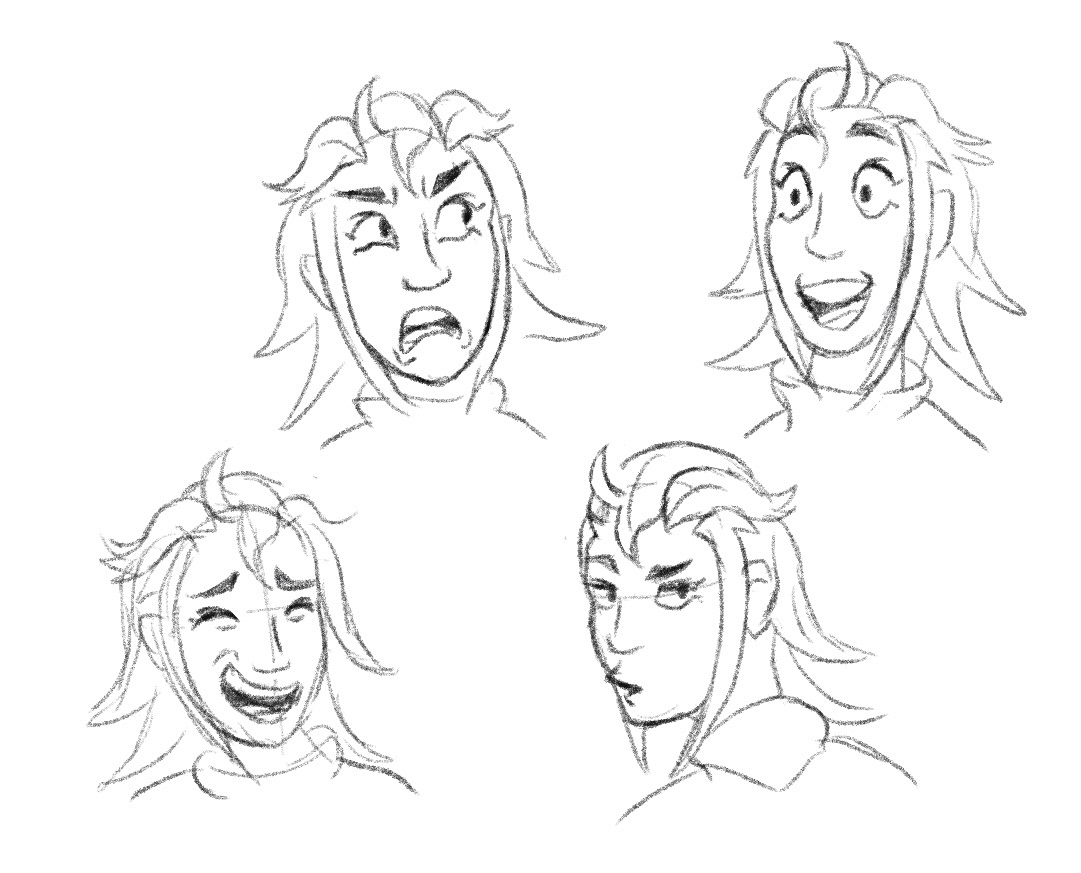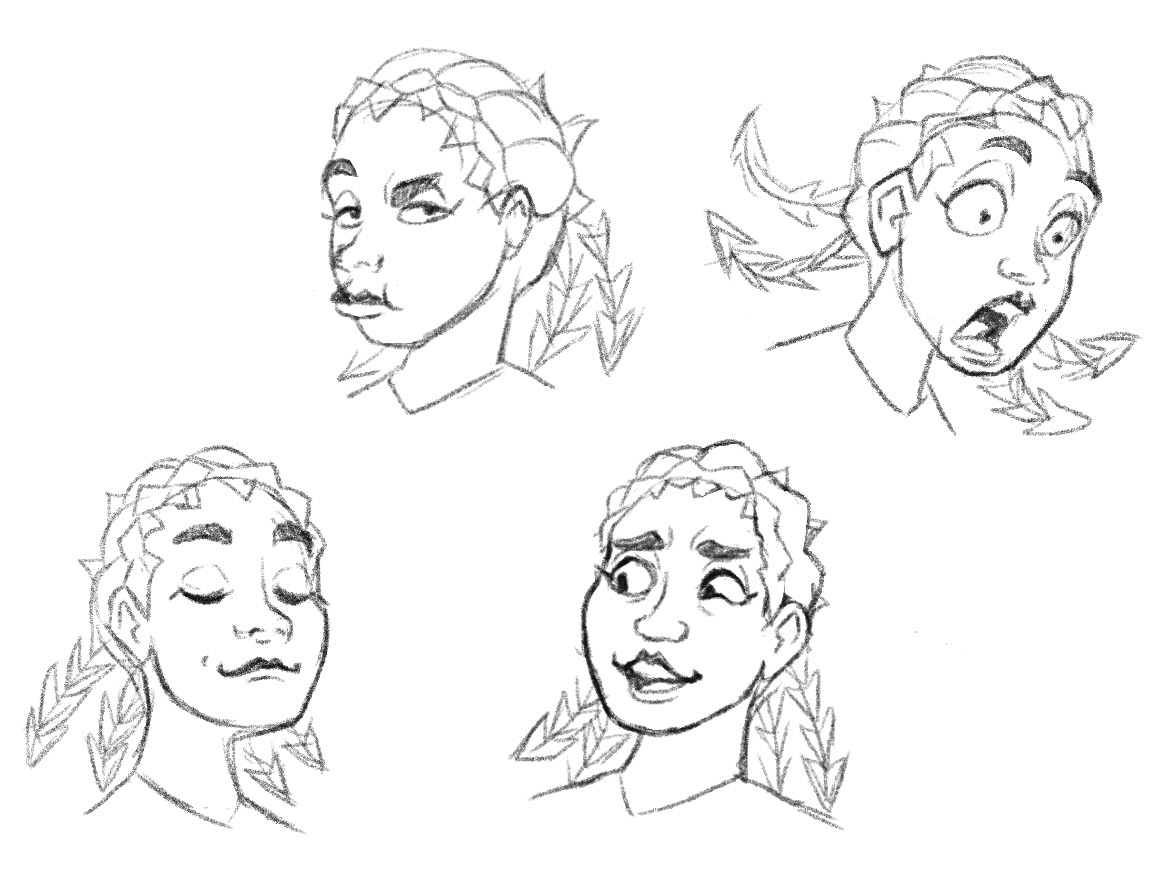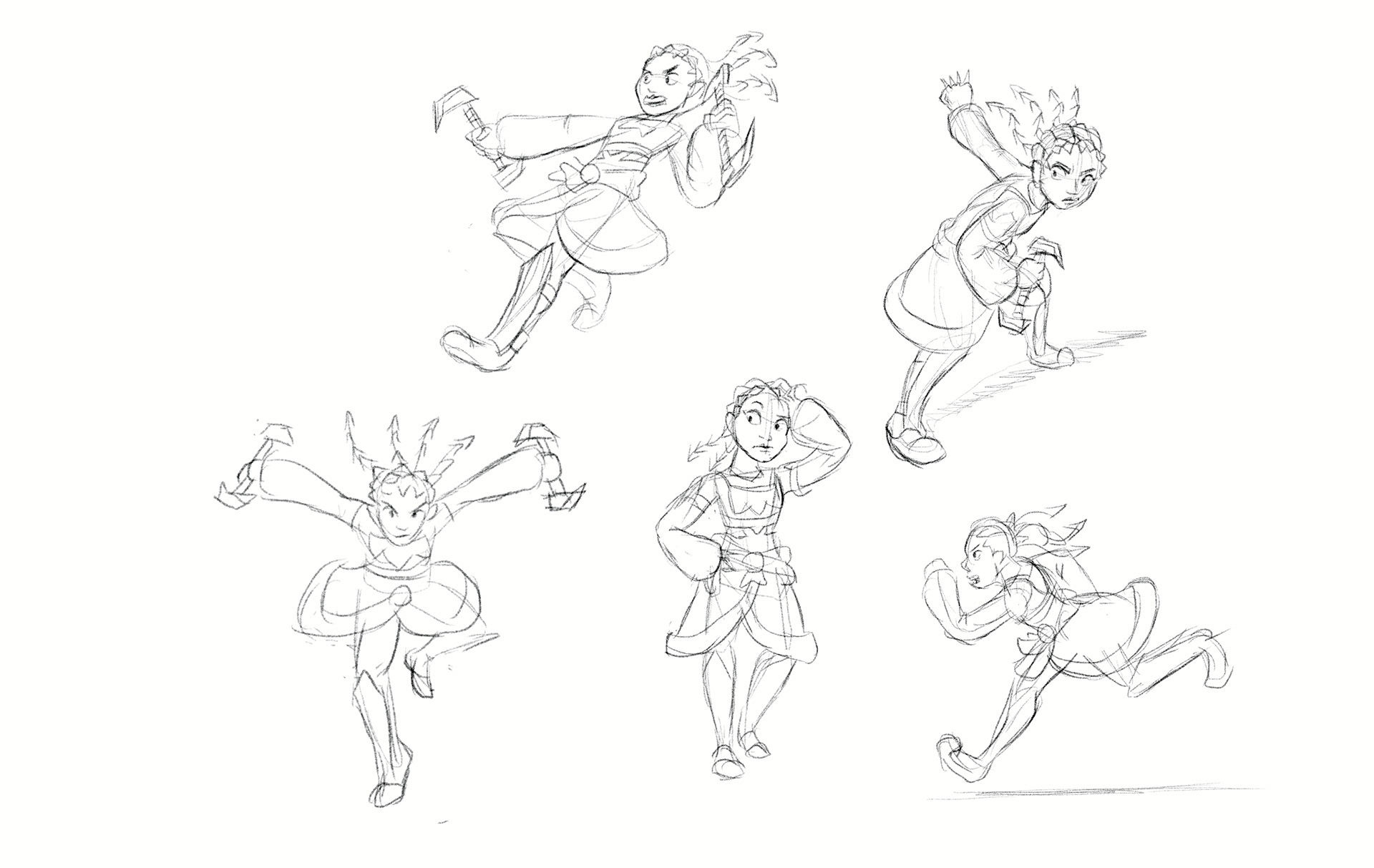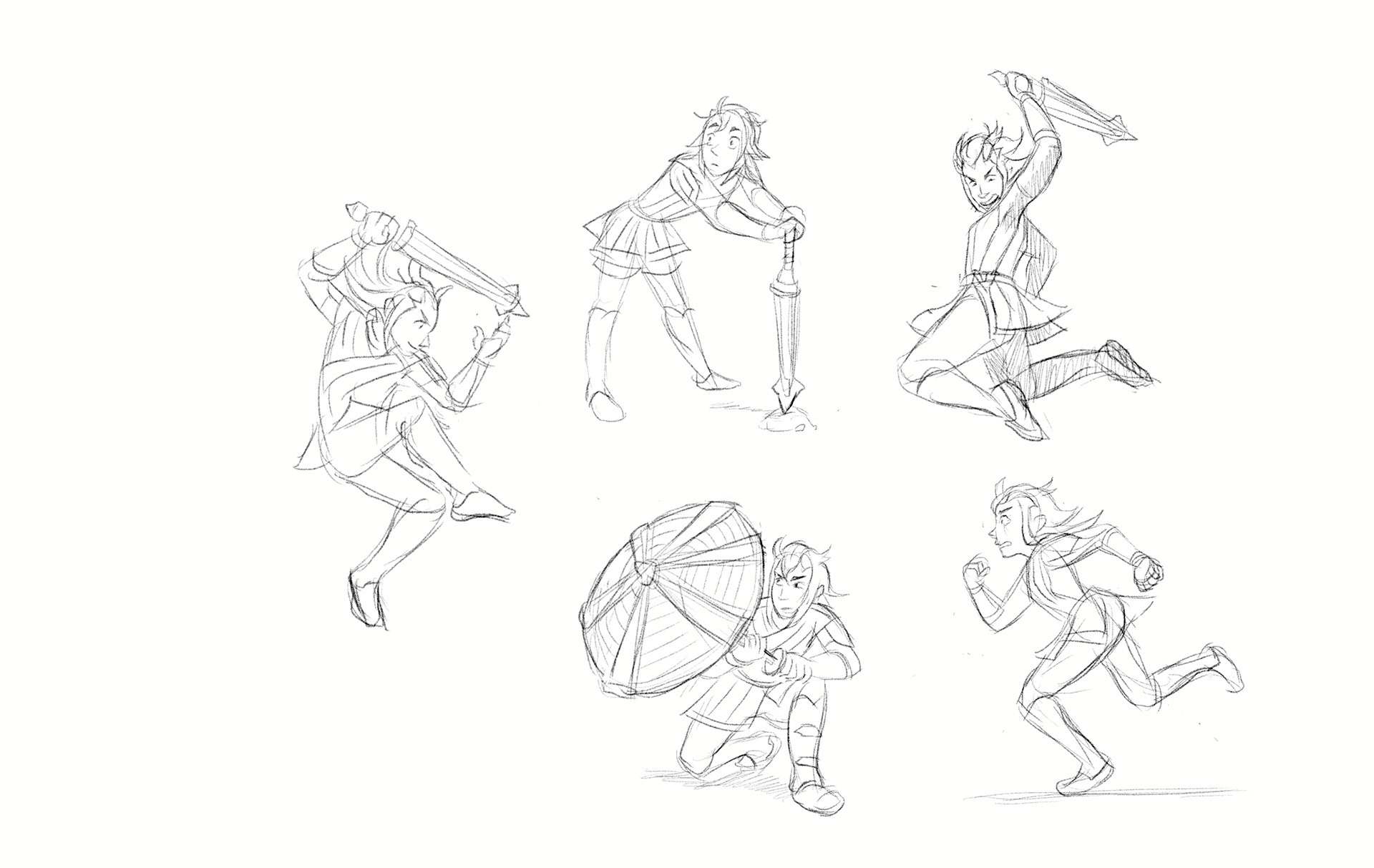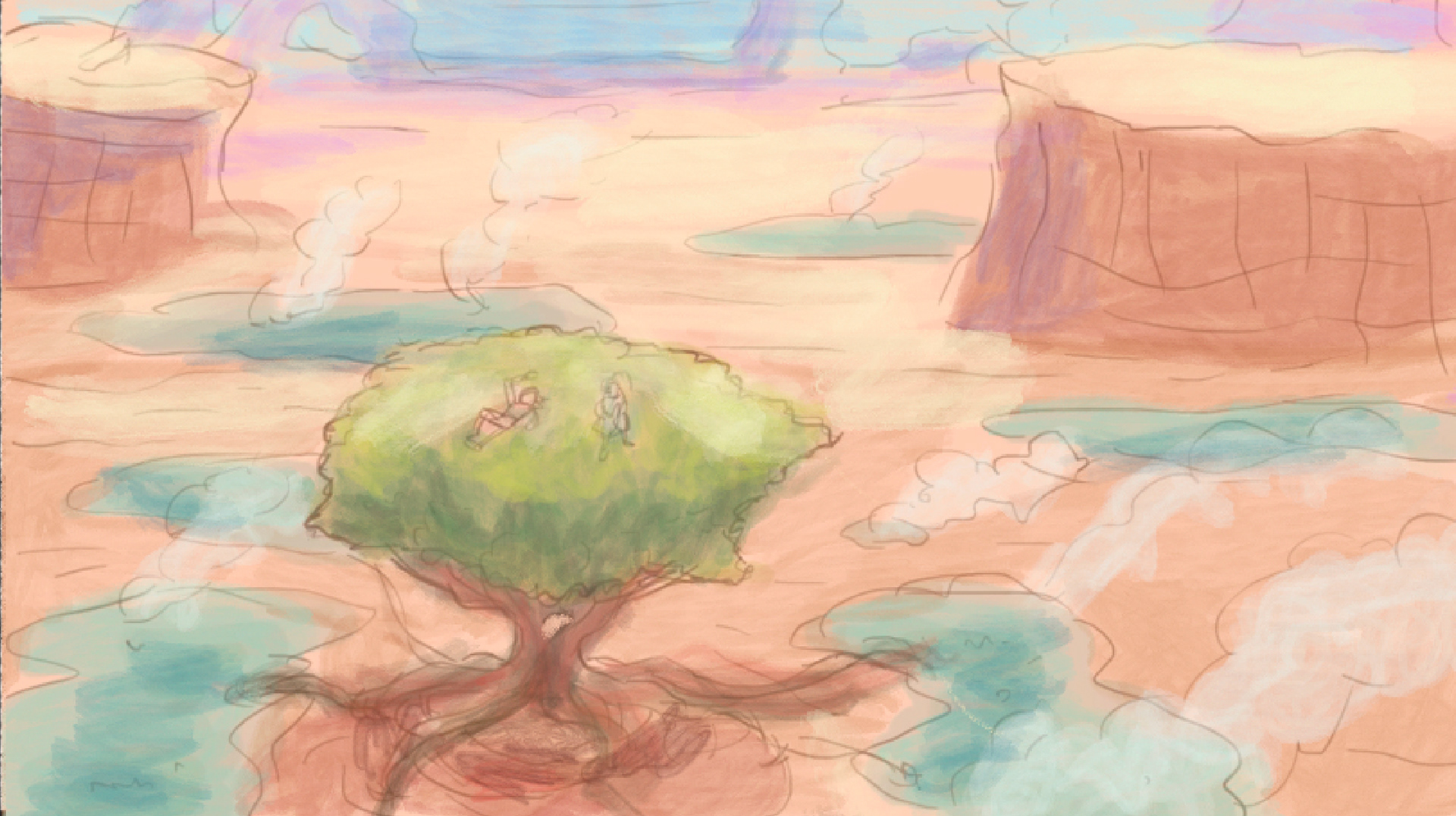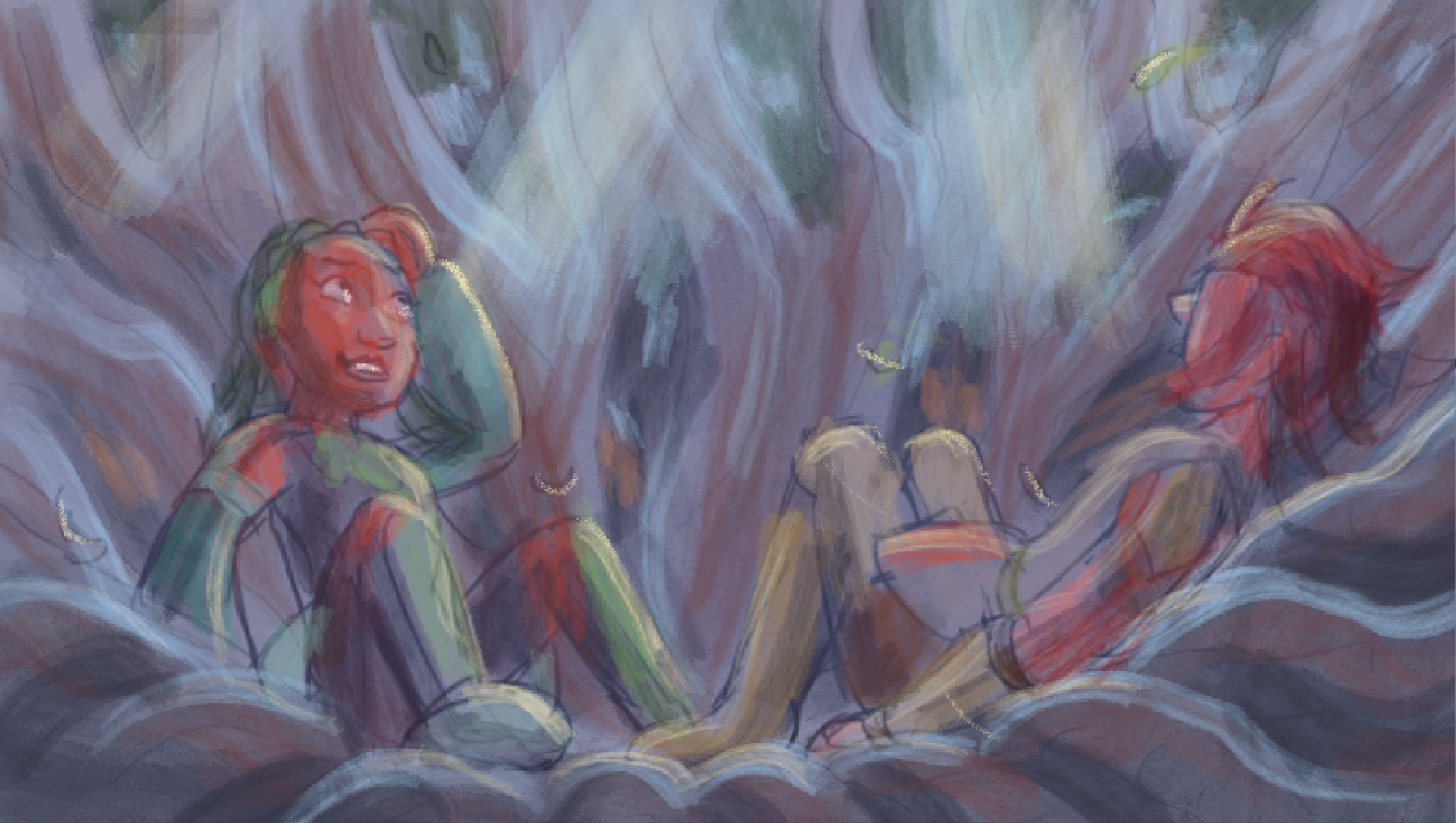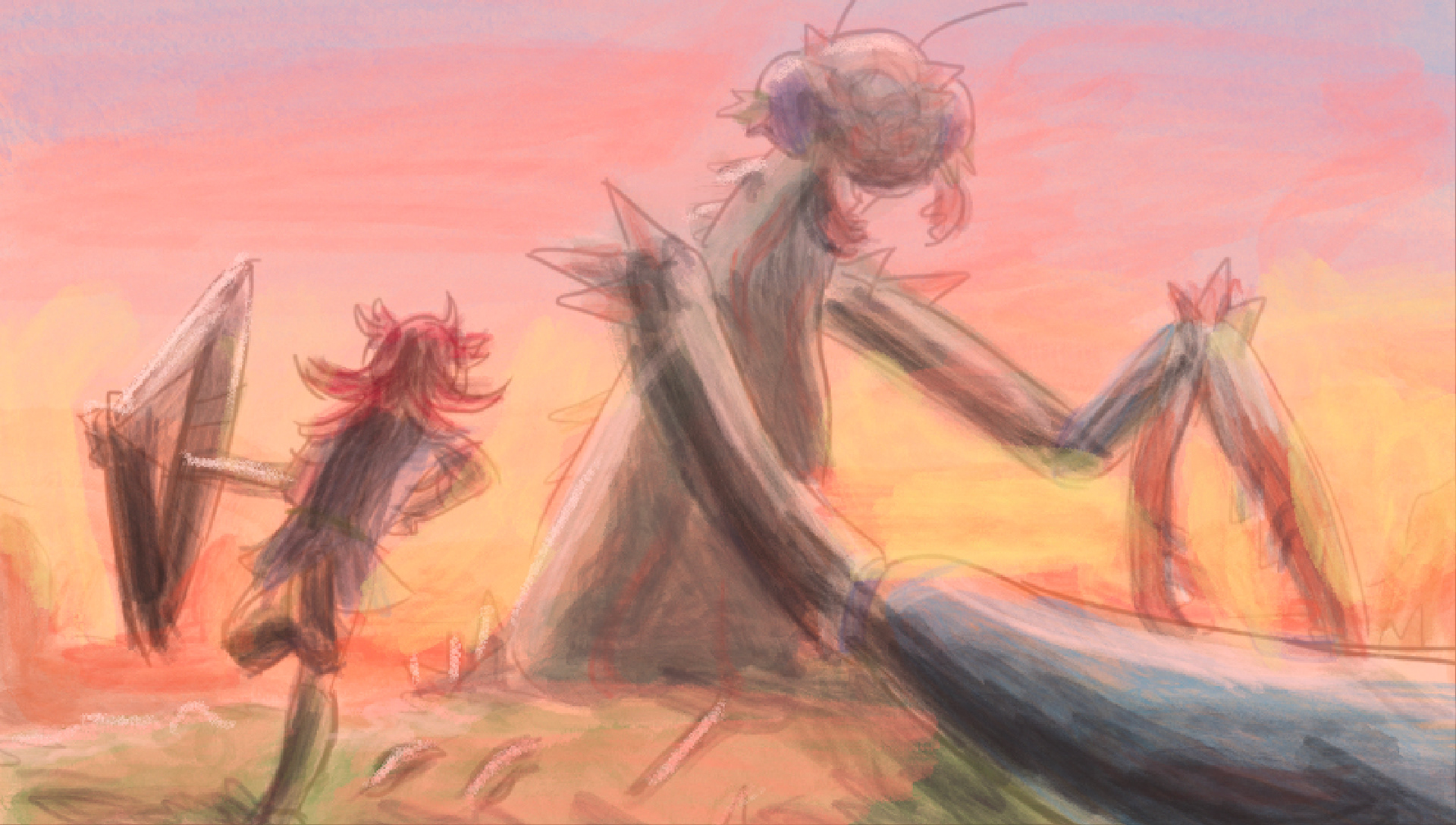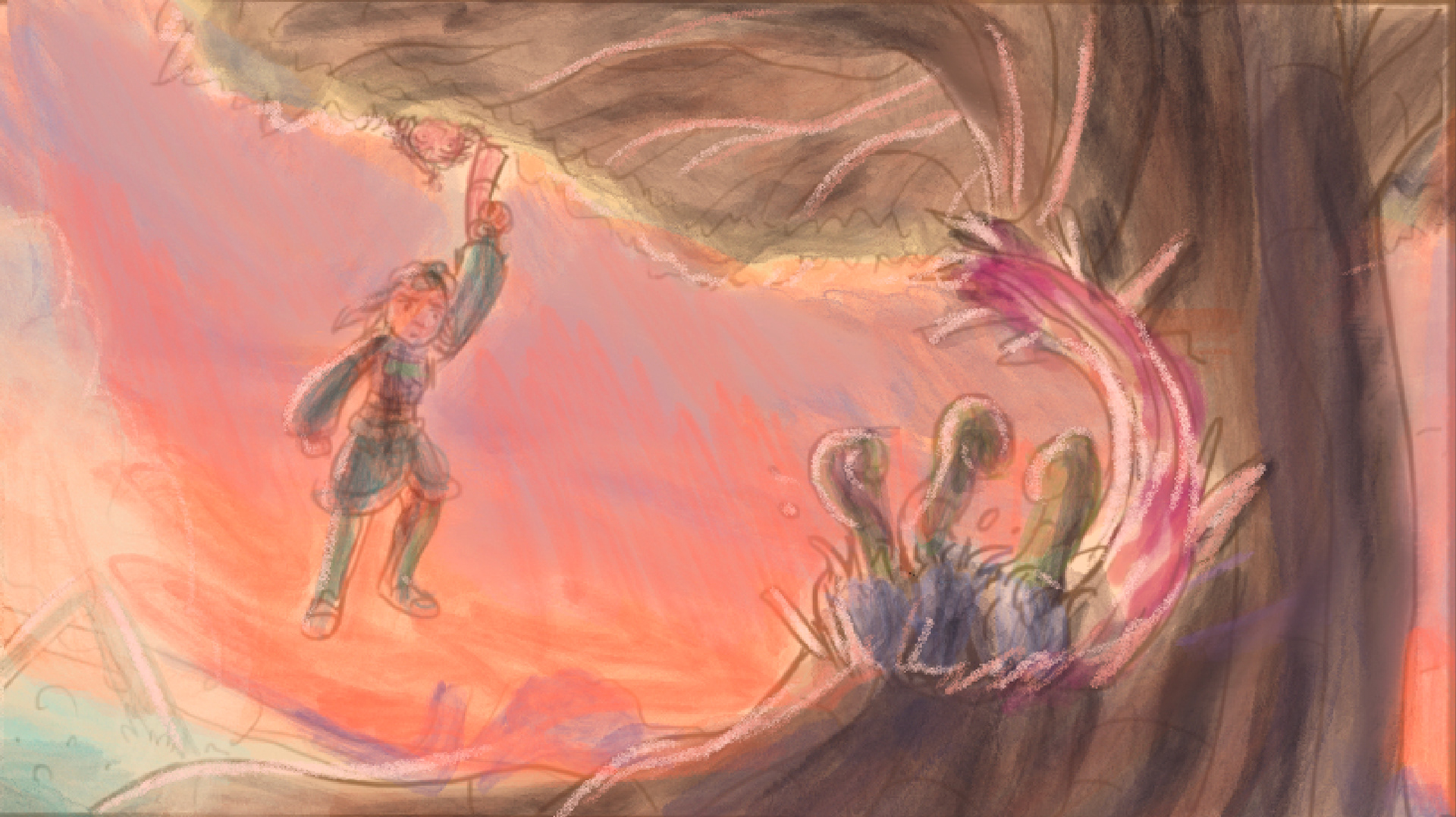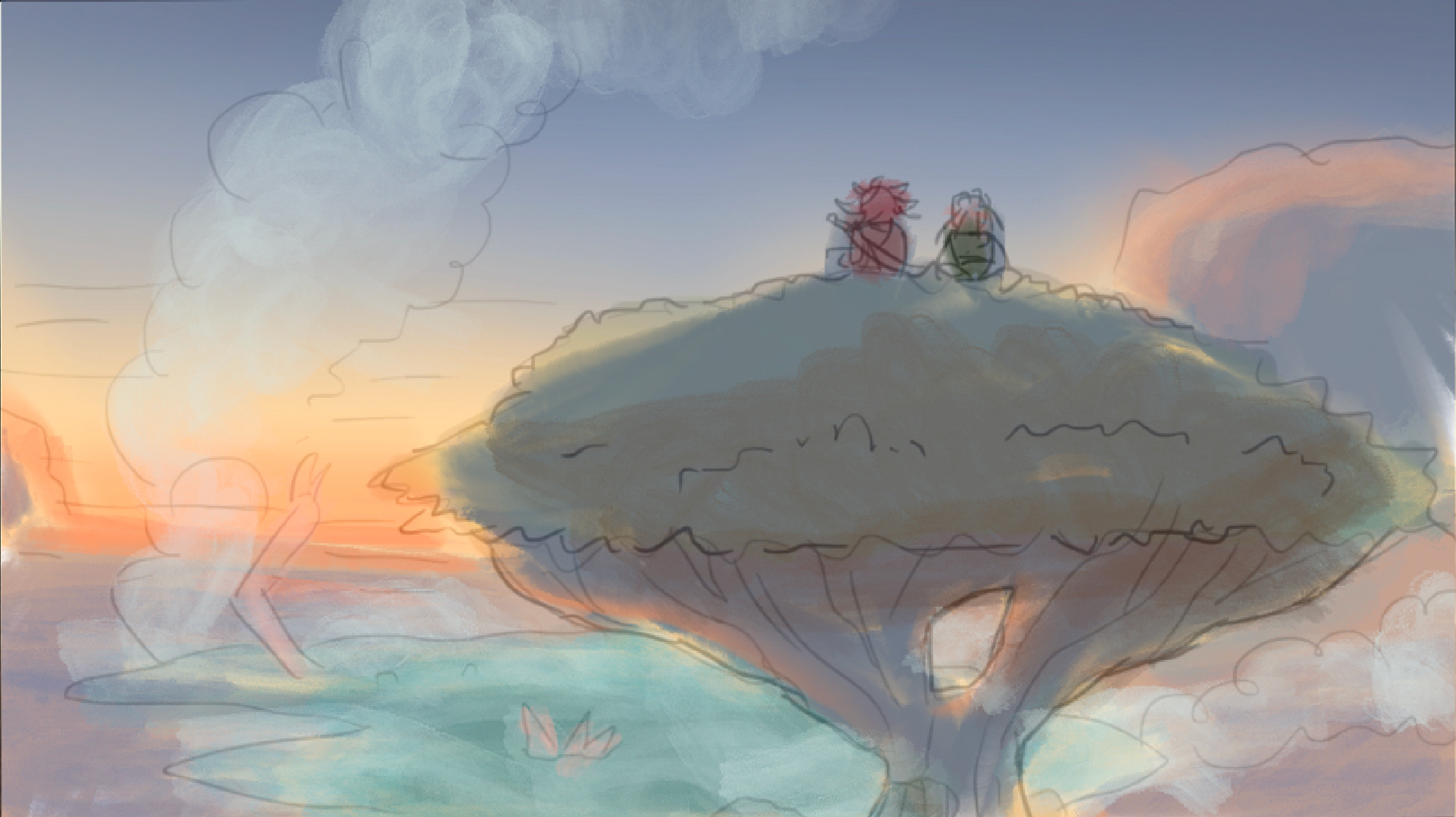 Fledgling lovers share a moment which is equal parts intimate and awkward.
Two teens are pursued by a van full of vengeful senior citizens.
Exploration Work: Character Designs and Sketches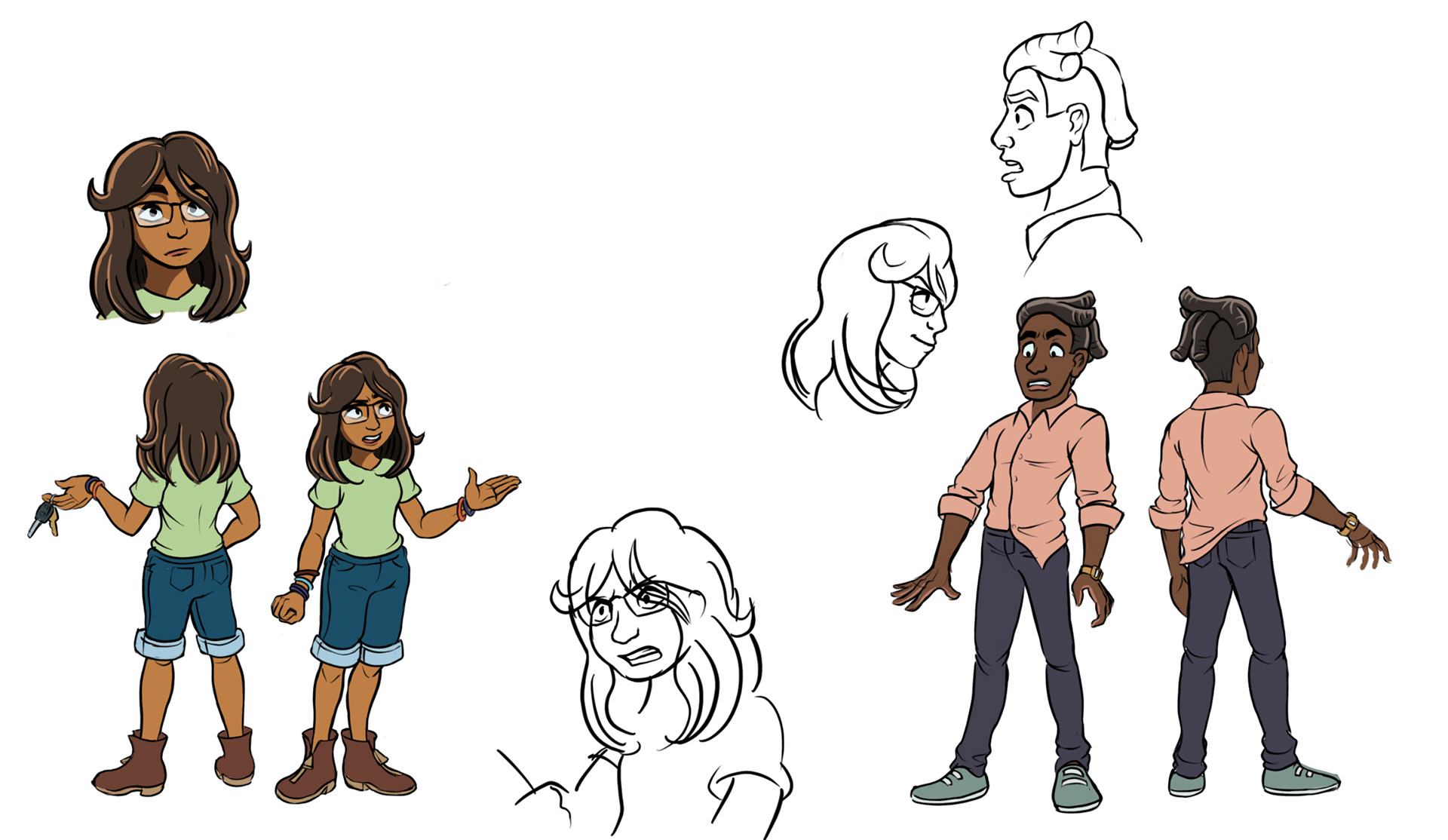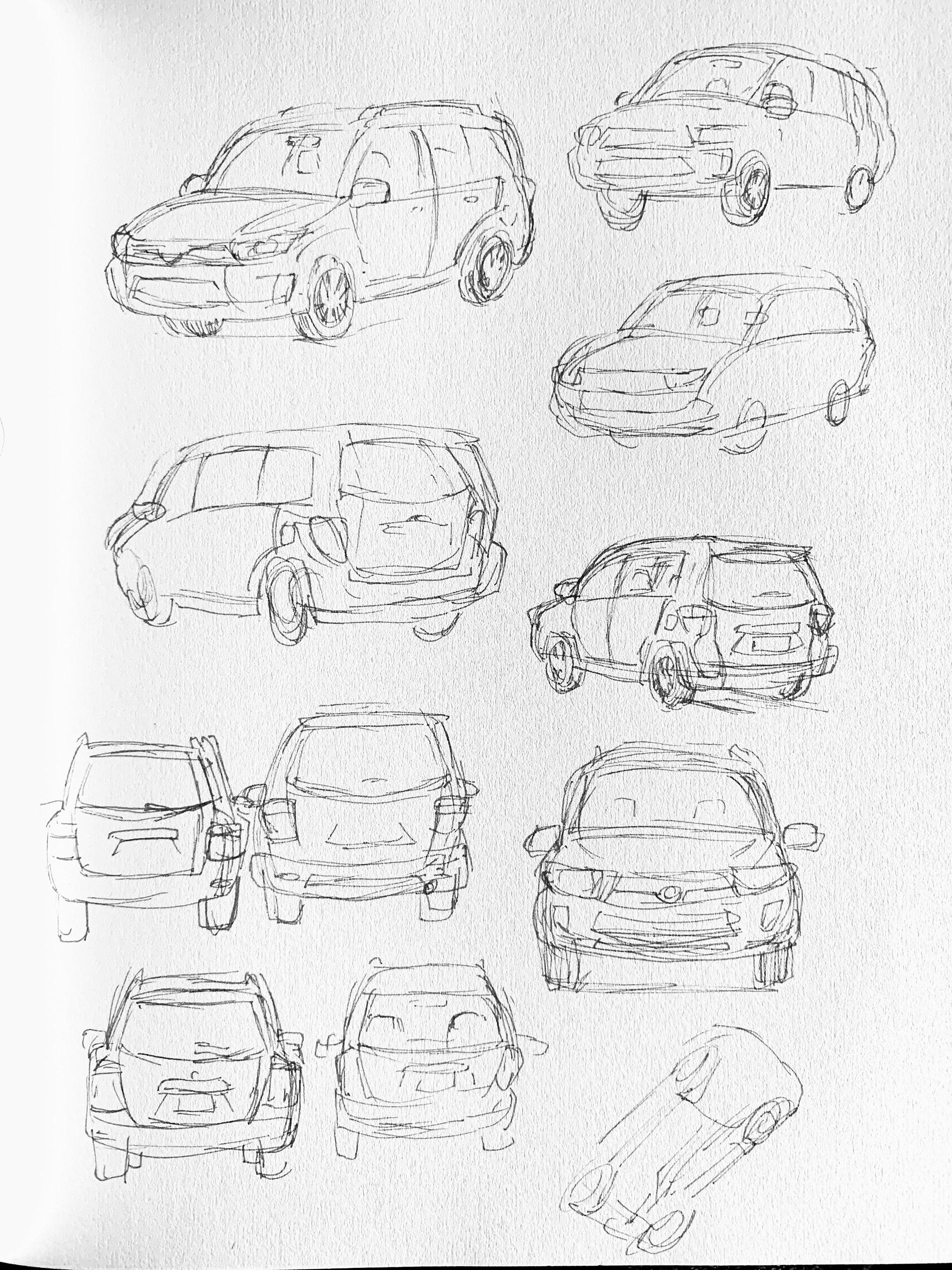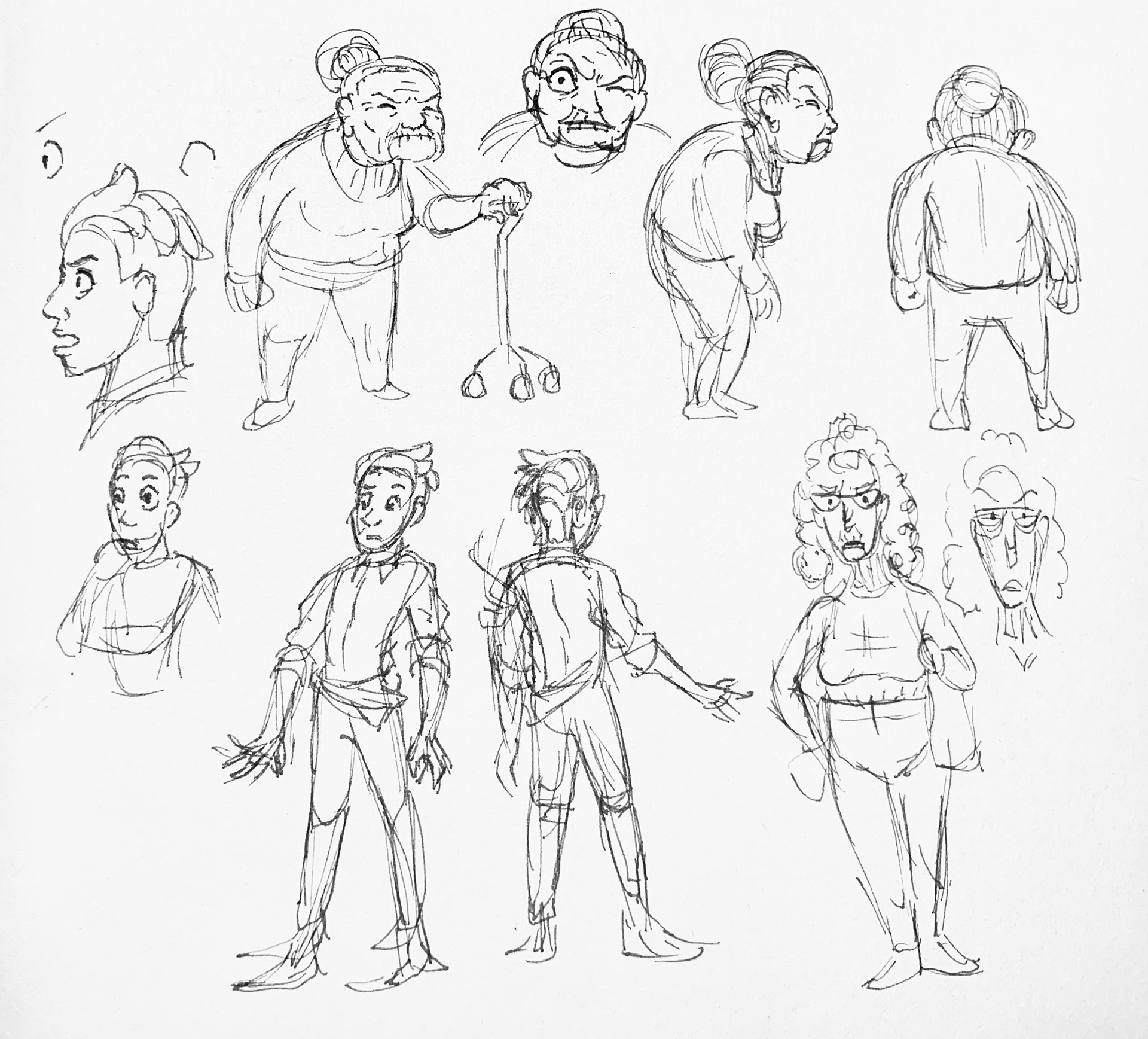 "Out of the Loop" Fall 2020
Falling asleep in class accidentally transports Pablo to another dimension... where he is offered the deal of a lifetime.
Genre: Comedy/Supernatural
Exploration Work: Character Designs and Color Concepts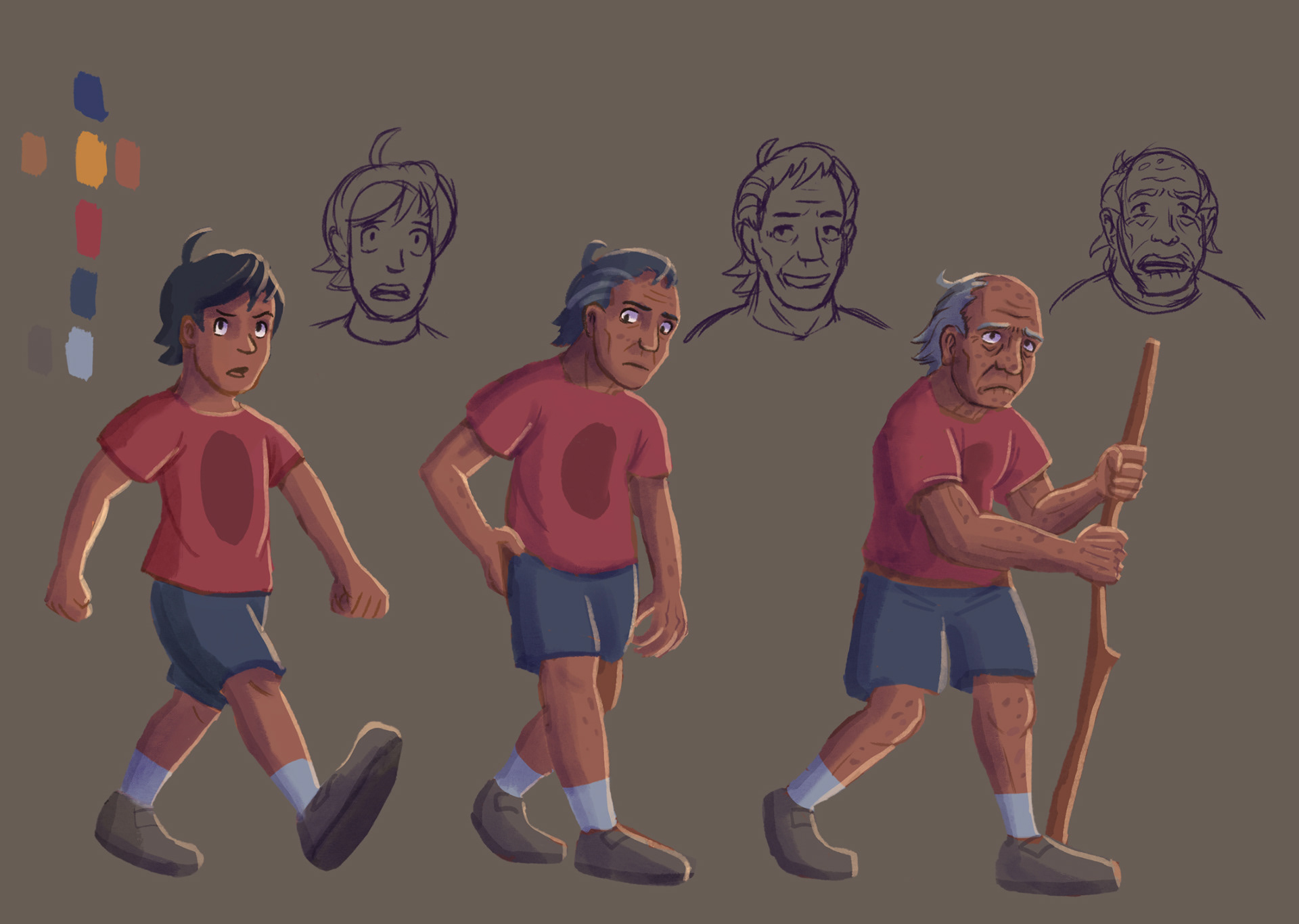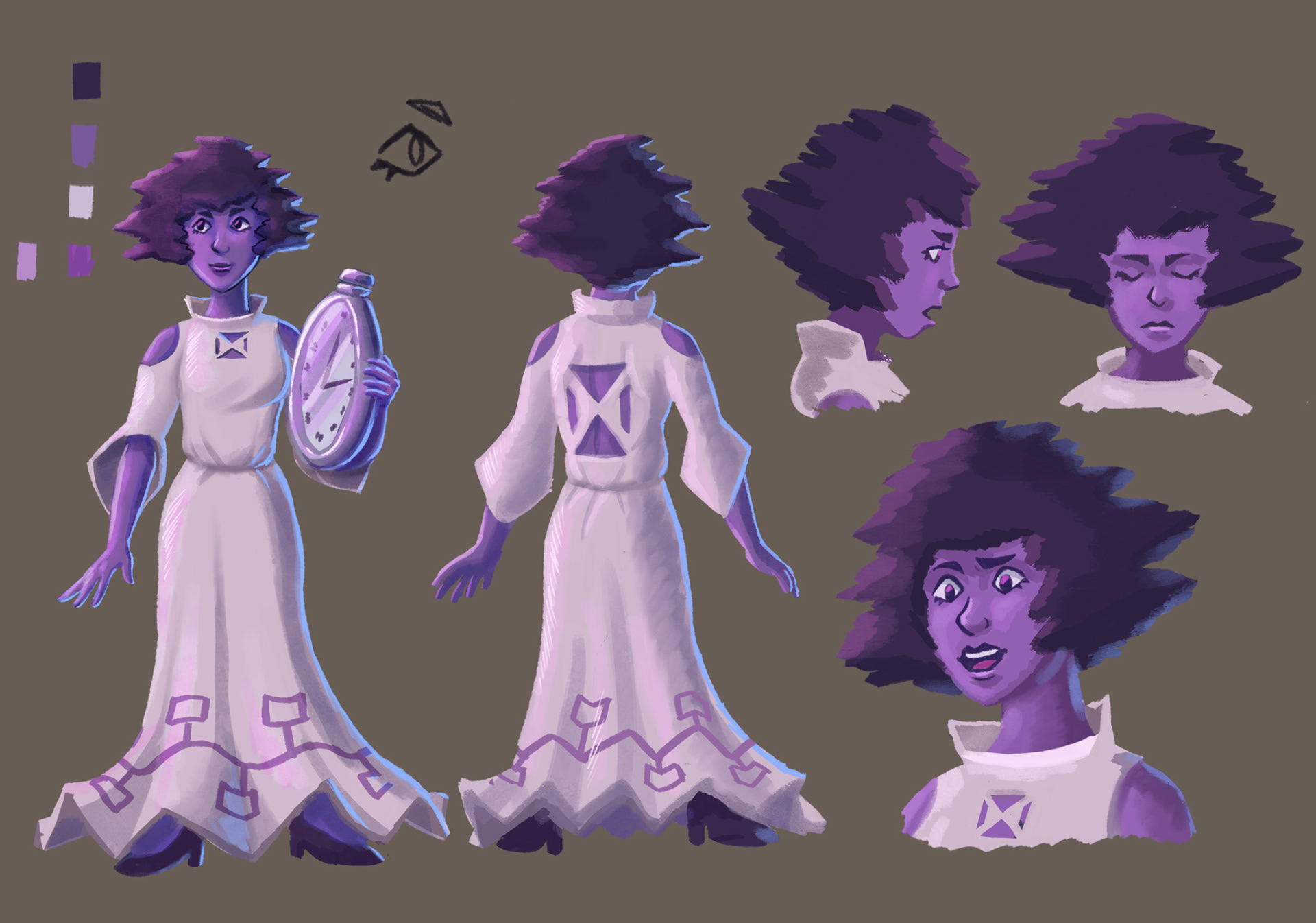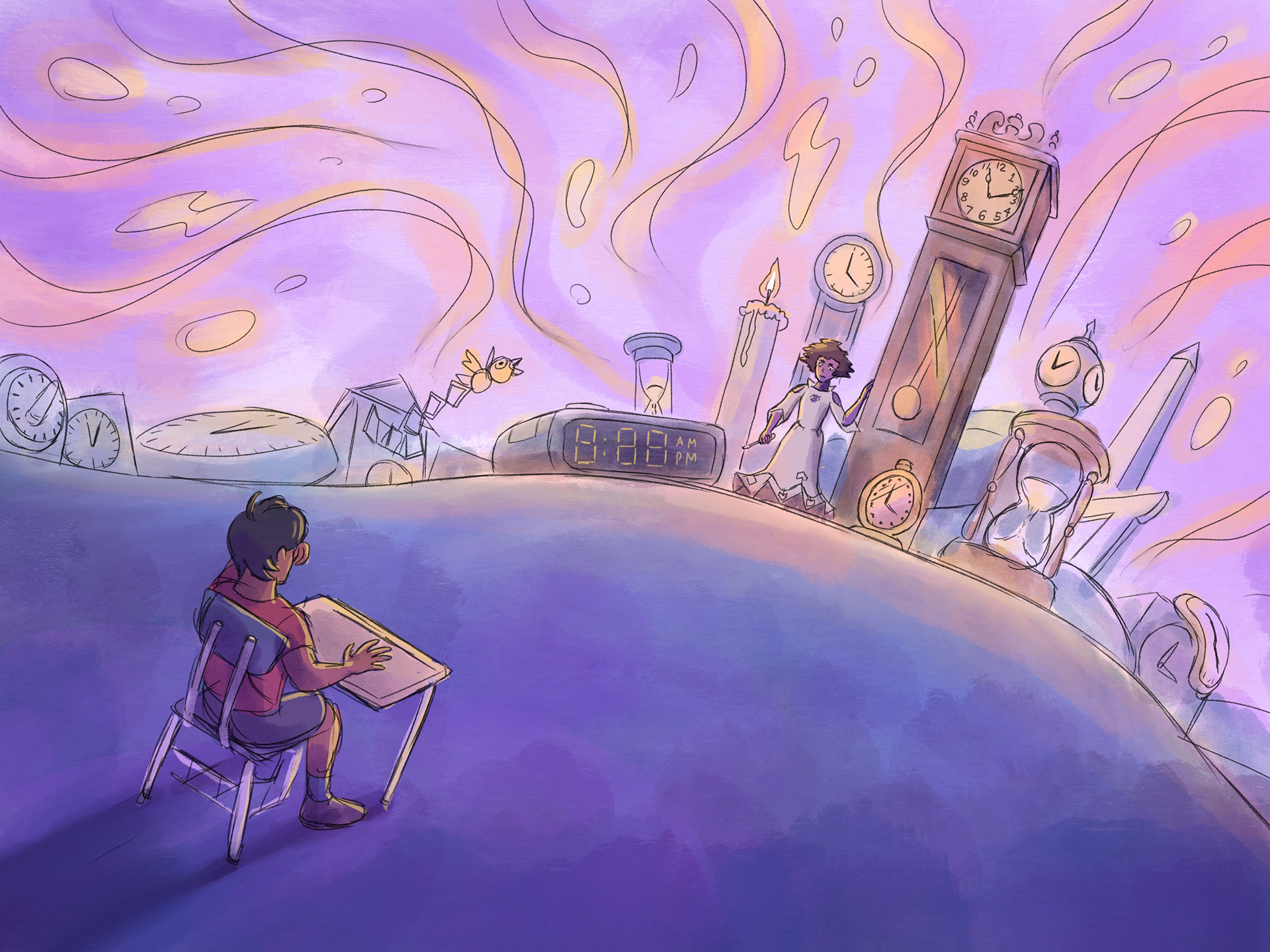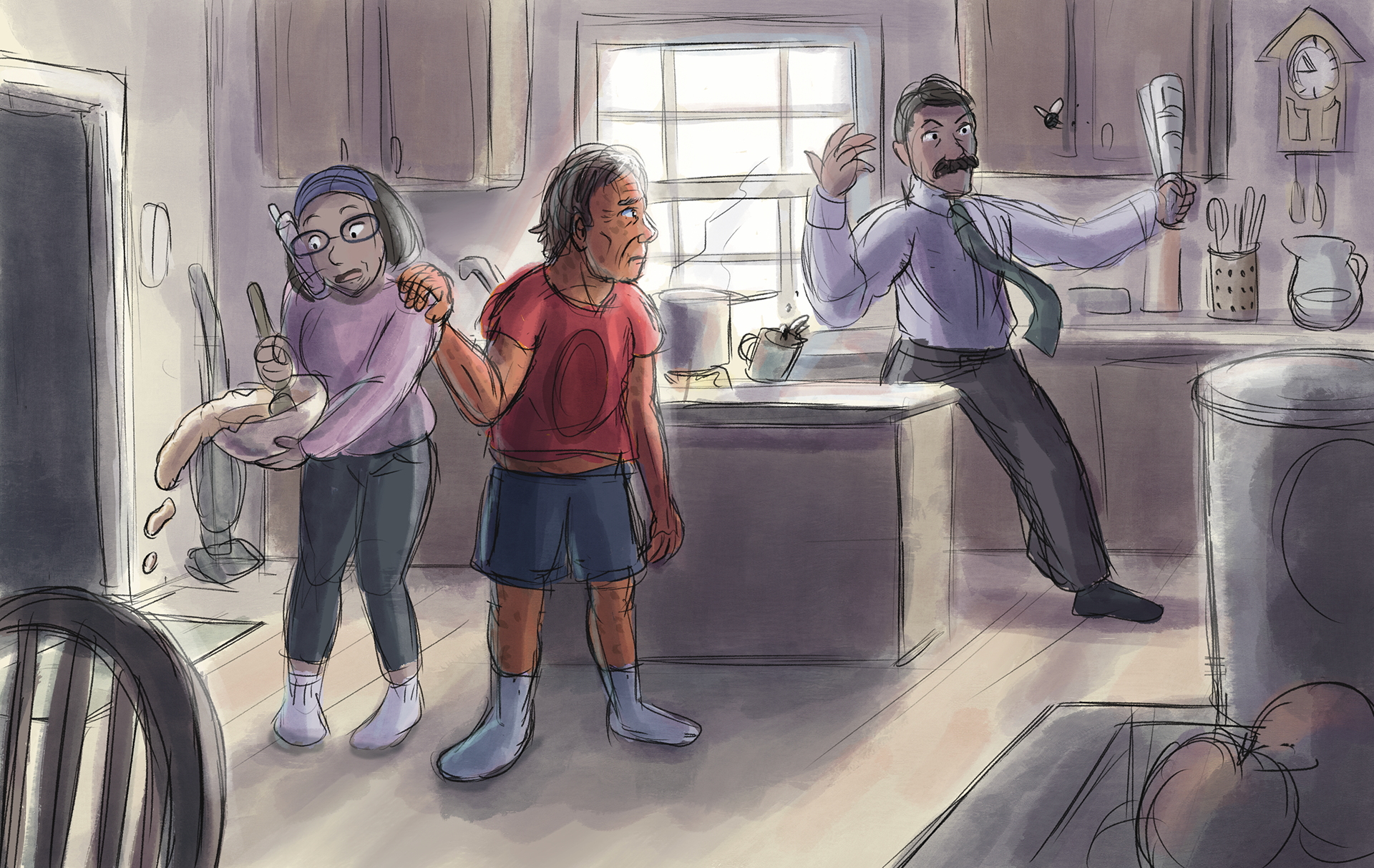 (Please read from left to right)
"A Break from Questing" Fall 2021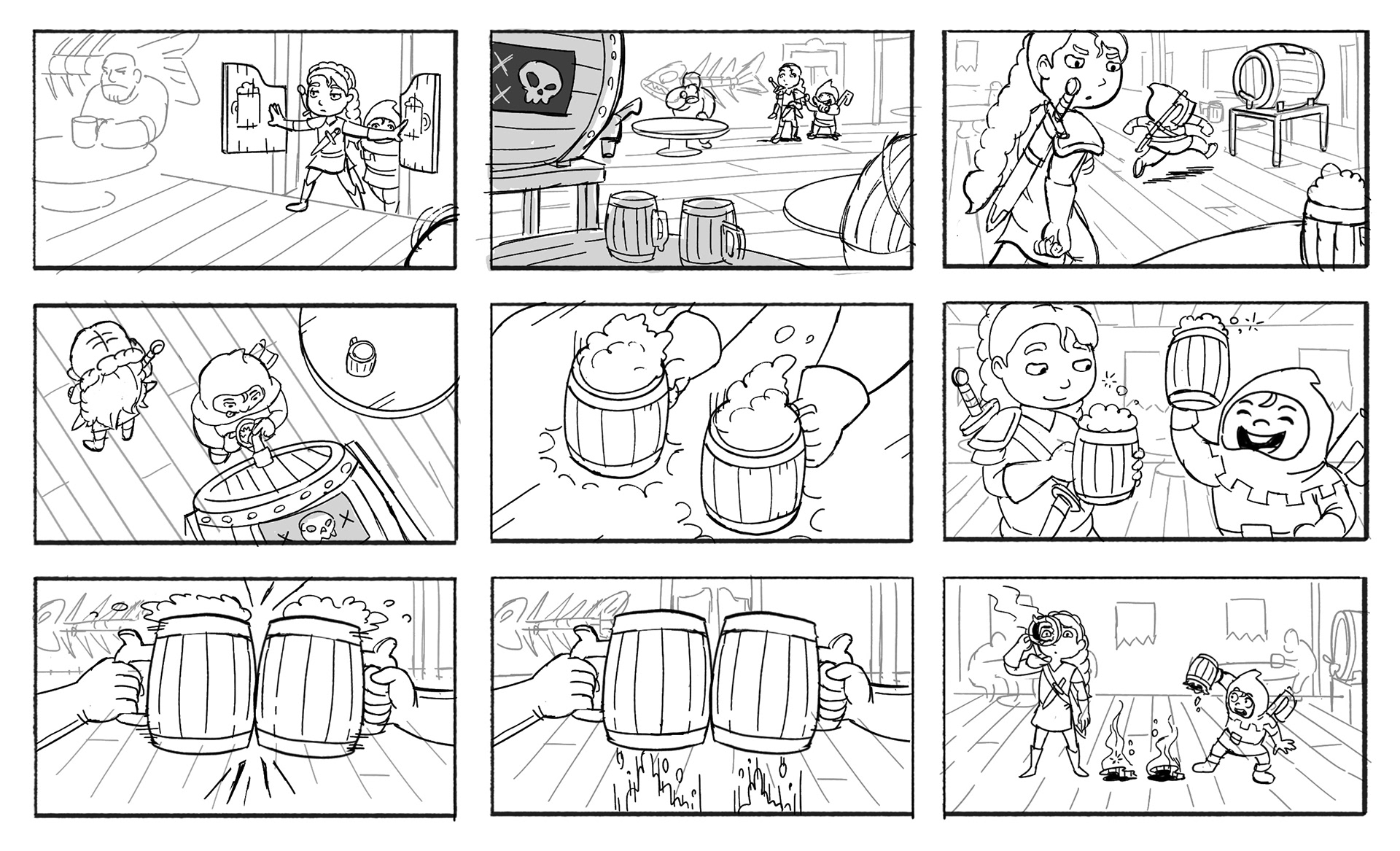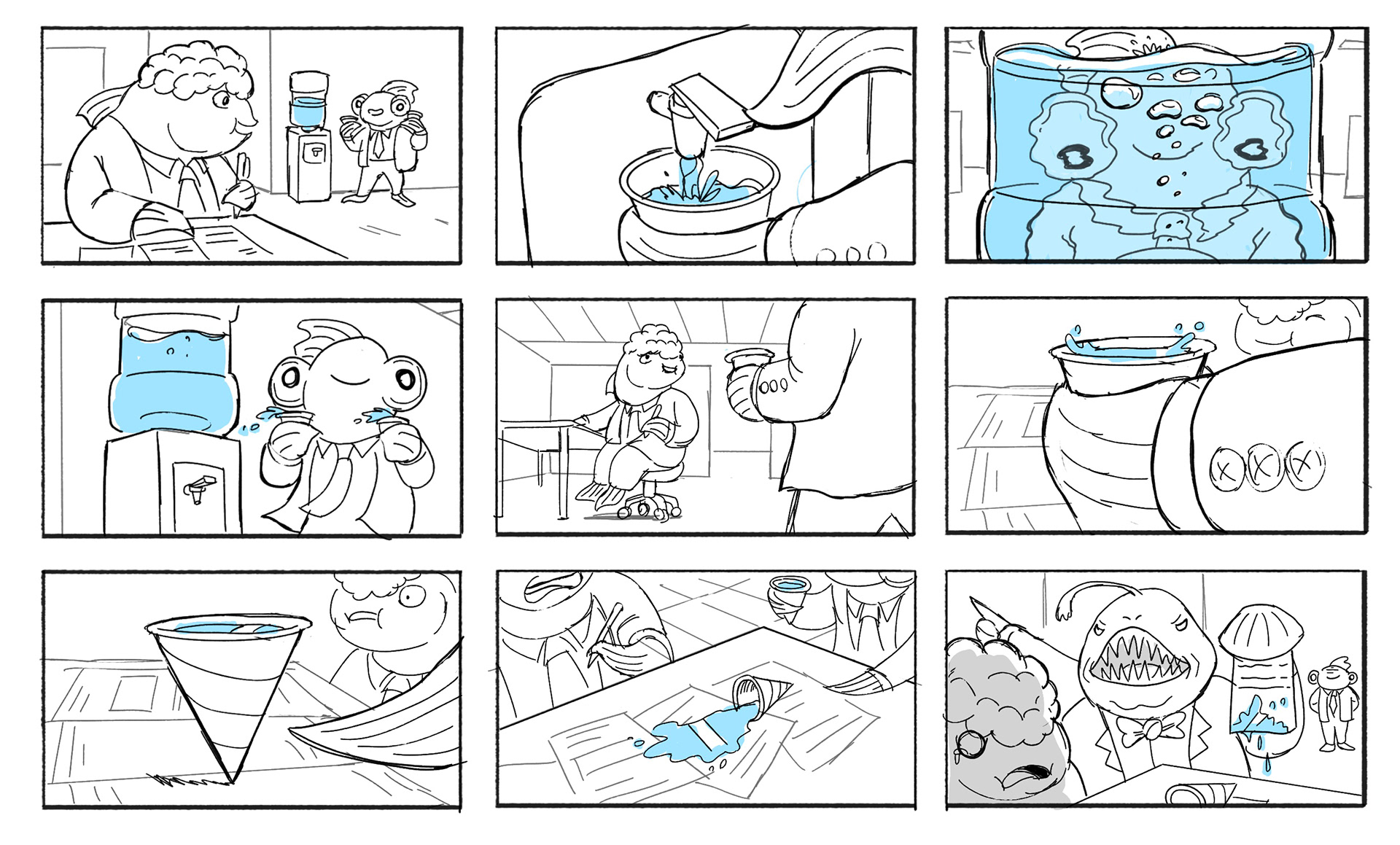 "RISD Quickies Comic Highlights" 2018-Present, 
Humor drawn from my personal experiences.
(Click to view individually)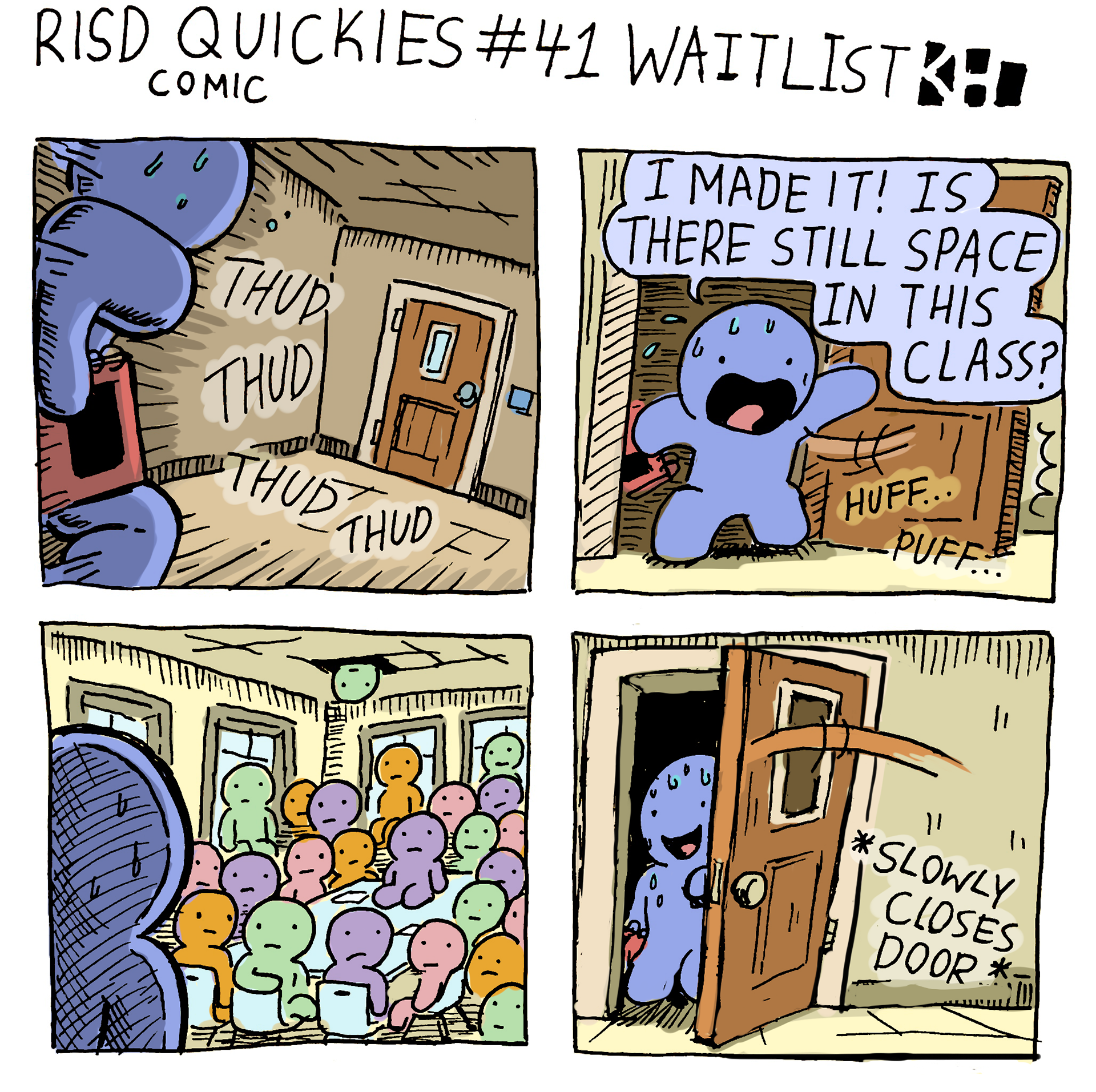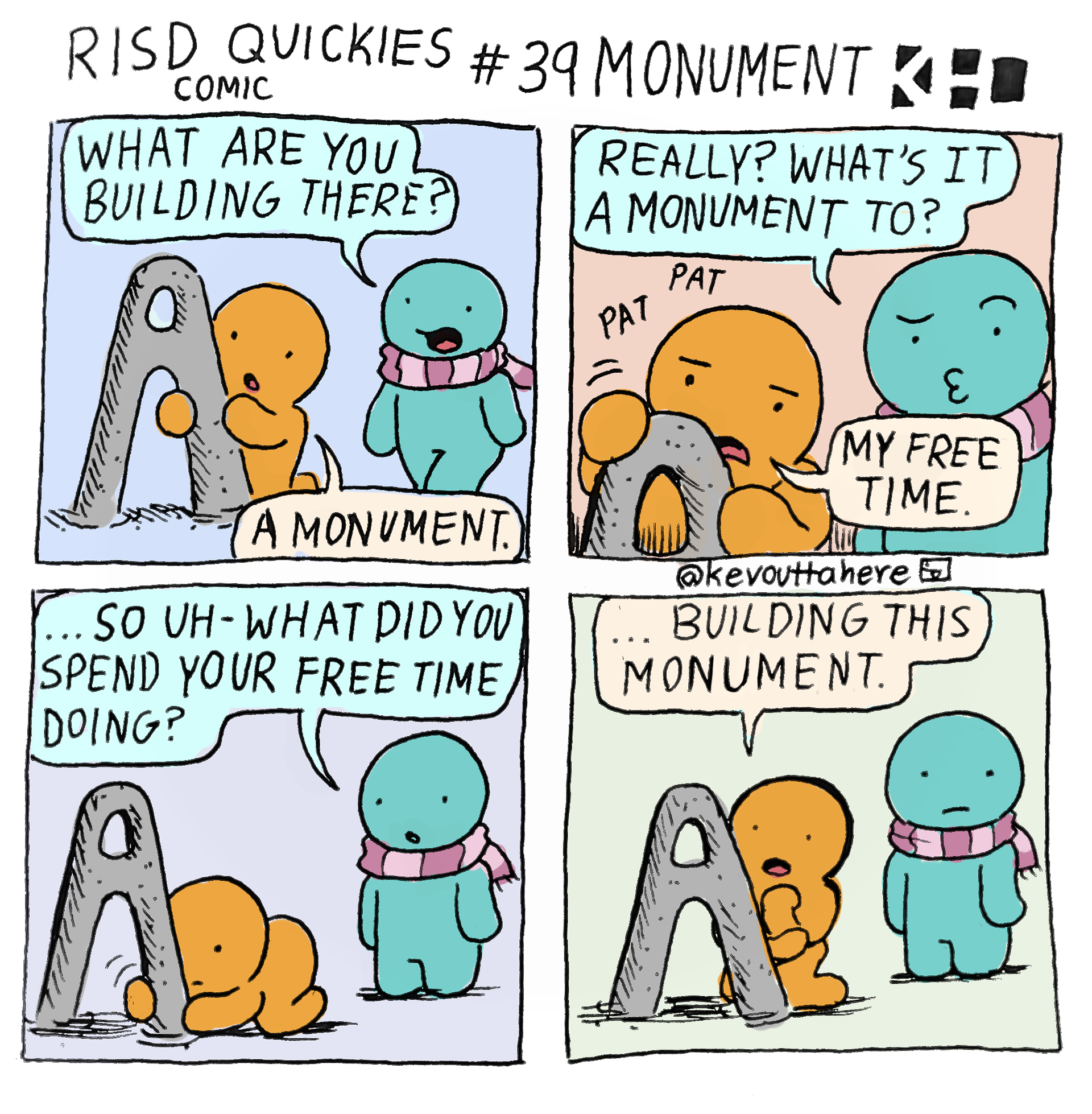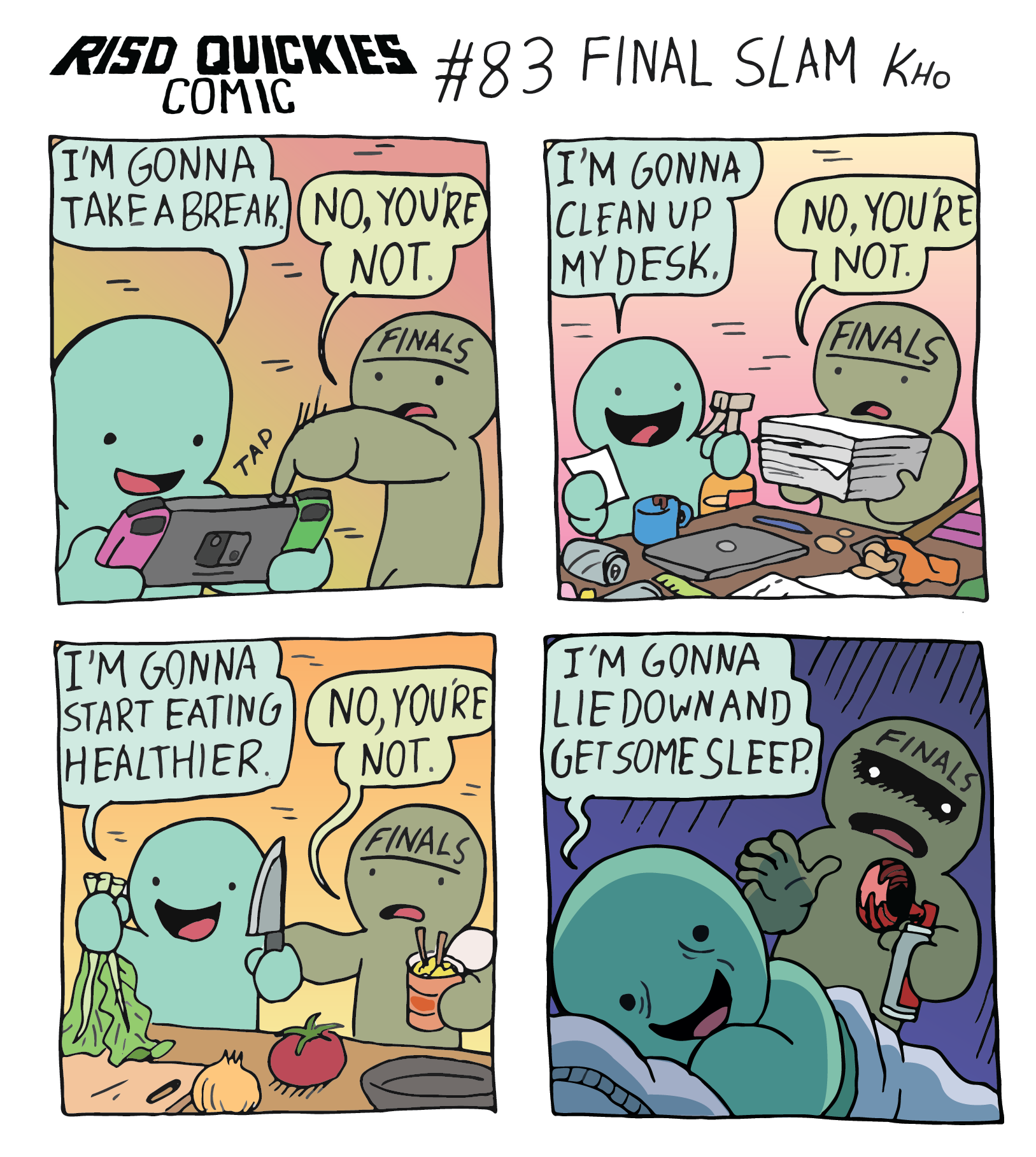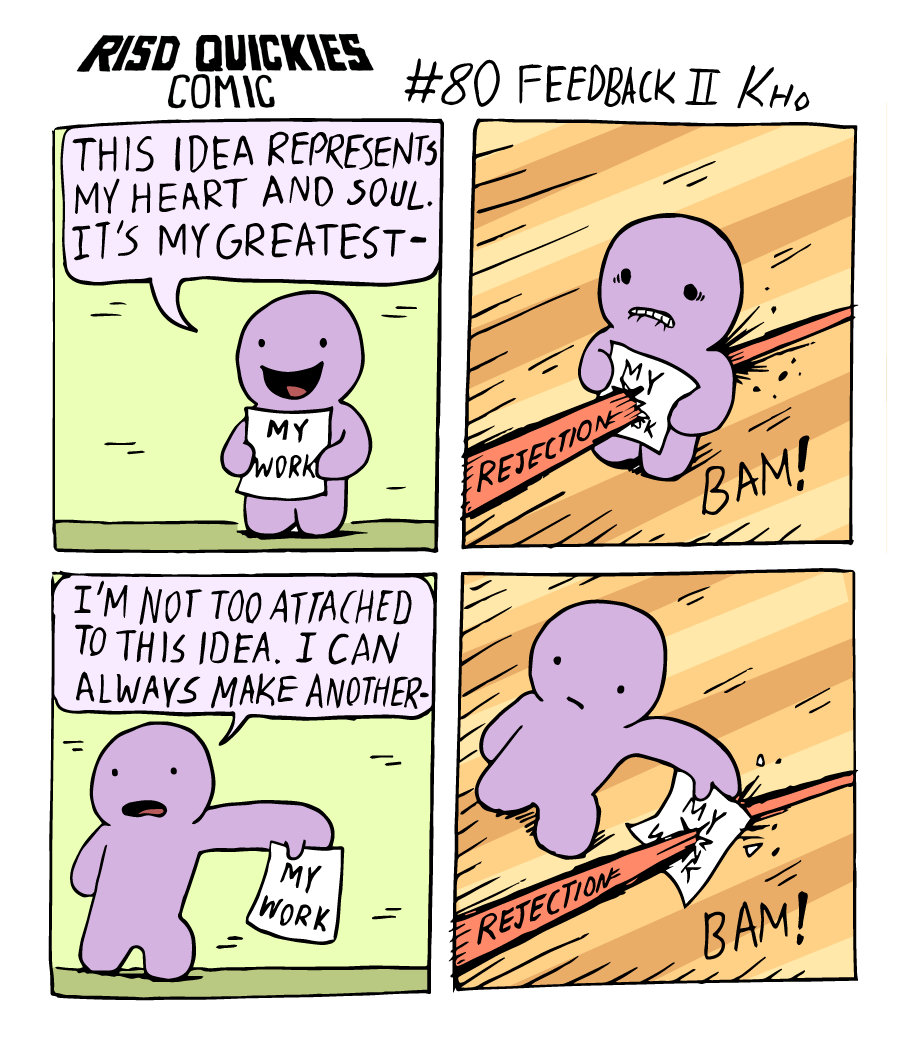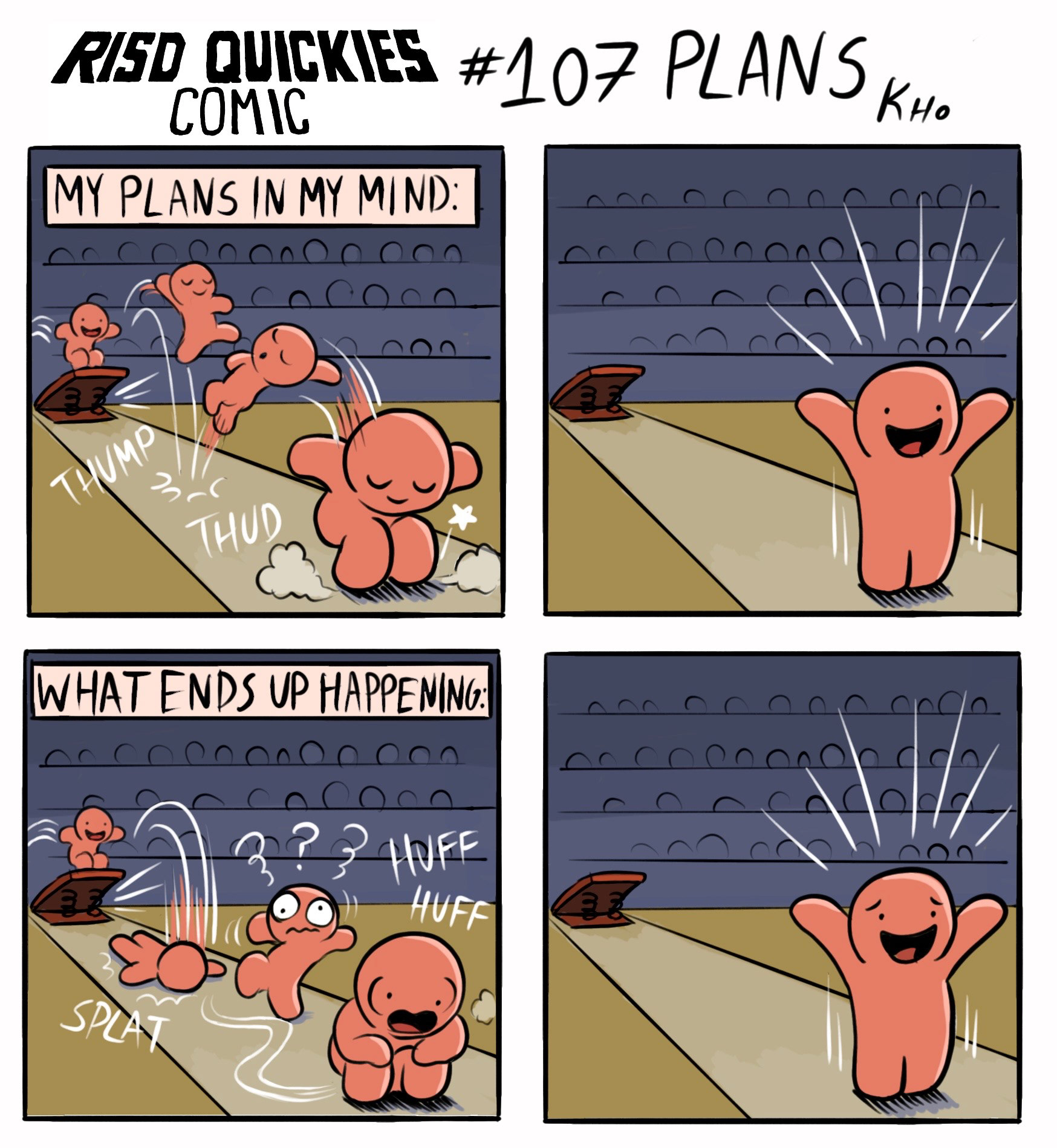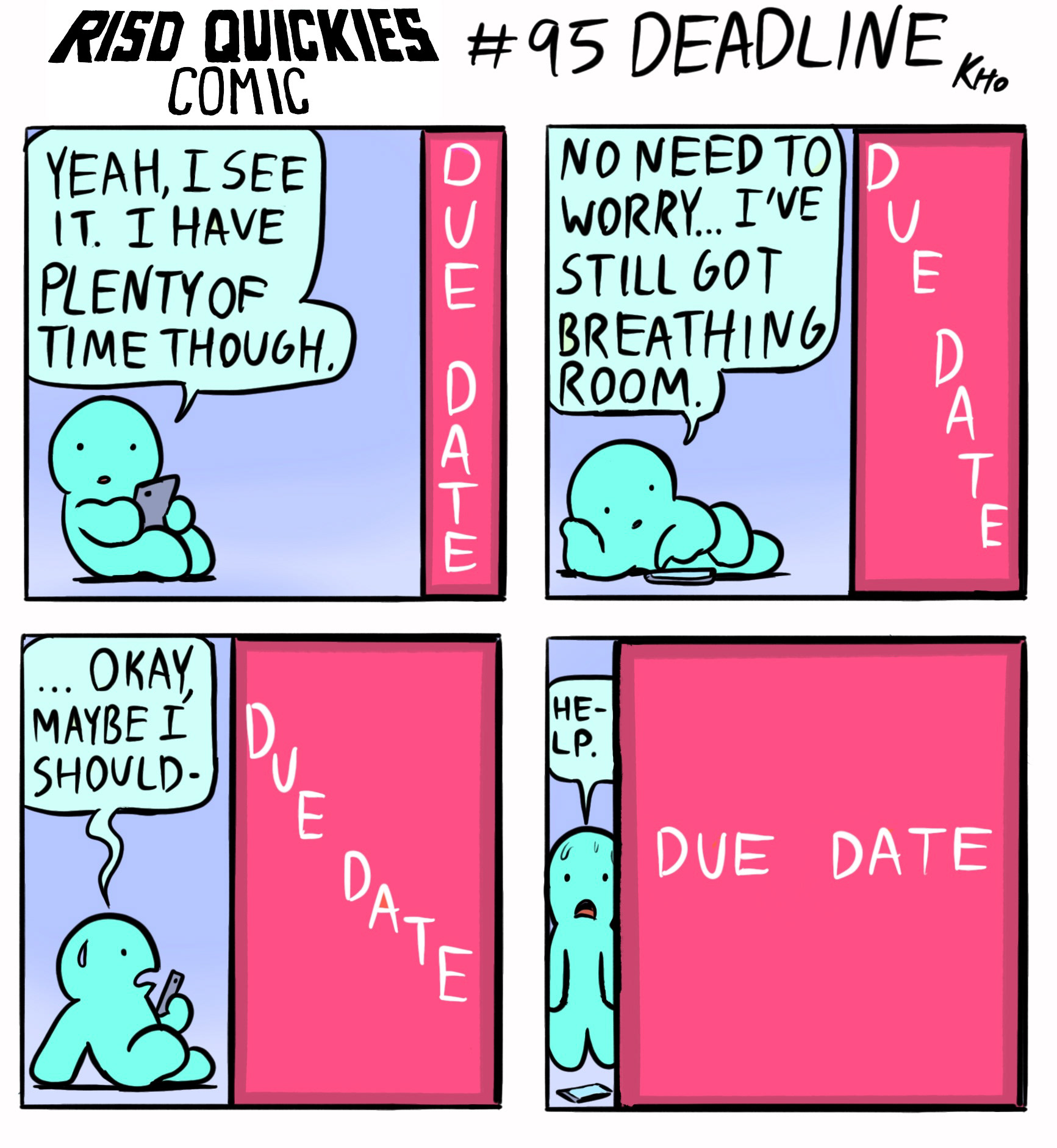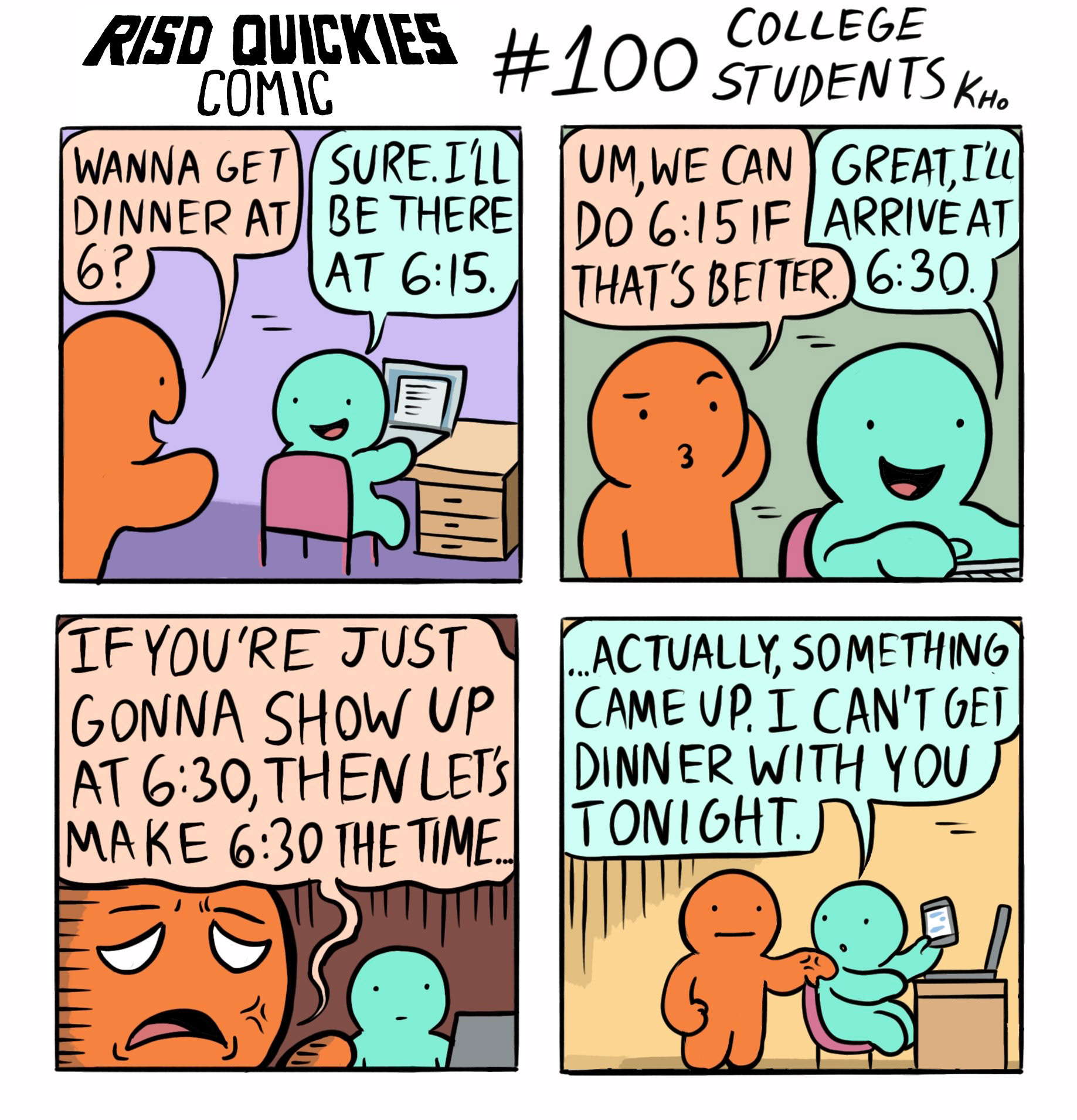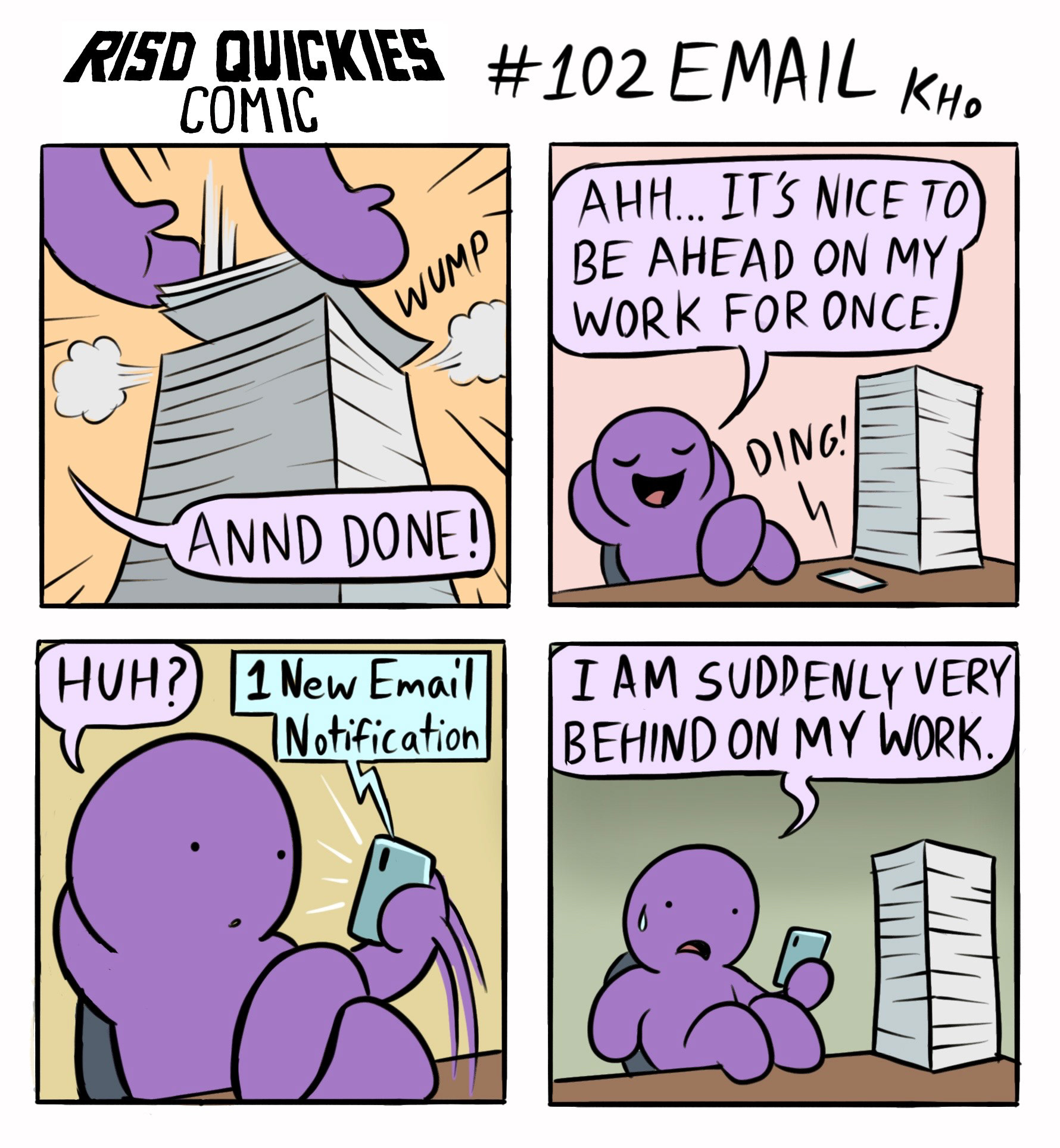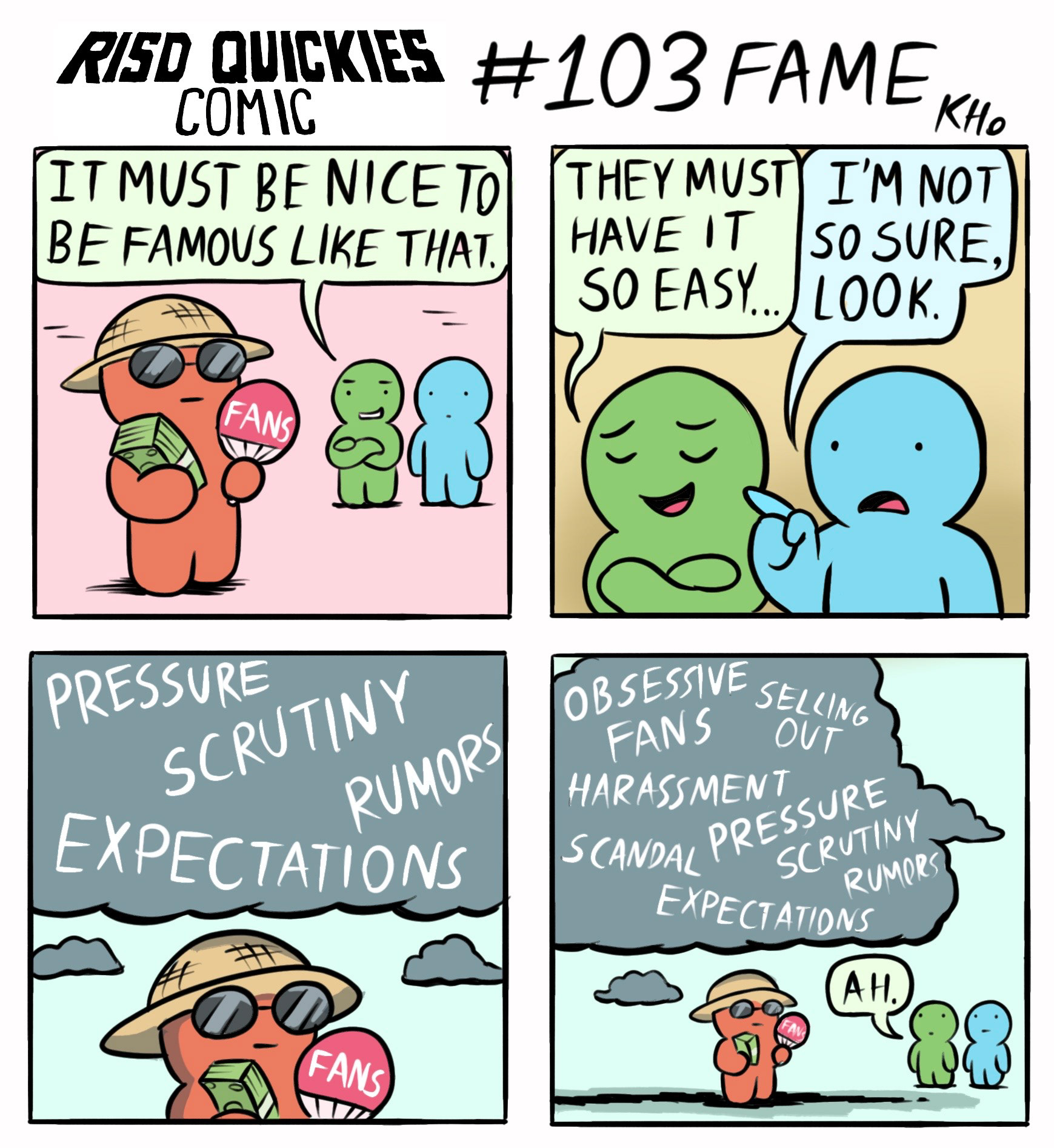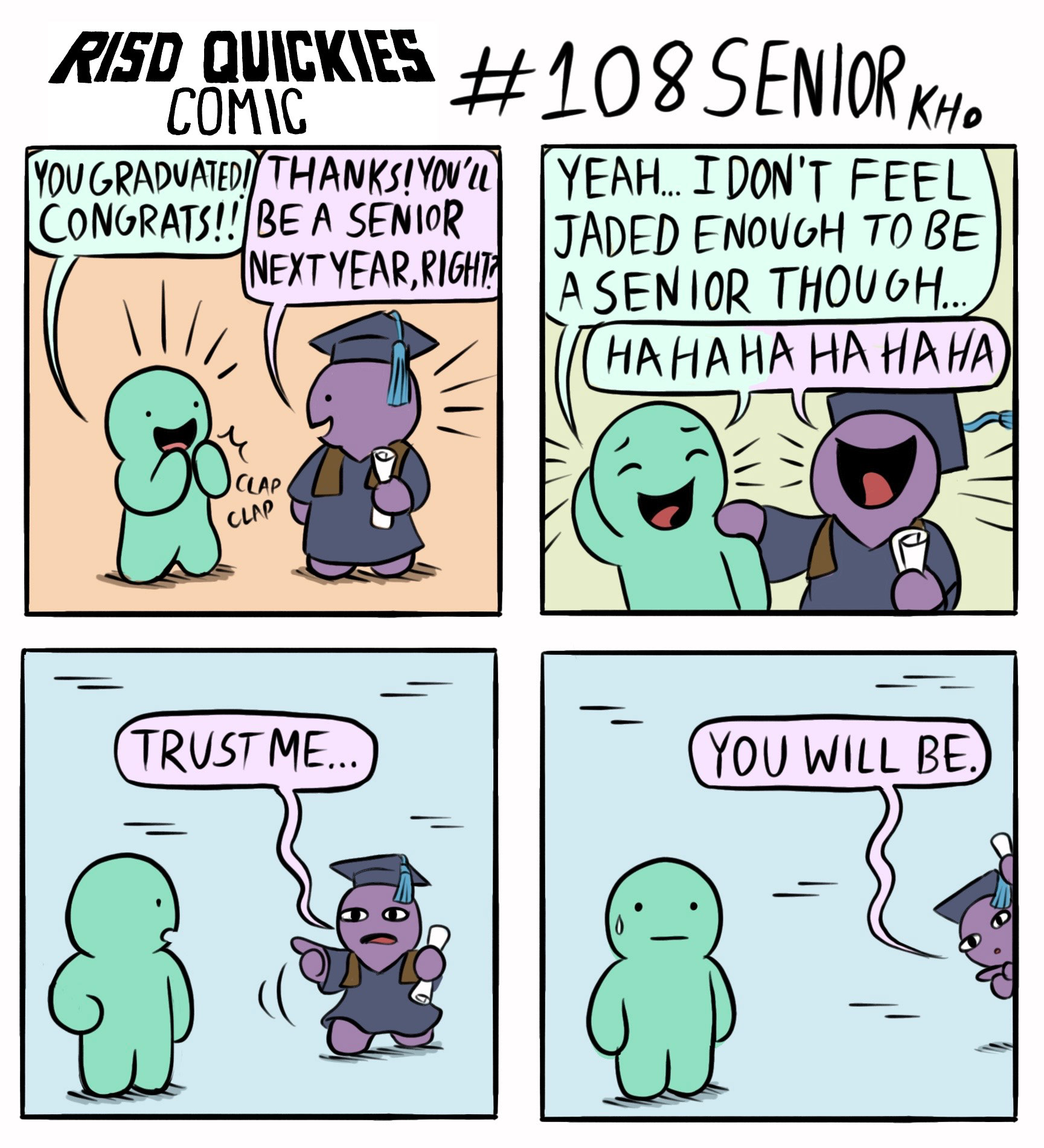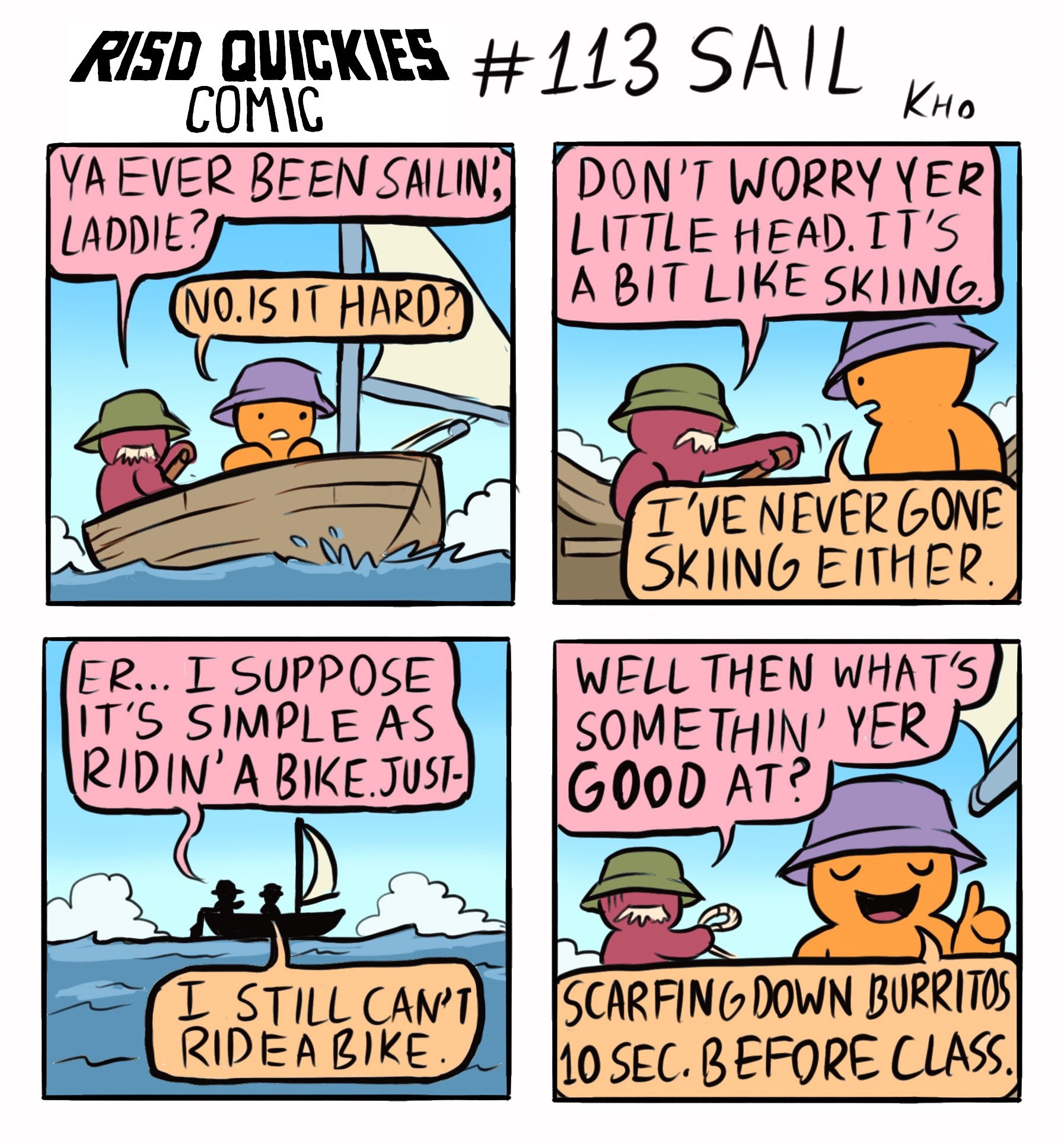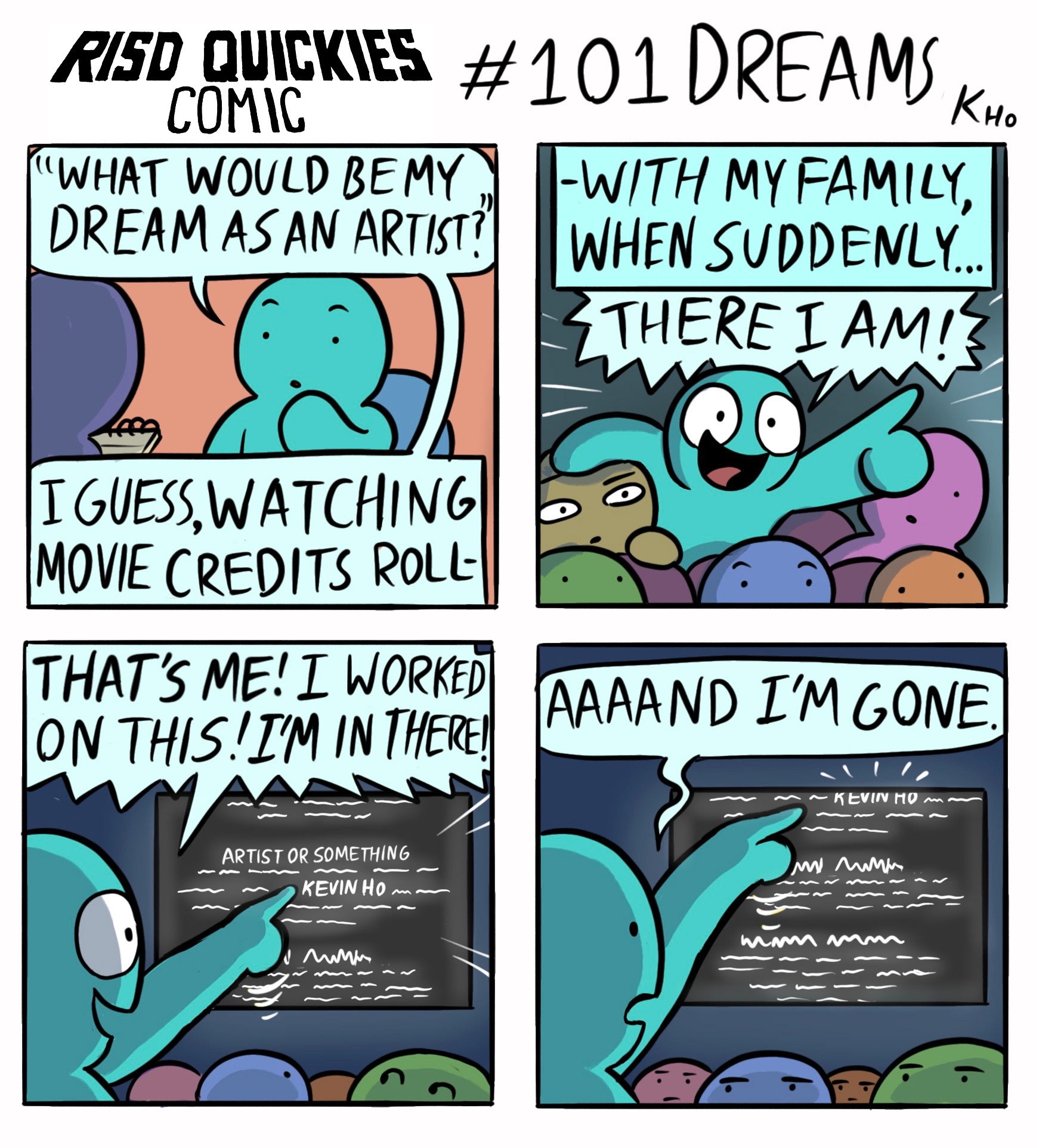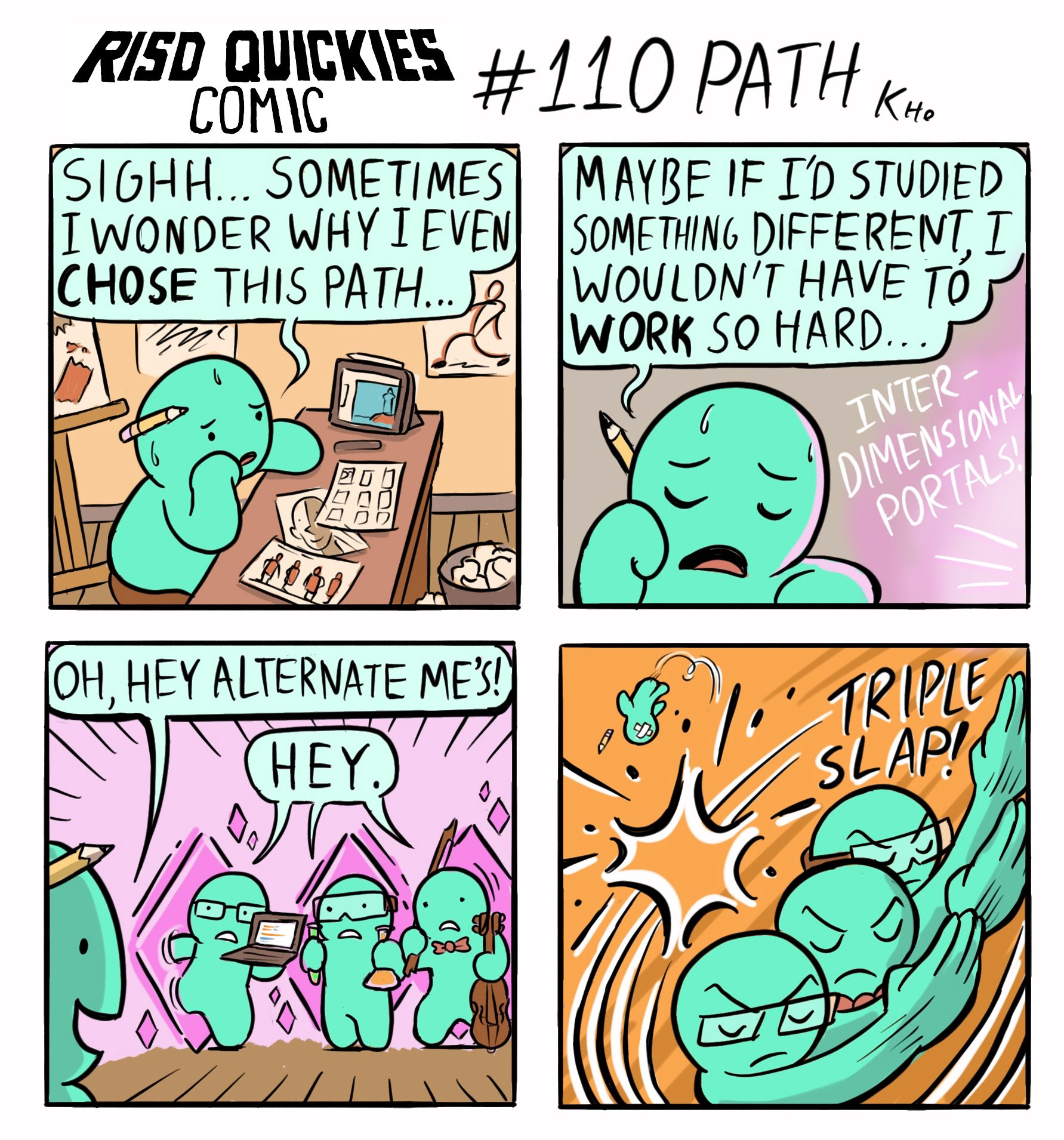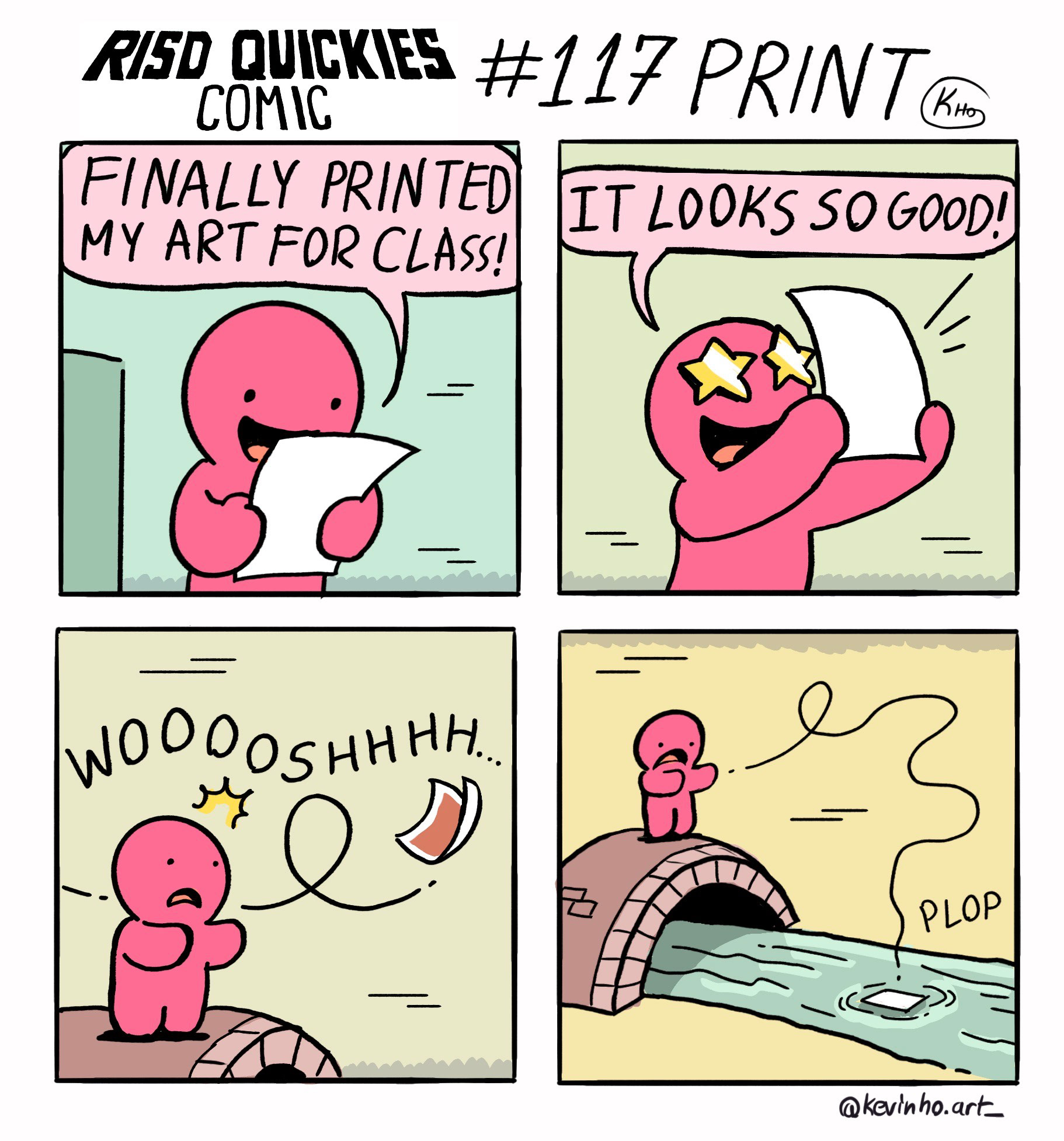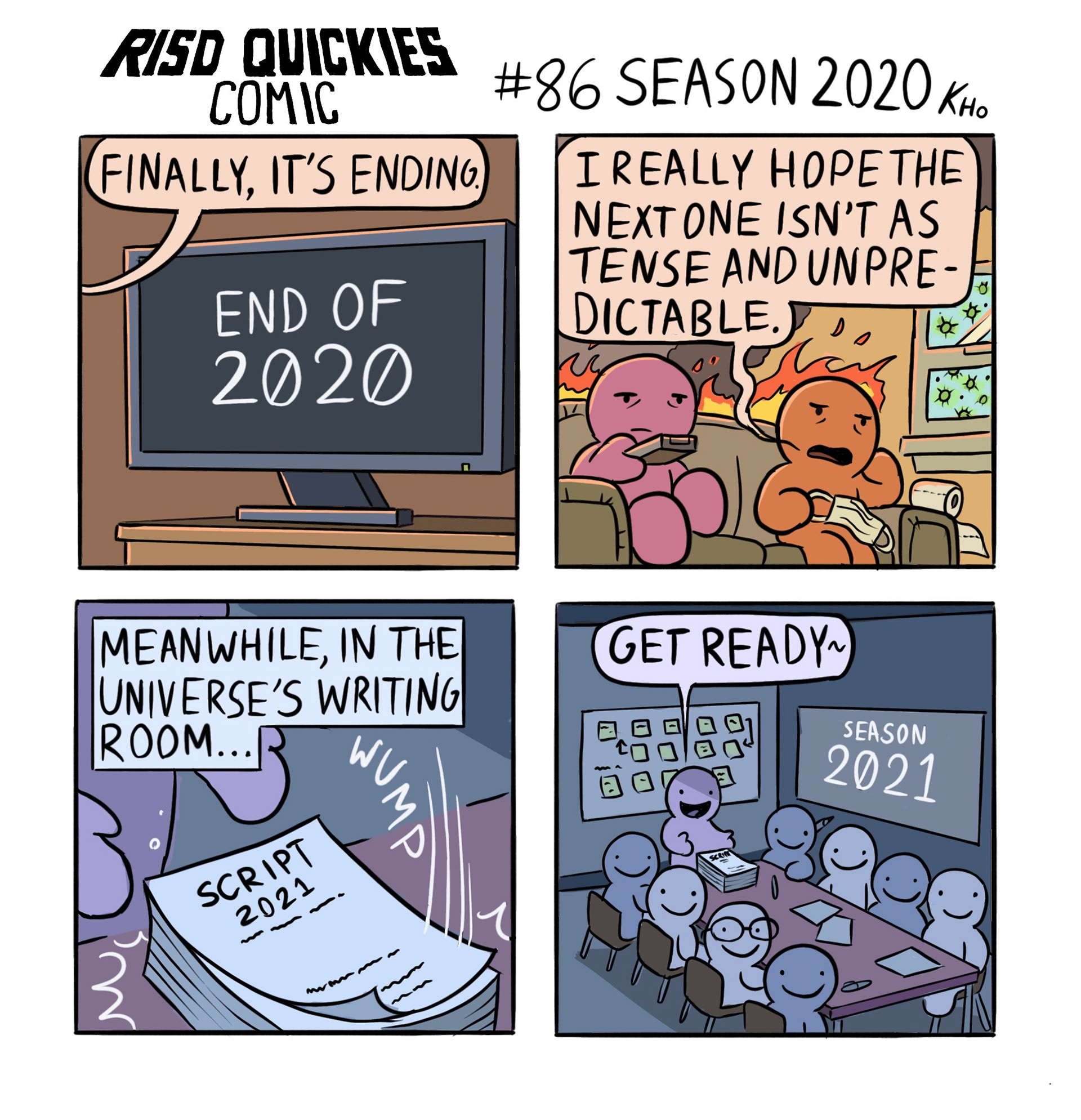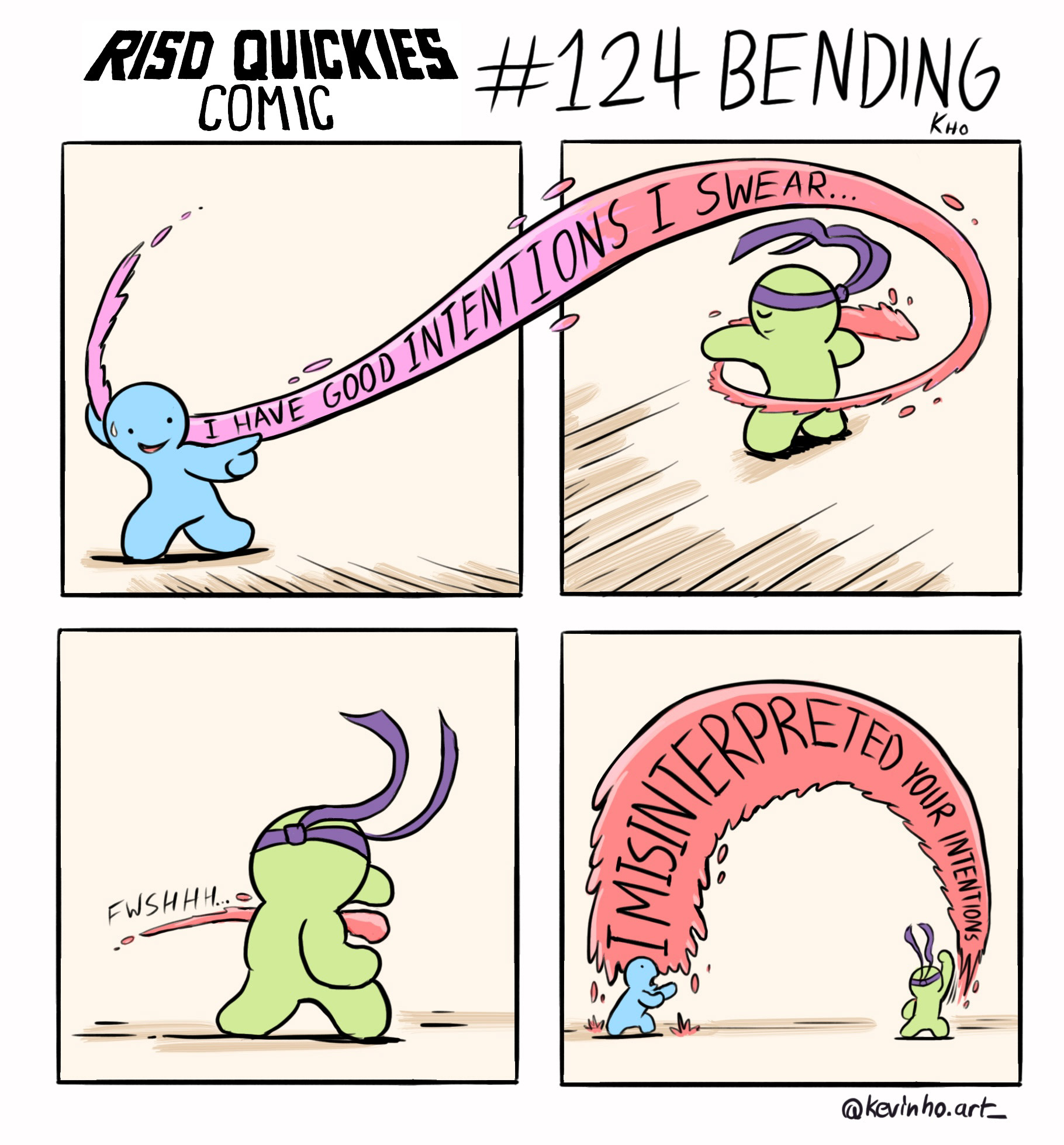 Life Drawing Foundation Sketches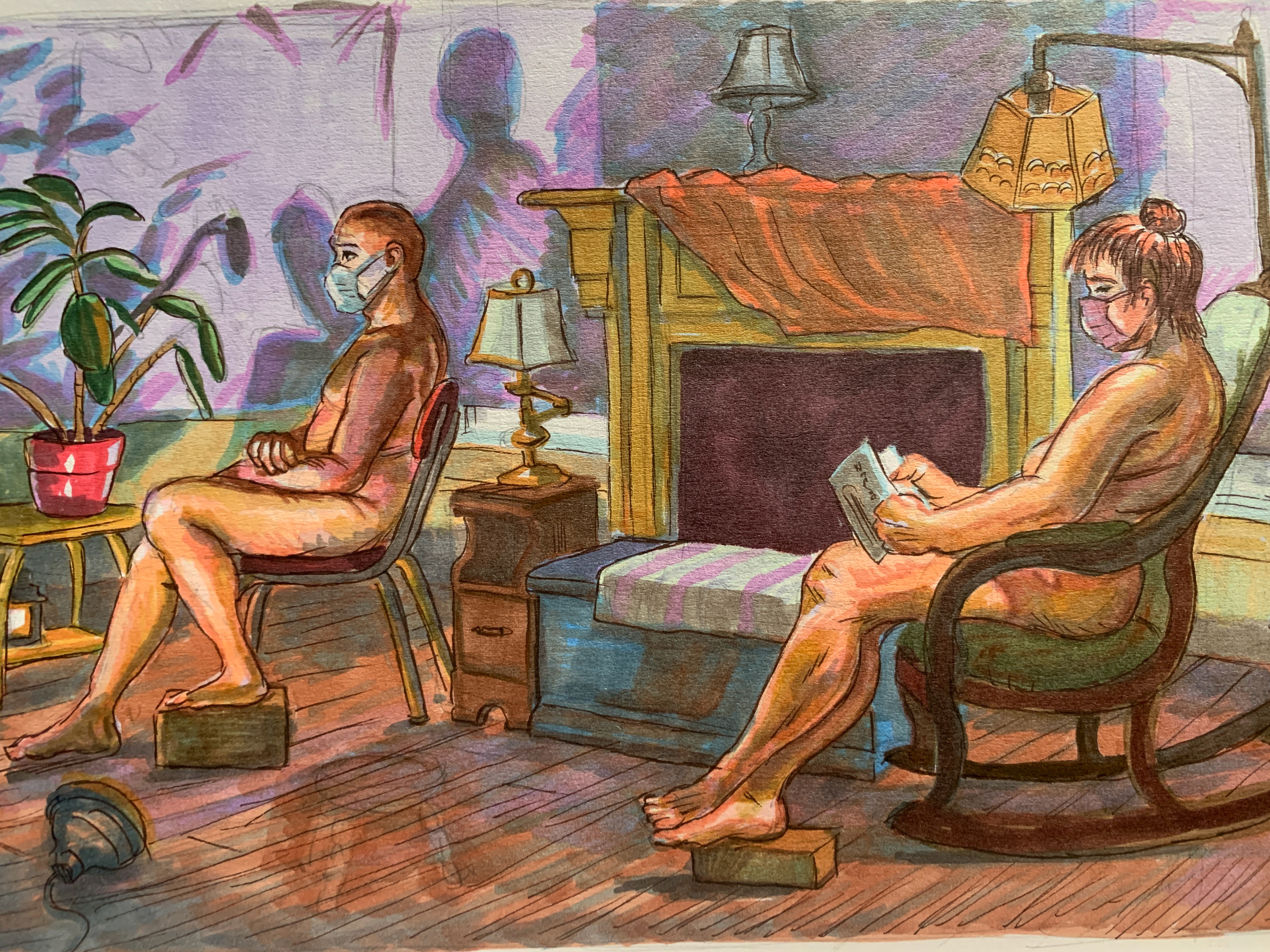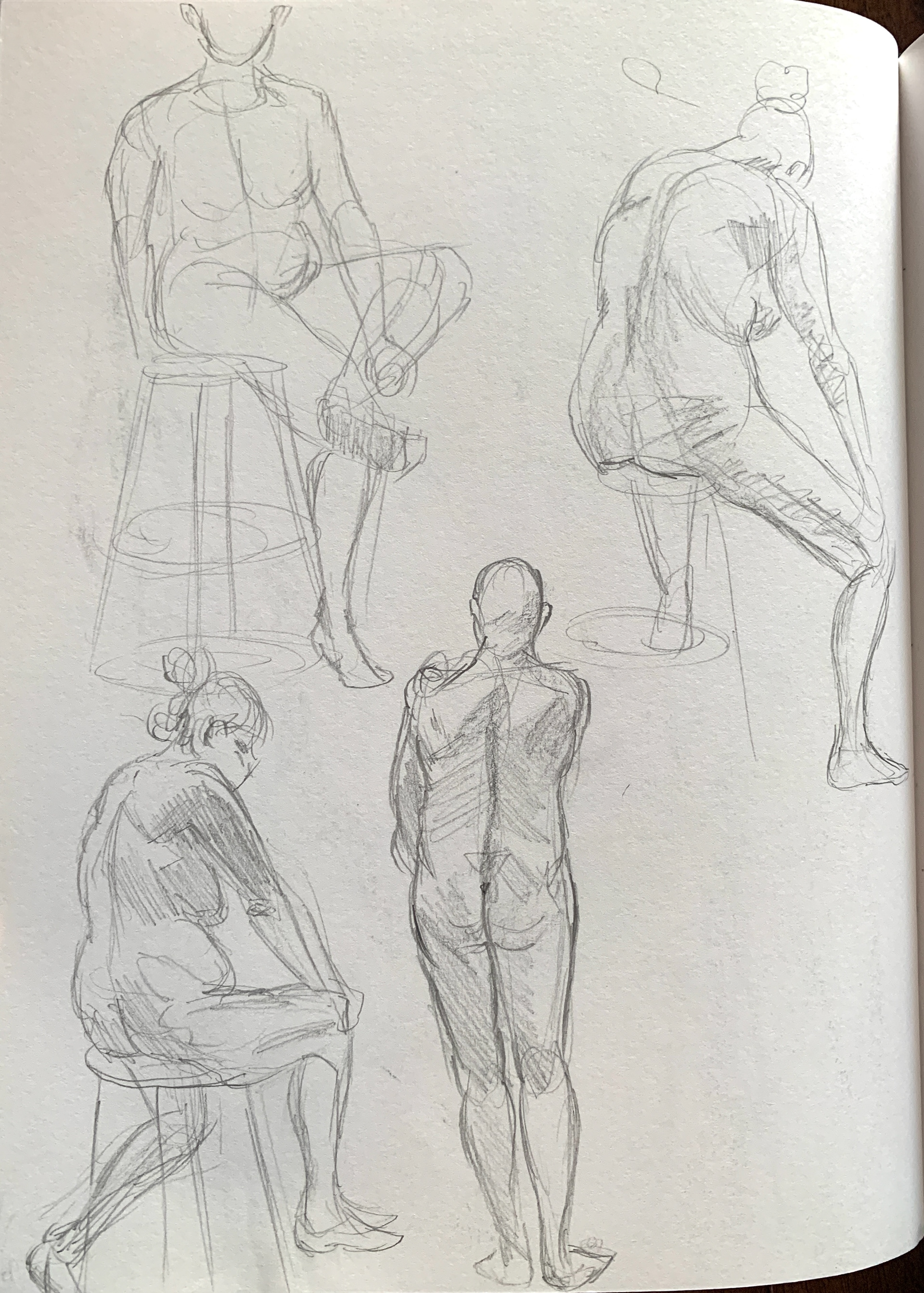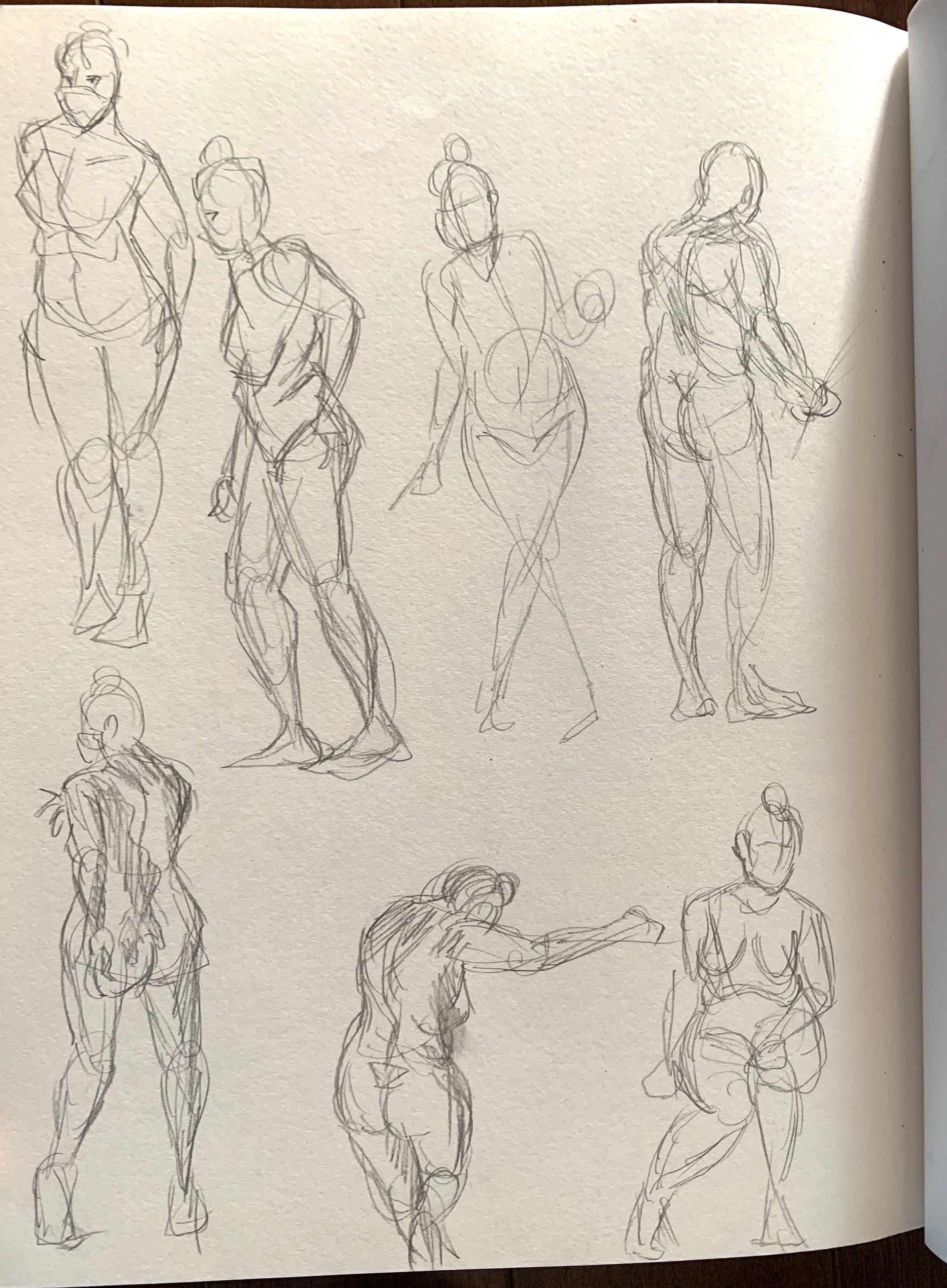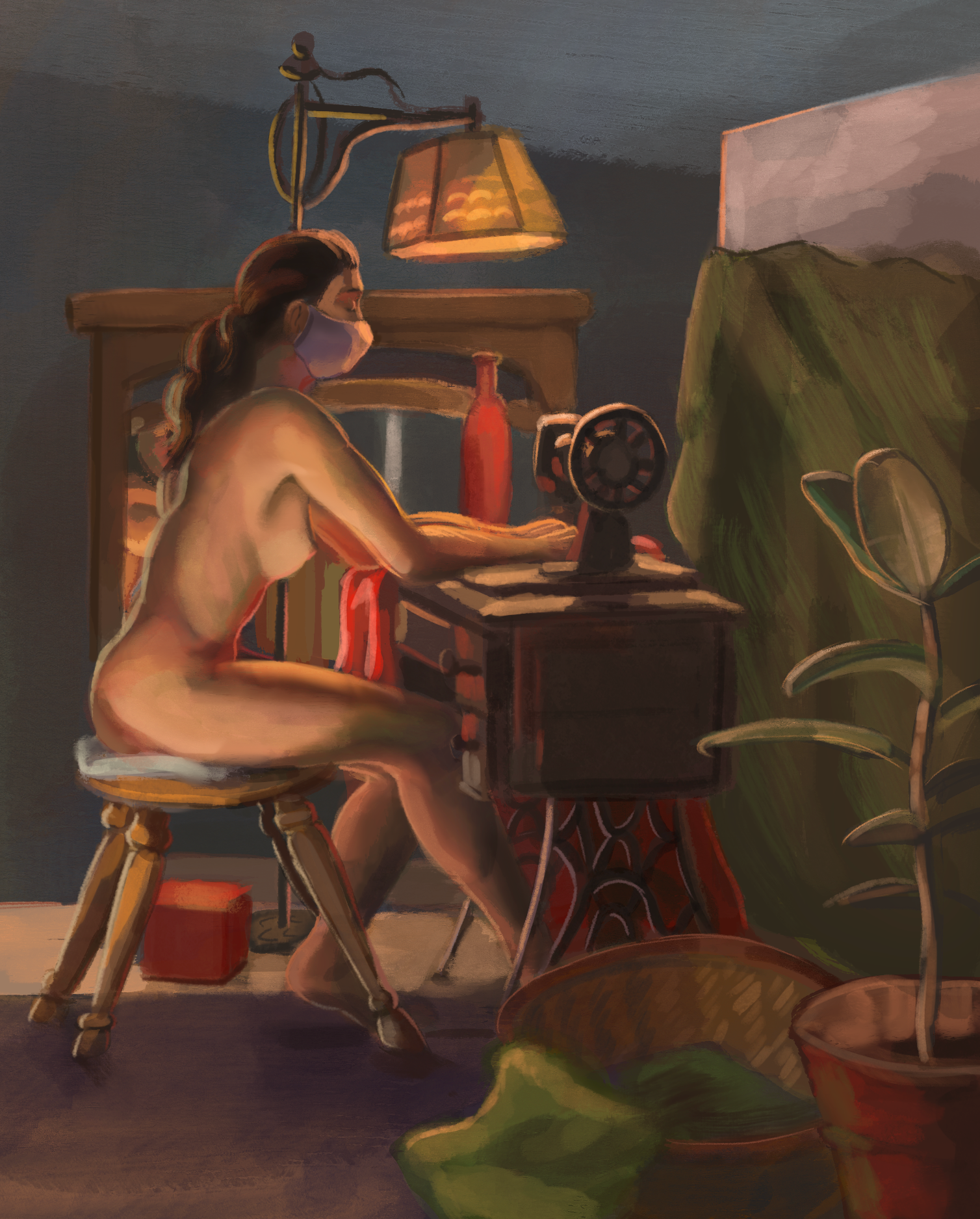 Thank you for looking at my portfolio!