Email:
kevinhoart55@gmail.com
"Jurassic Mark" (wip) Storyboard Pro
A city is under attack by an enormous monster... And his little brother.
 Genre: Action, Comedy
​​​​​​​
"Piper's Tryout" Storyboard Pro
A digital speaker tries out for a band of musical instruments.
 Genre: Music, Comedy
​​​​​​​
"Midnight Snack" Storyboard Pro
The only thing standing between Dad and making his midnight snack is... 
 Genre: Suspense, Dark Humor
​​​​​​​
"The Leggo Store" Storyboard Pro
With sales tanking, the Leggo store store calls upon their most enthusiastic employee to promote their shops.
Genre: Comedy, TV Animation
Fledgling lovers share a moment which is equal parts intimate and awkward.
Genre: Romance/Comedy 
​​​​​​​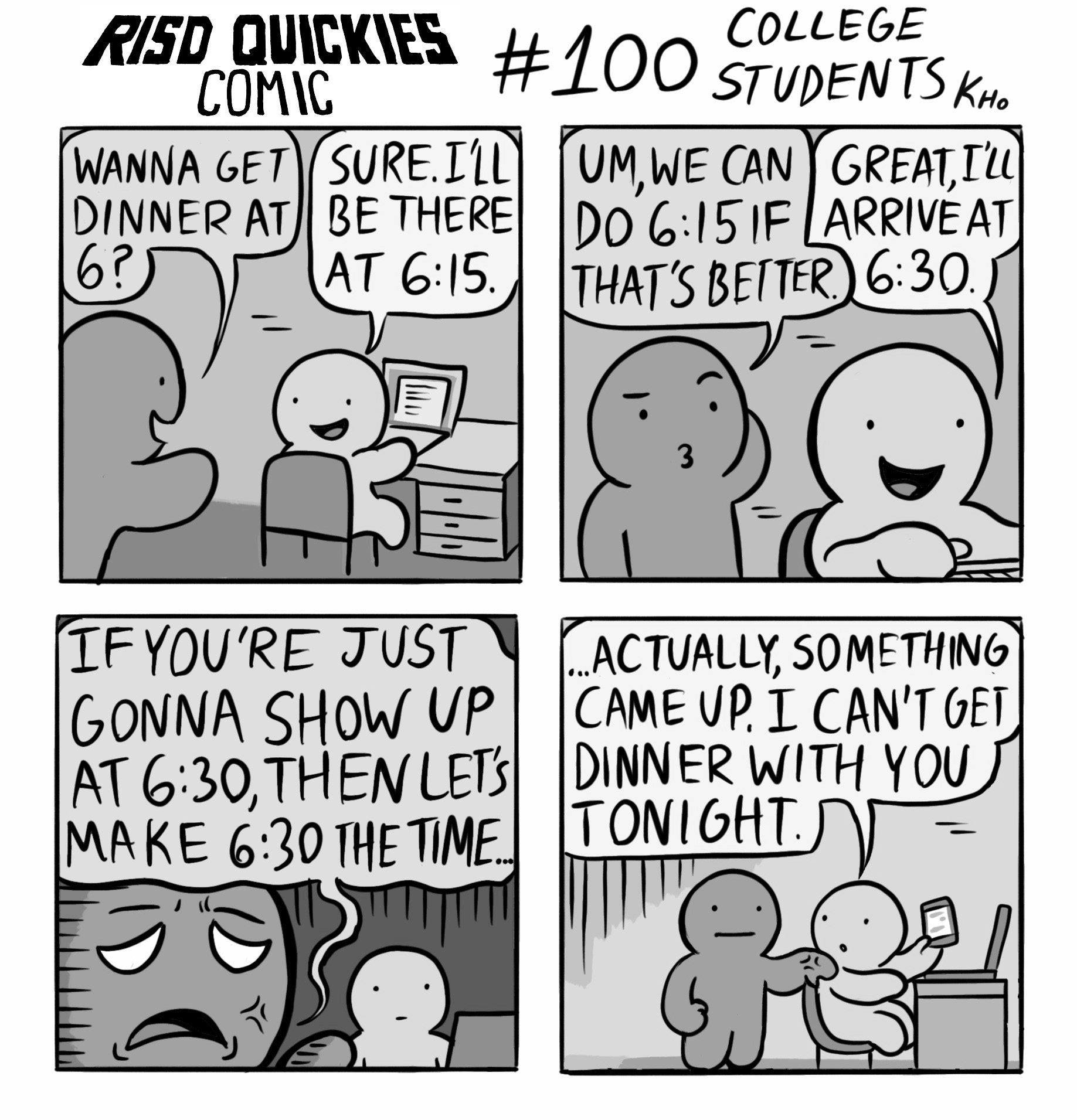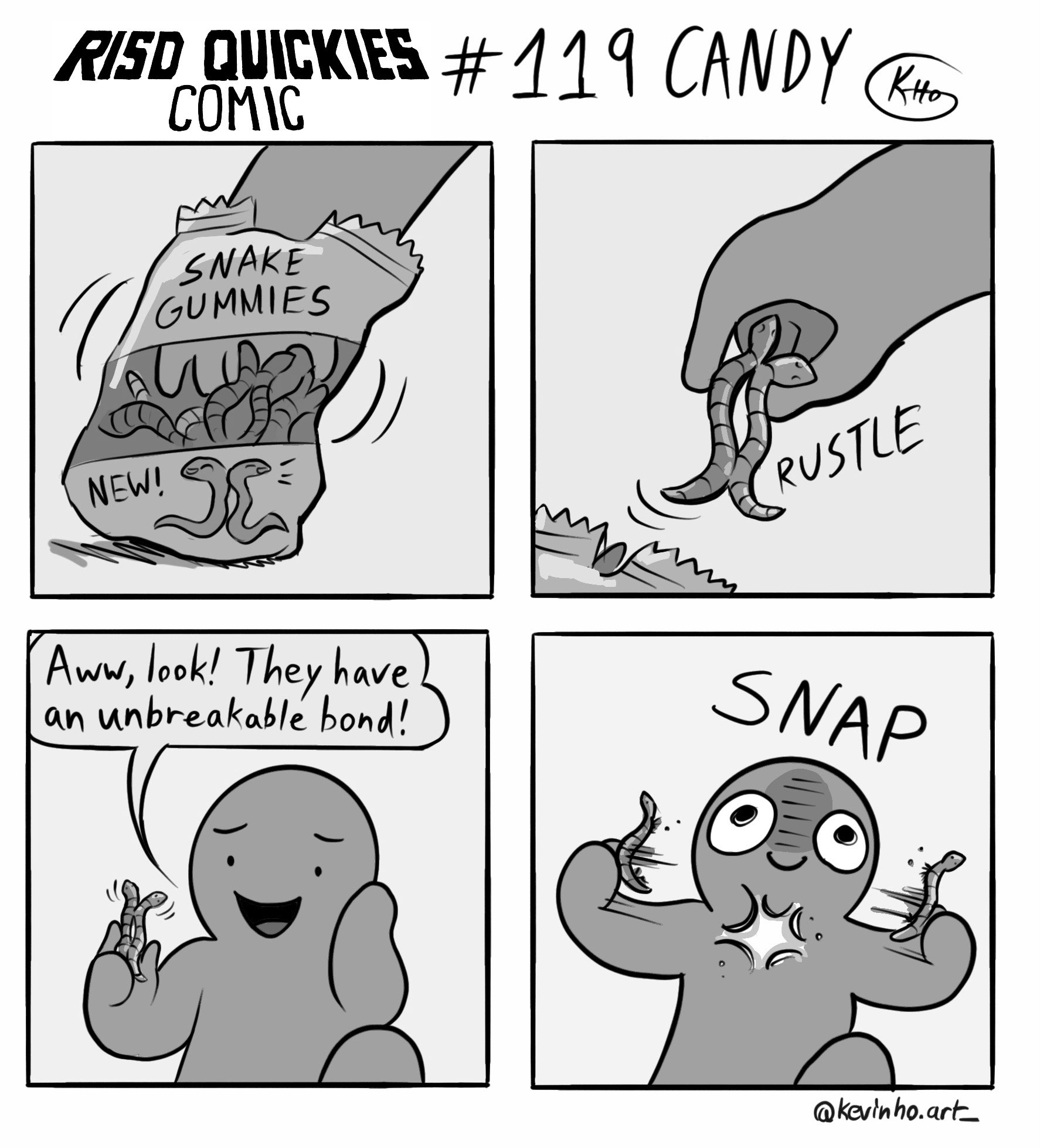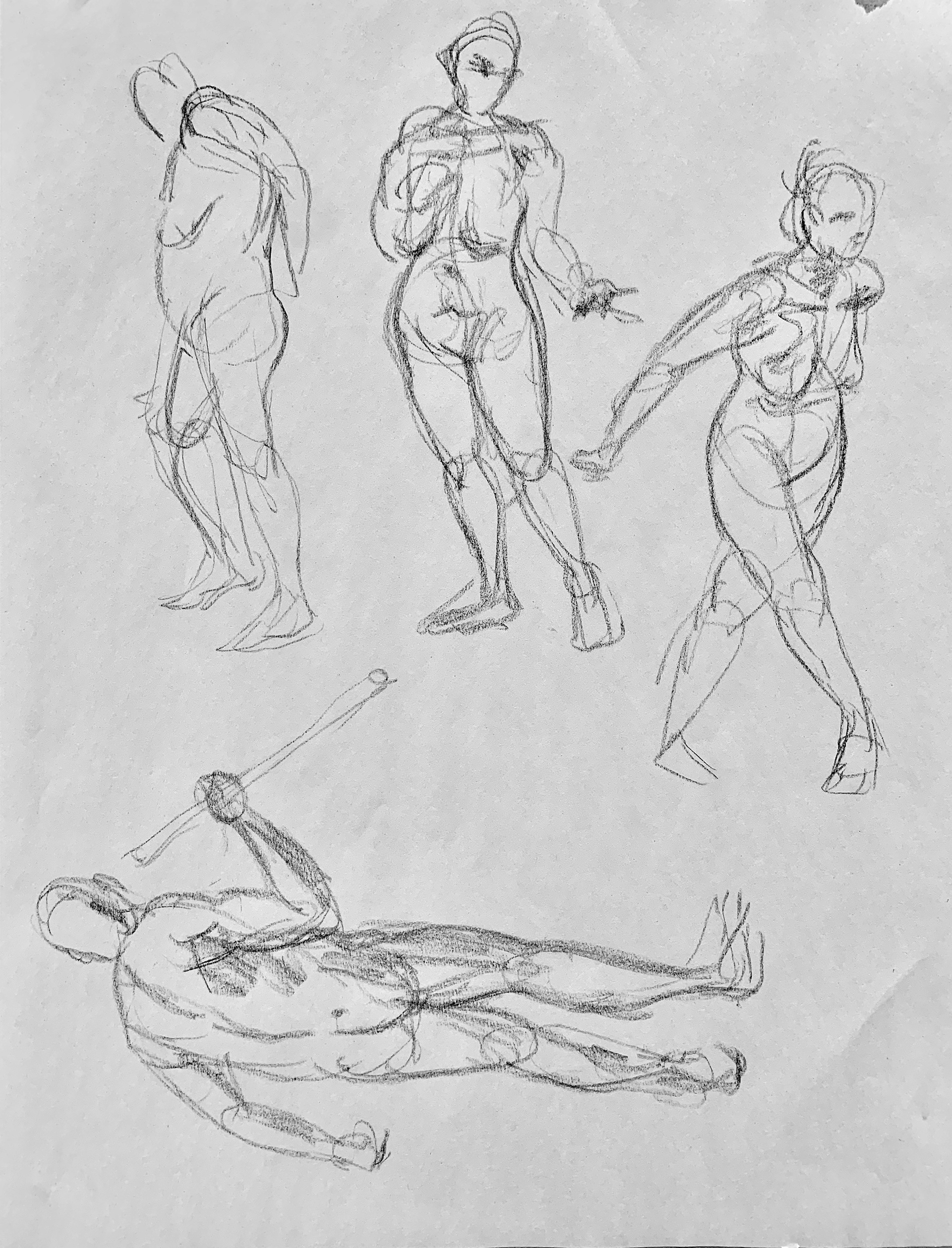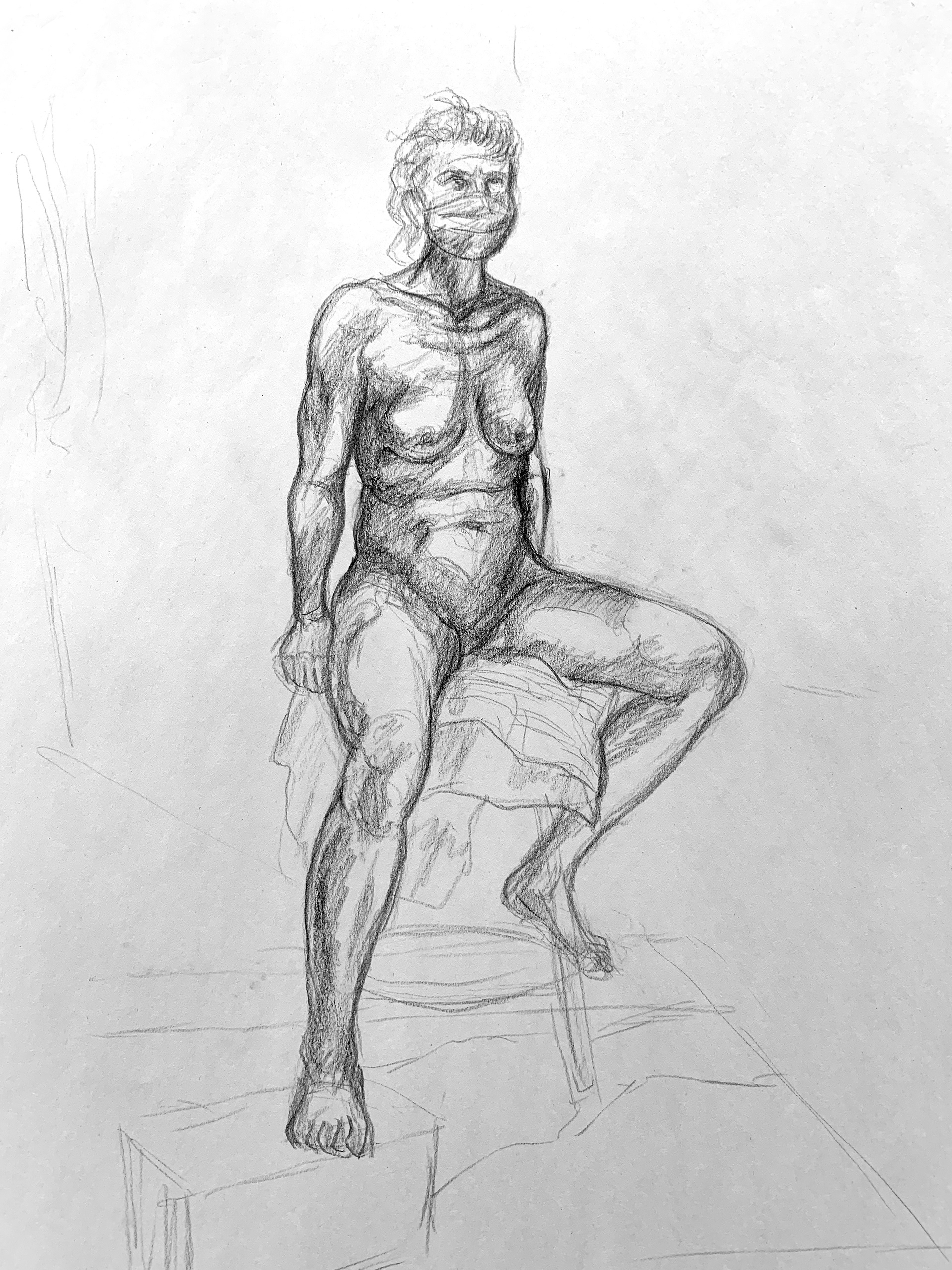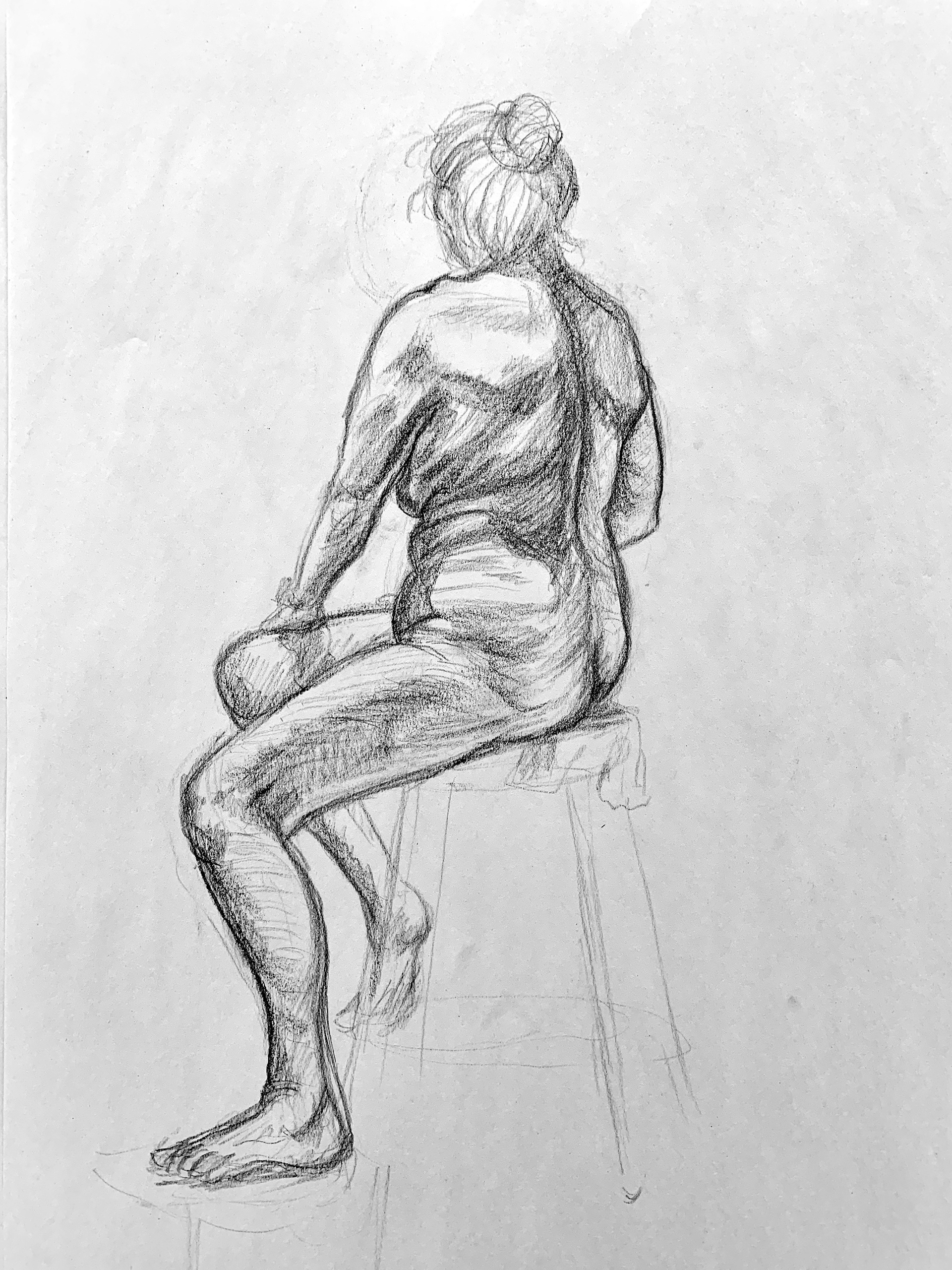 Thank you for looking at my Portfolio

!
Email:
kevinhoart55@gmail.com