A serialized webcomic I began writing in 2017 and posting in 2018 during the beginning of my art school career. It was illustrated in adobe photoshop. I learned a lot about writing stories and characters through this experience.
The full comic so far can be read here: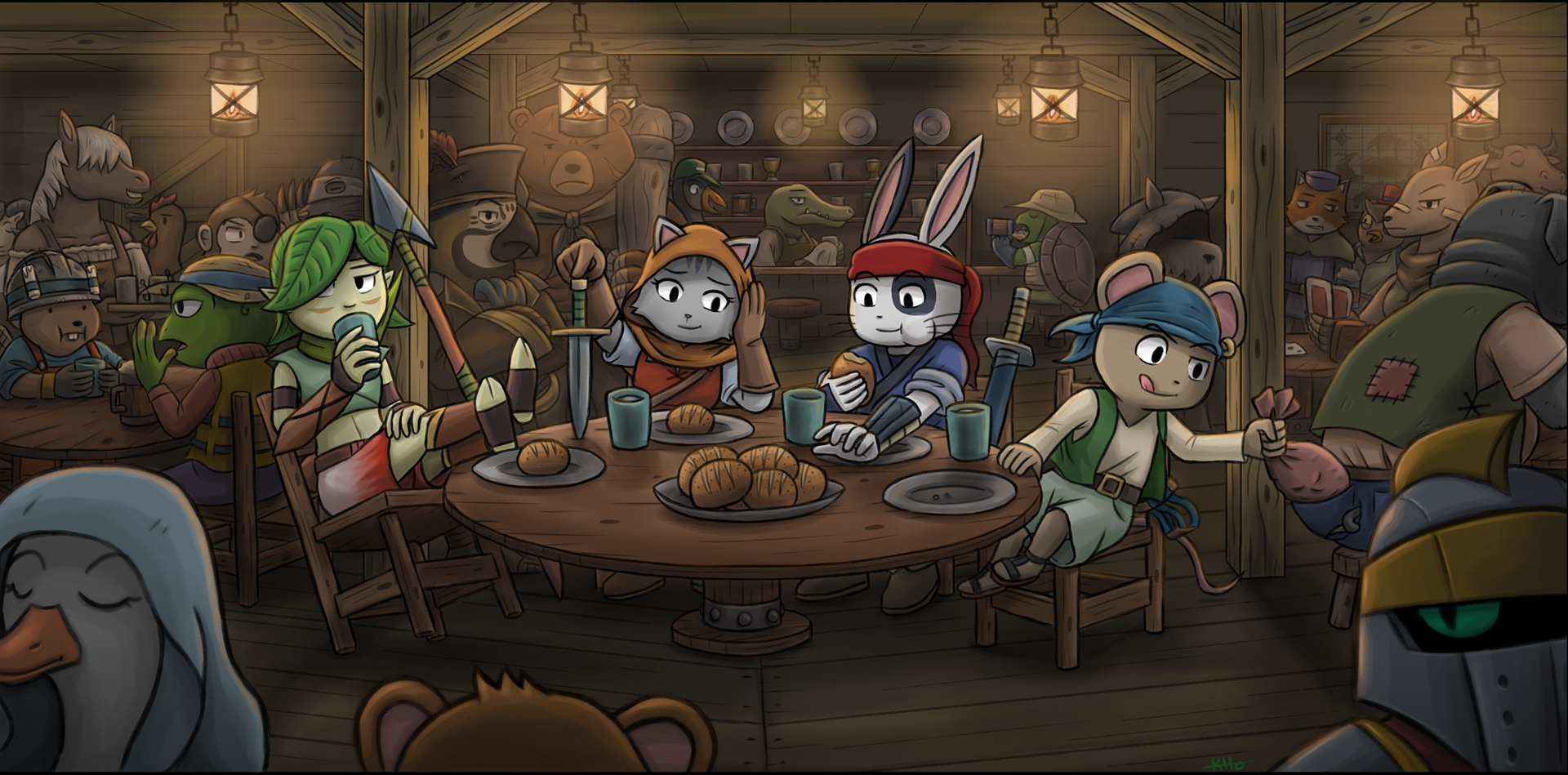 Initial Key Art for Flora and Fauna, Photoshop 2017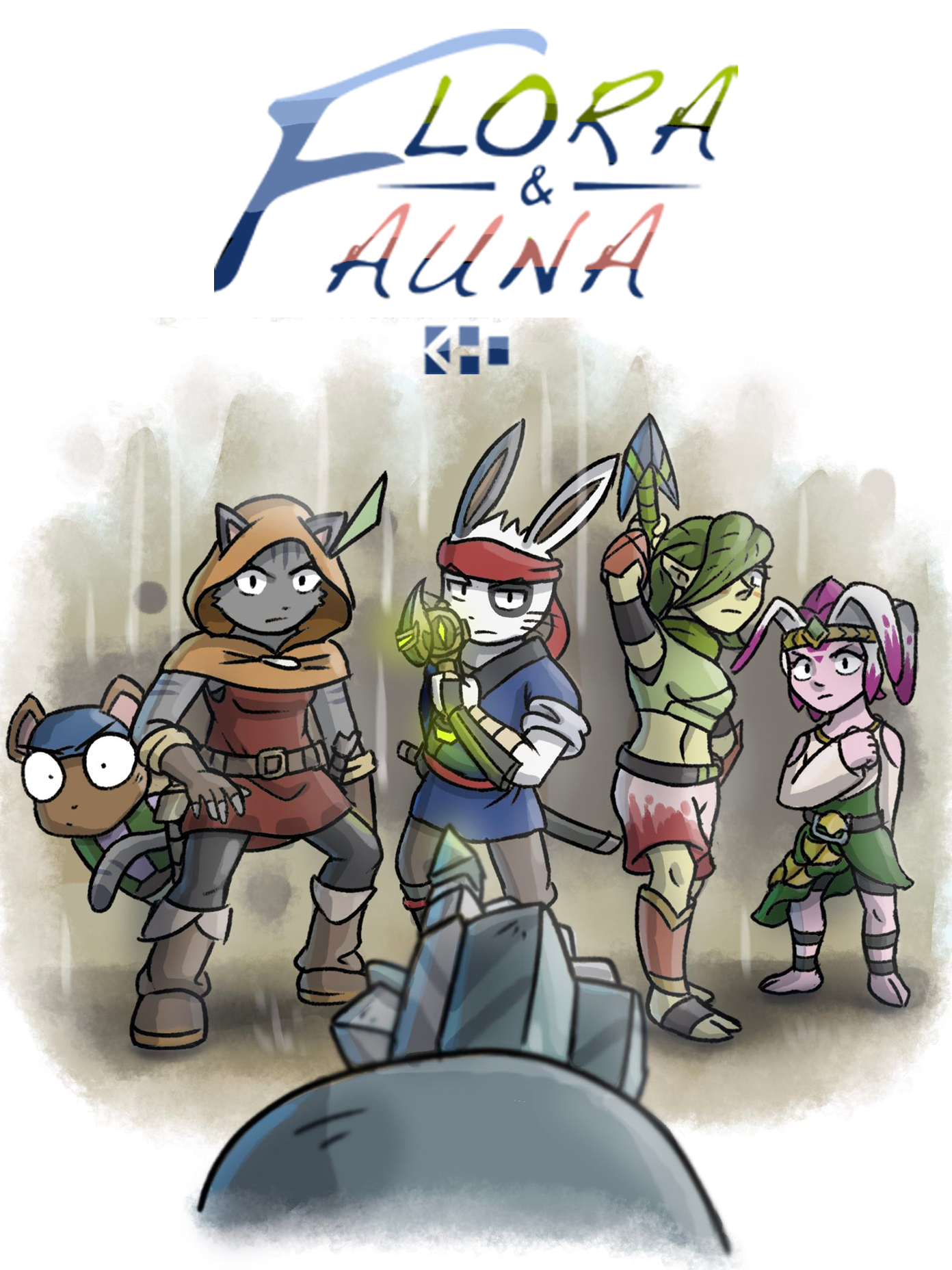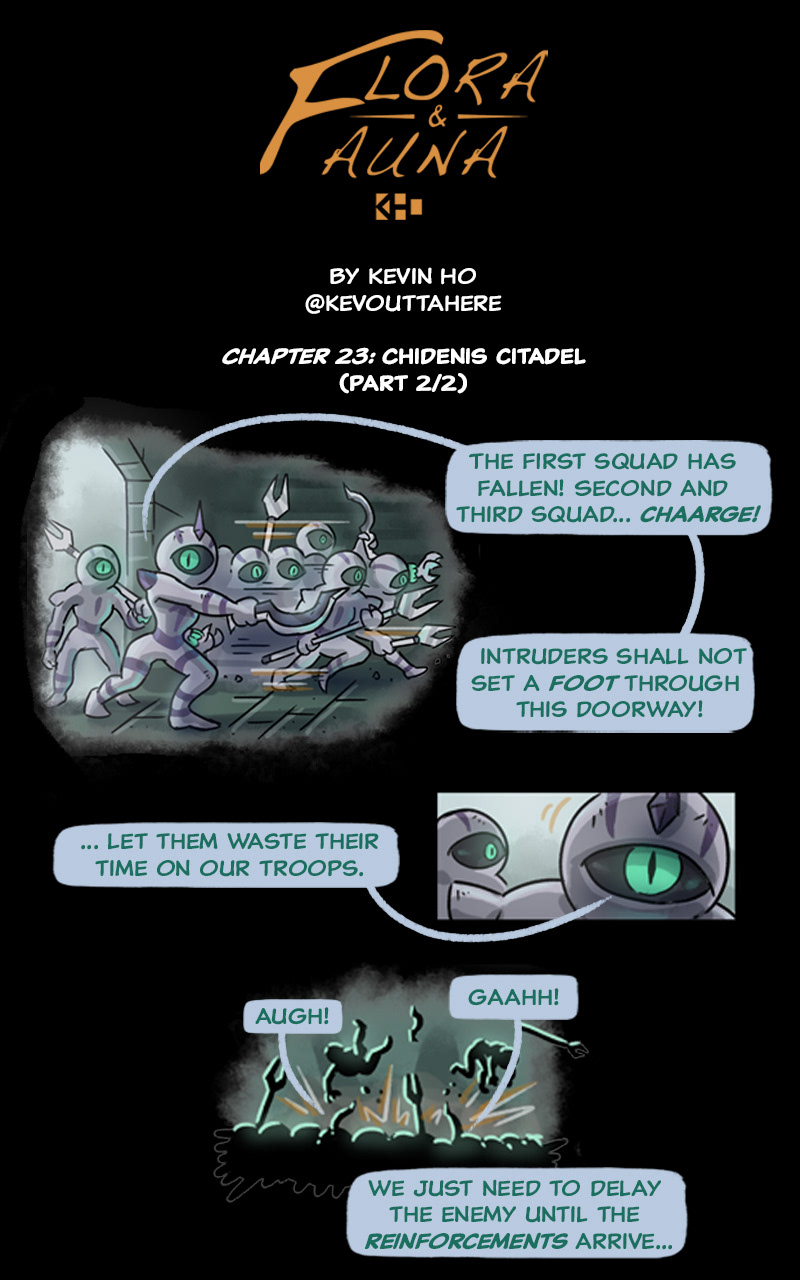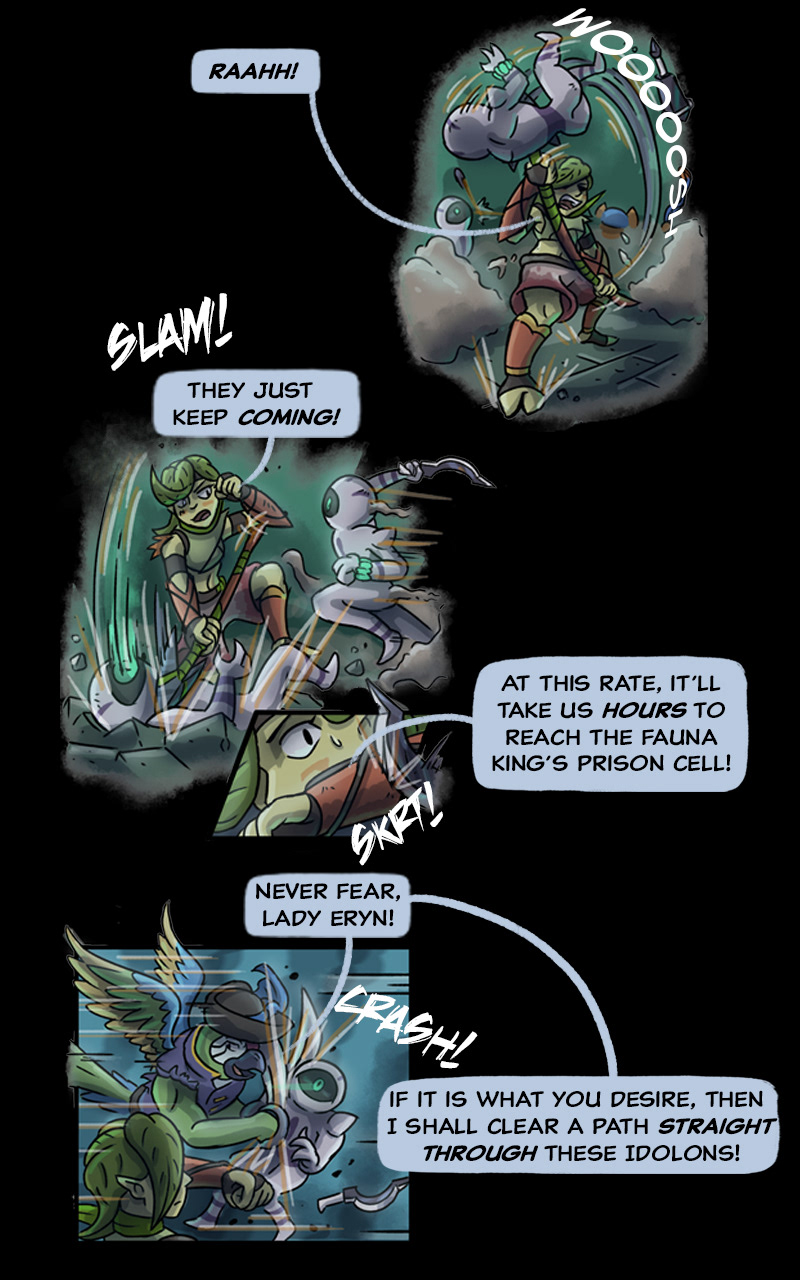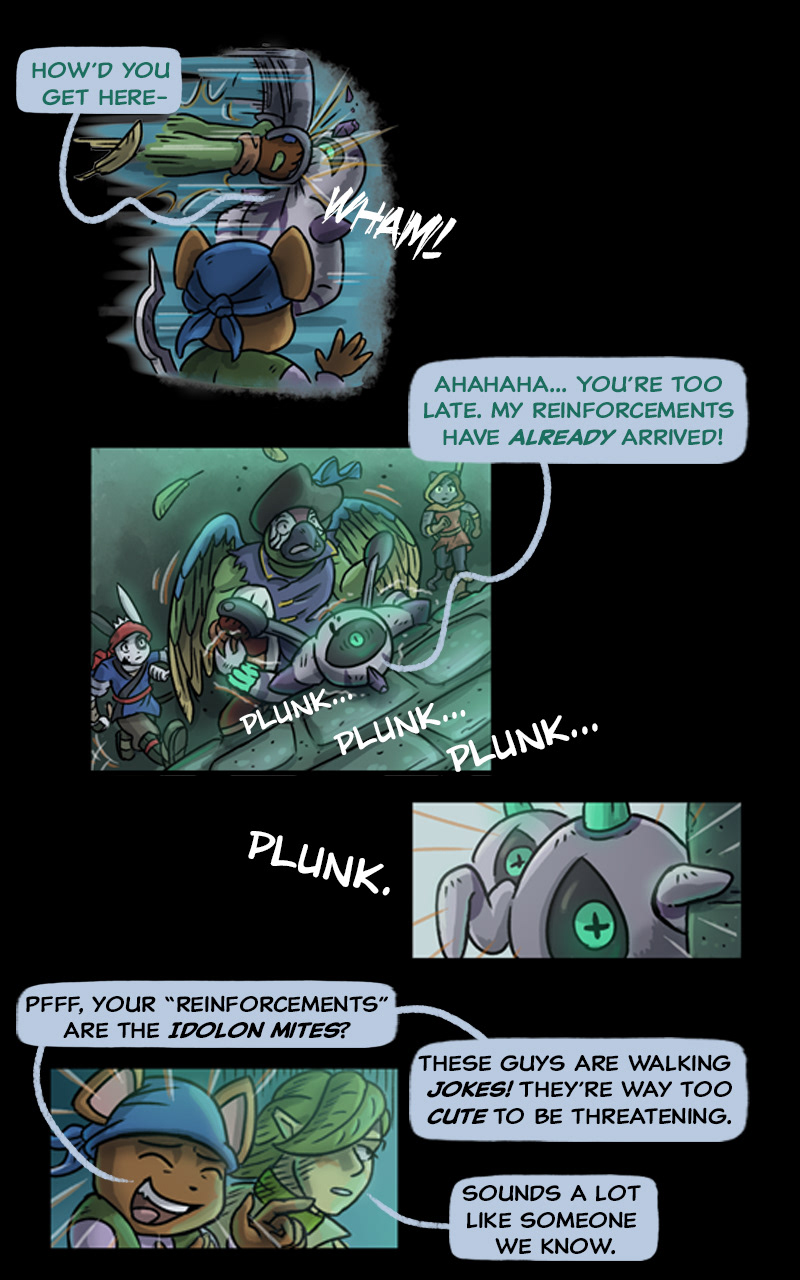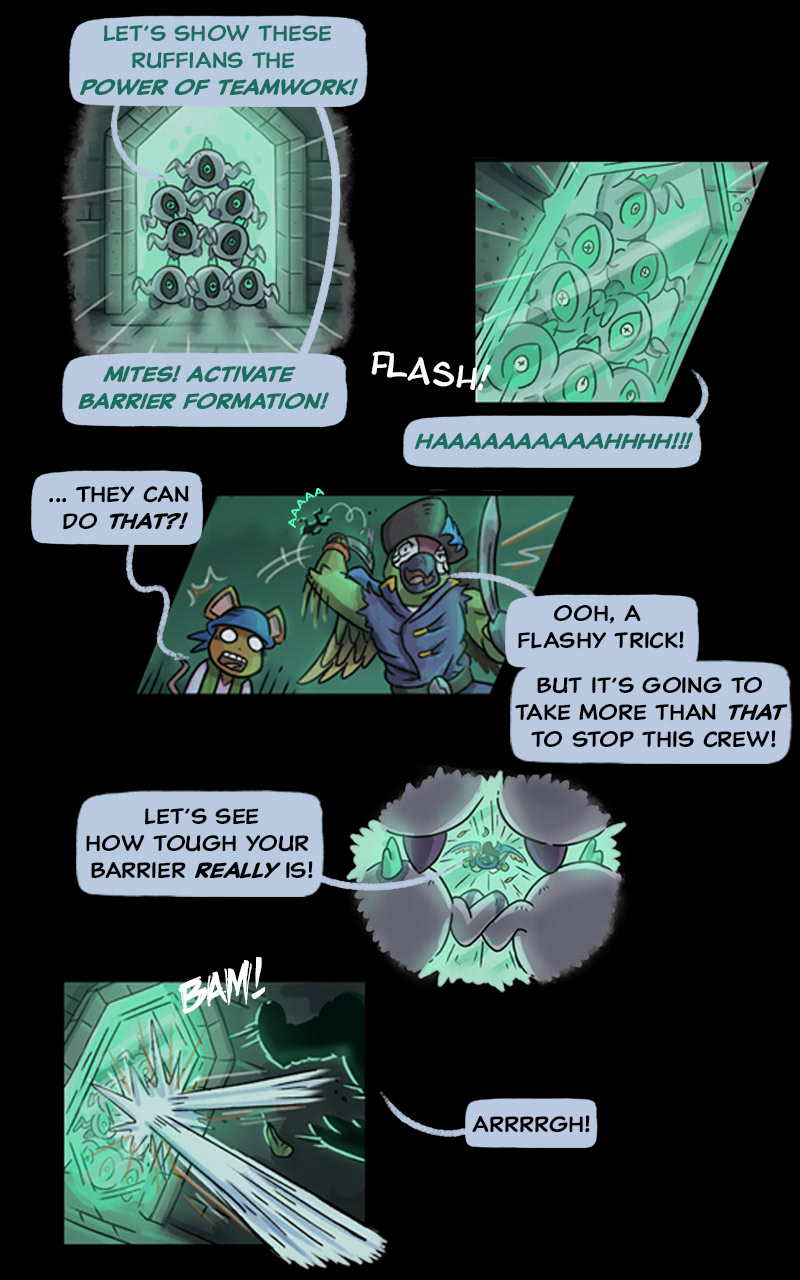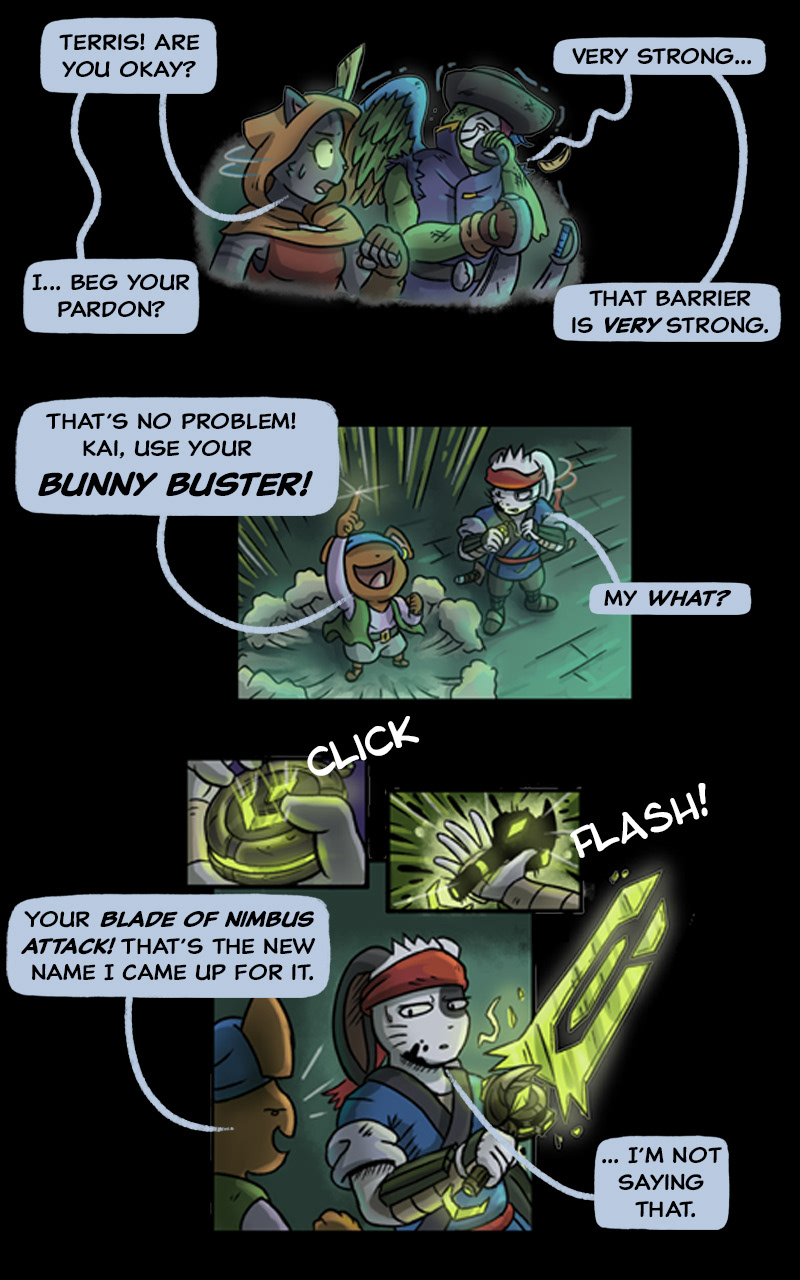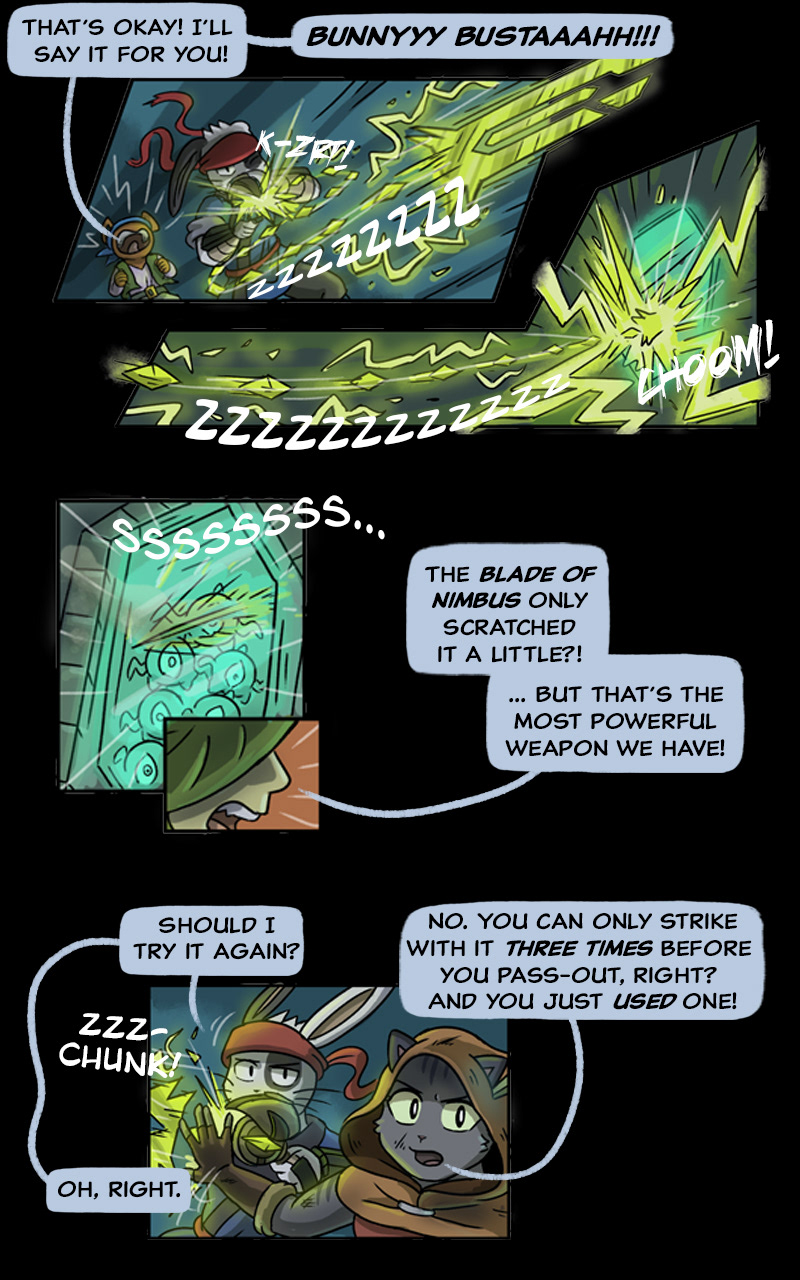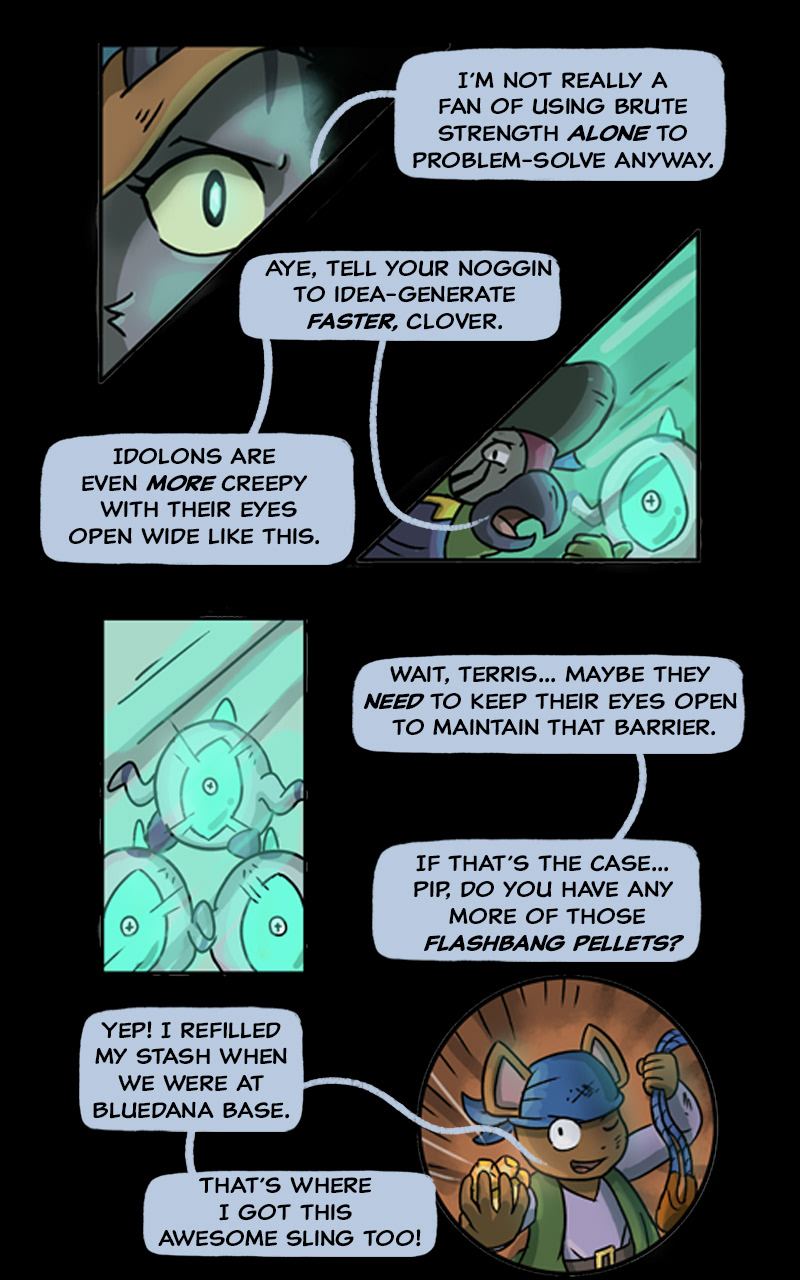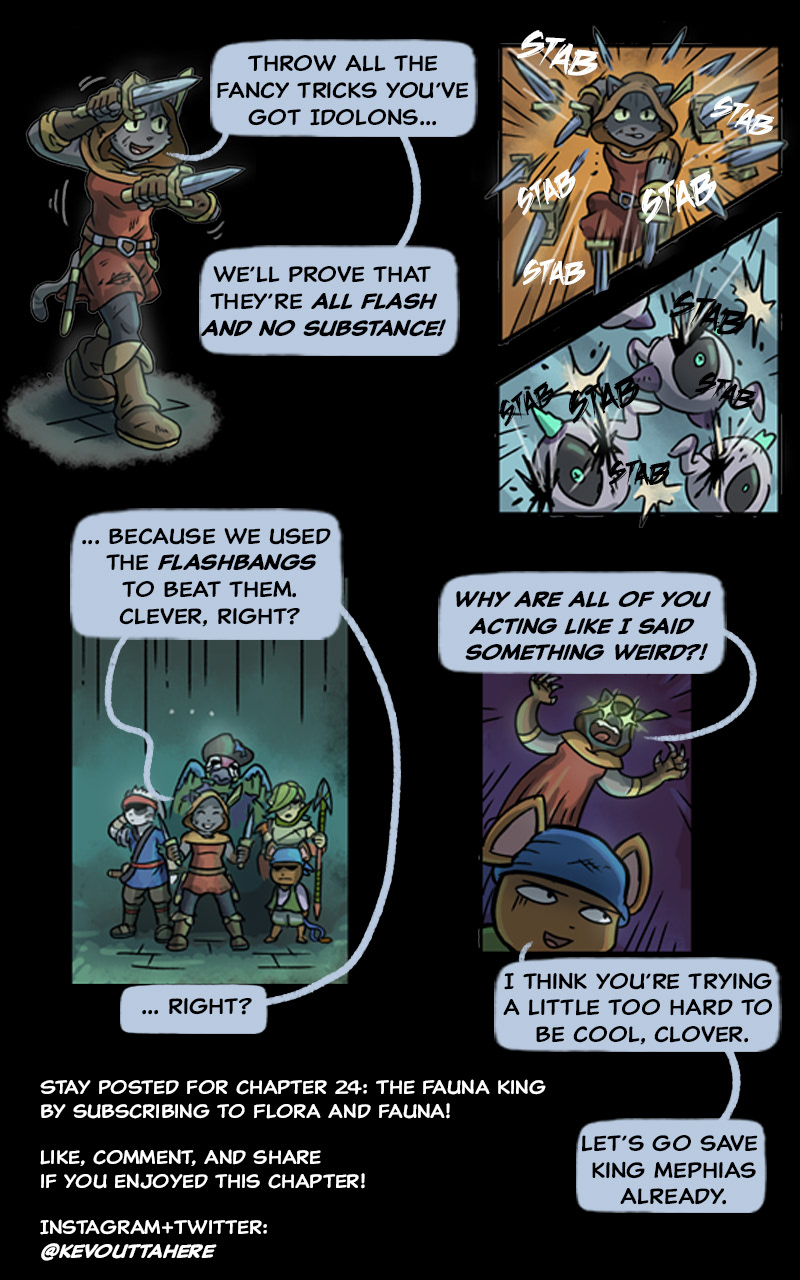 An excerpt of chapter 23 from the comic Adobe Photoshop 2020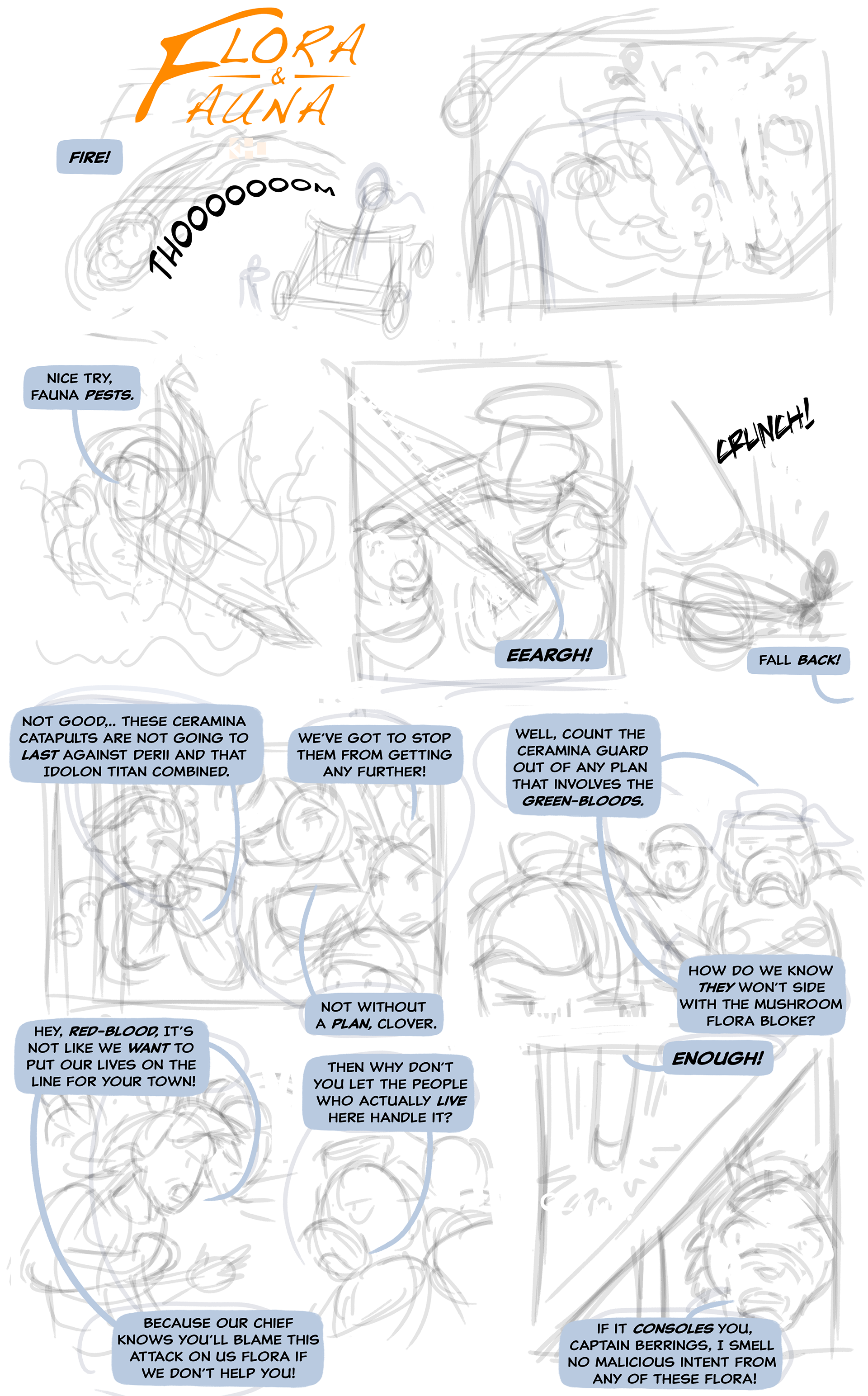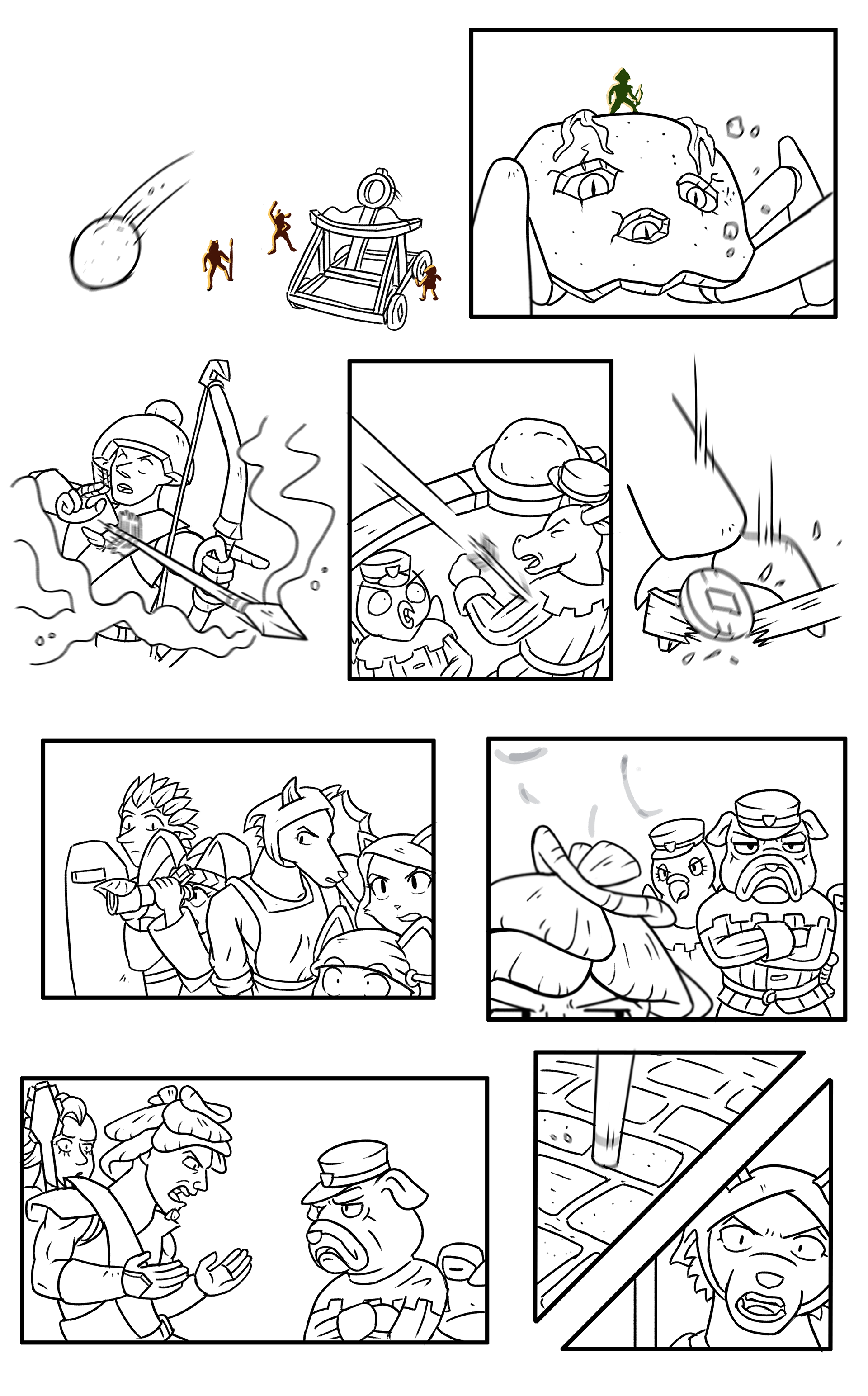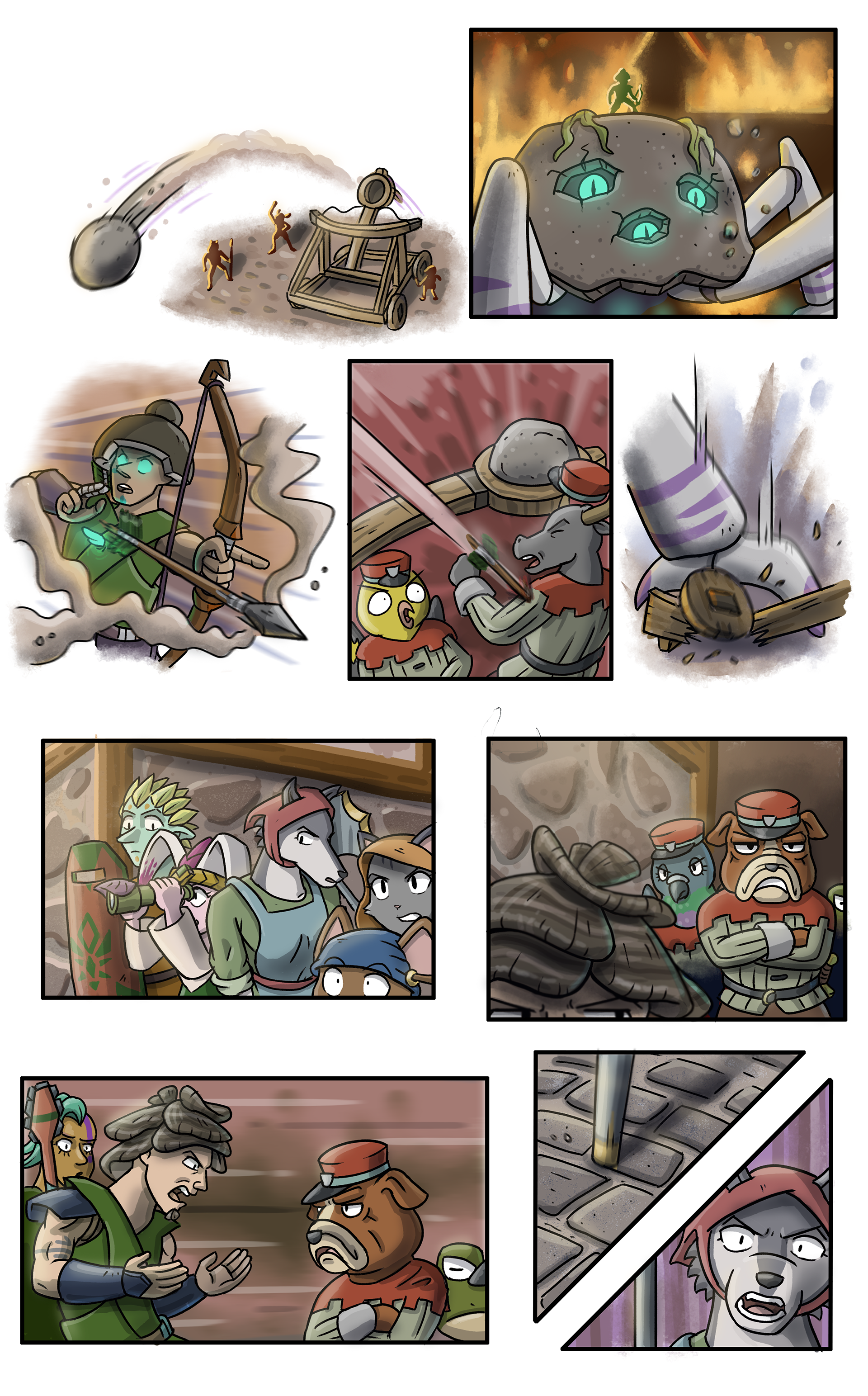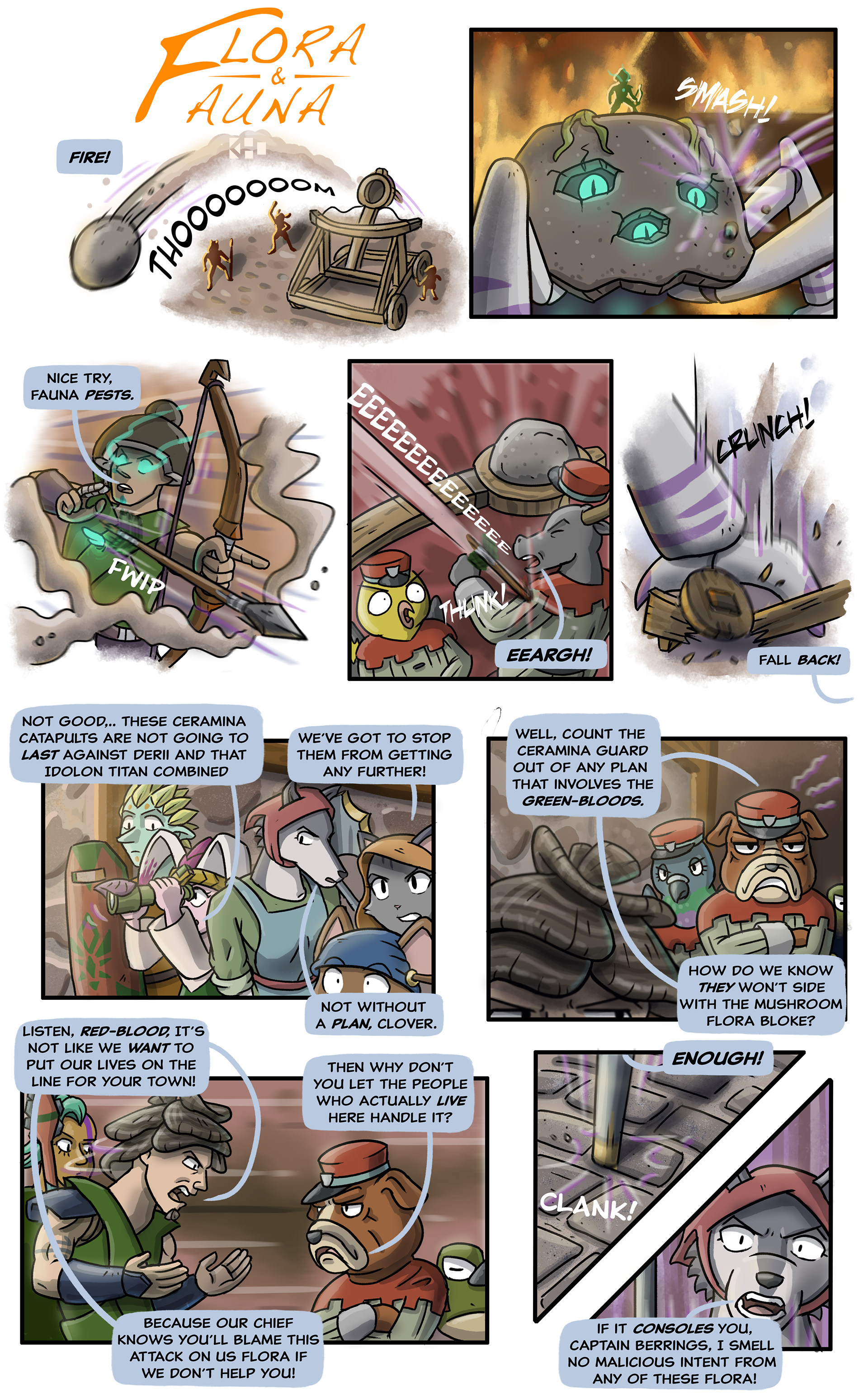 My process with drawing the comic from initial sketch to final page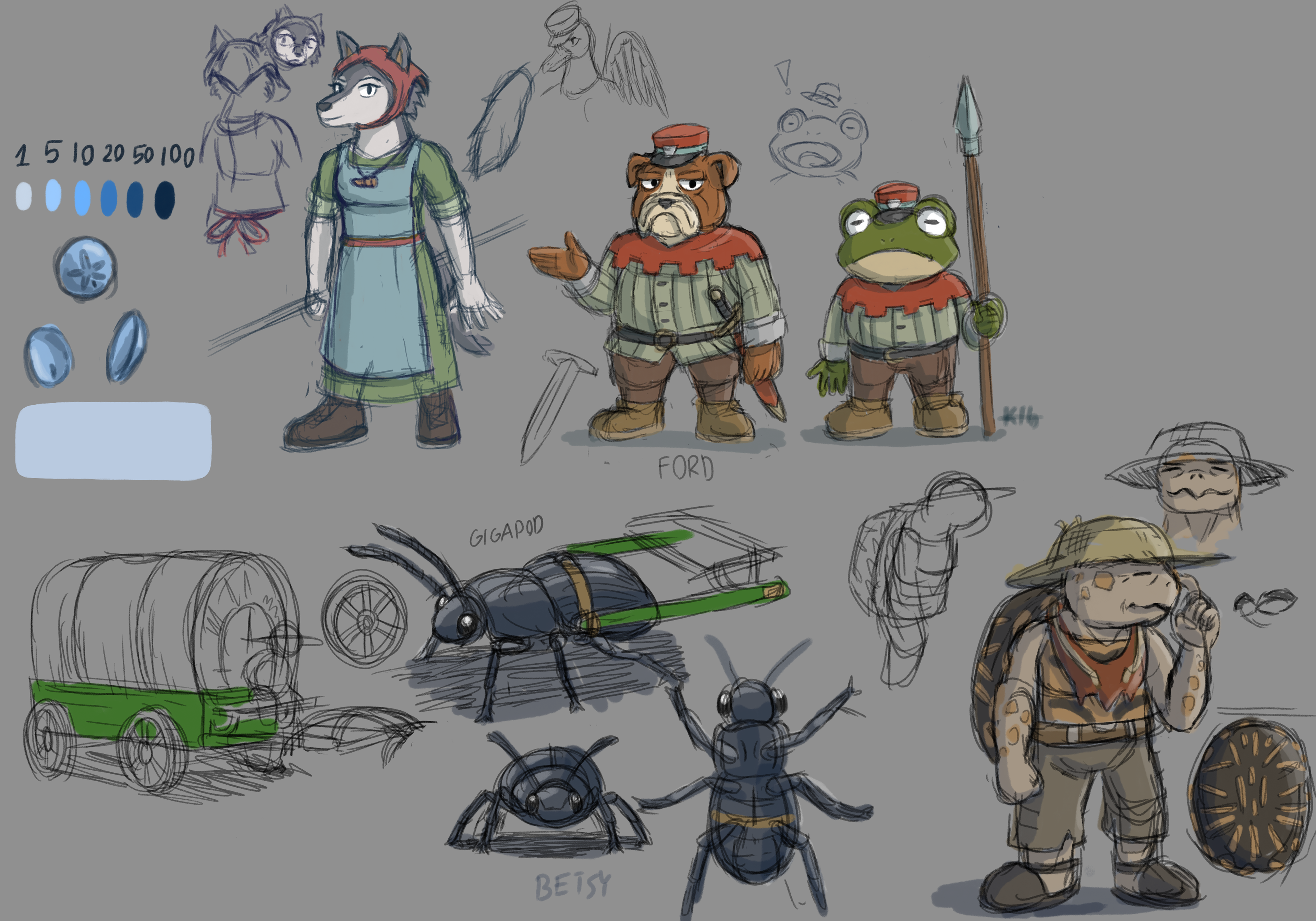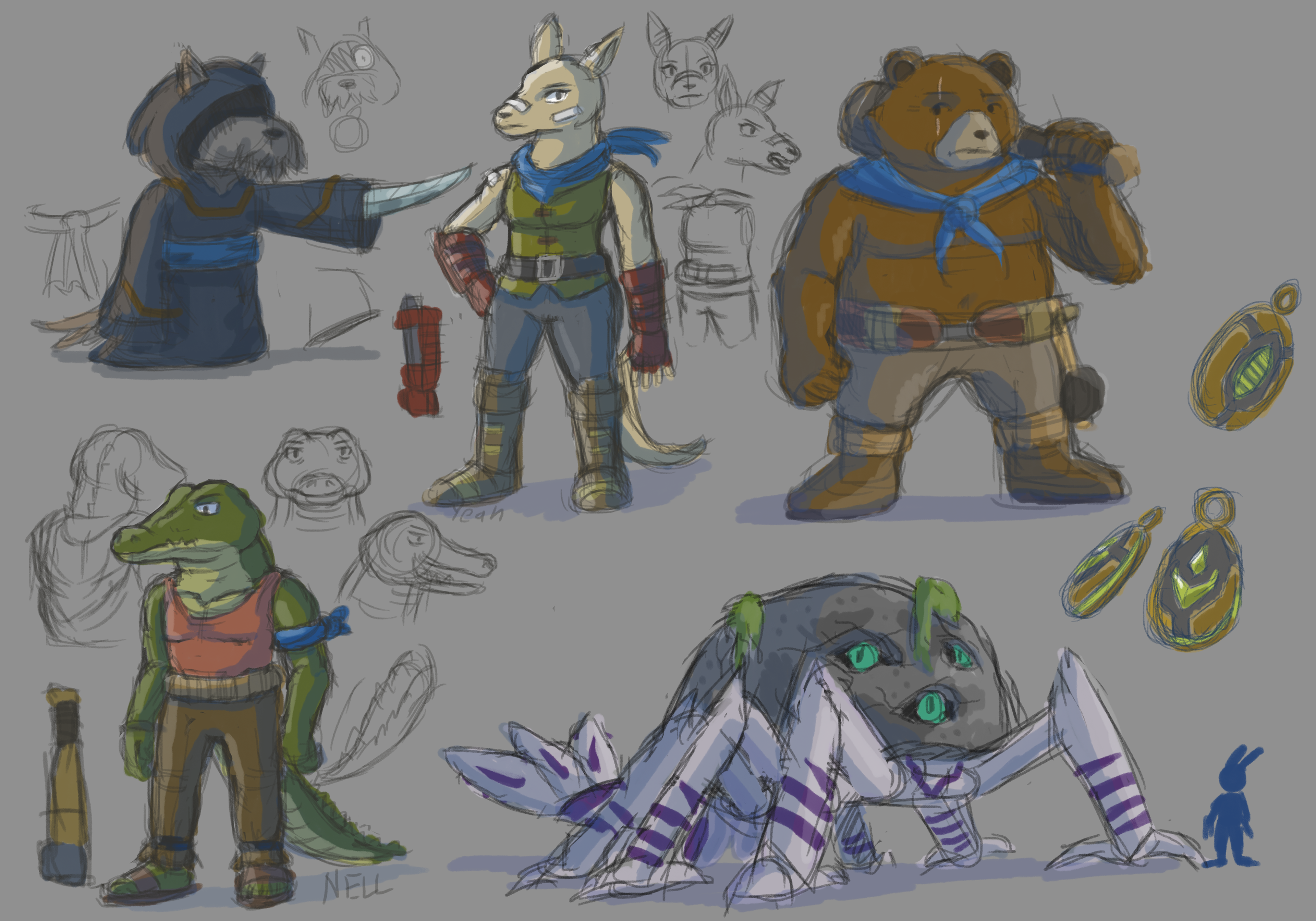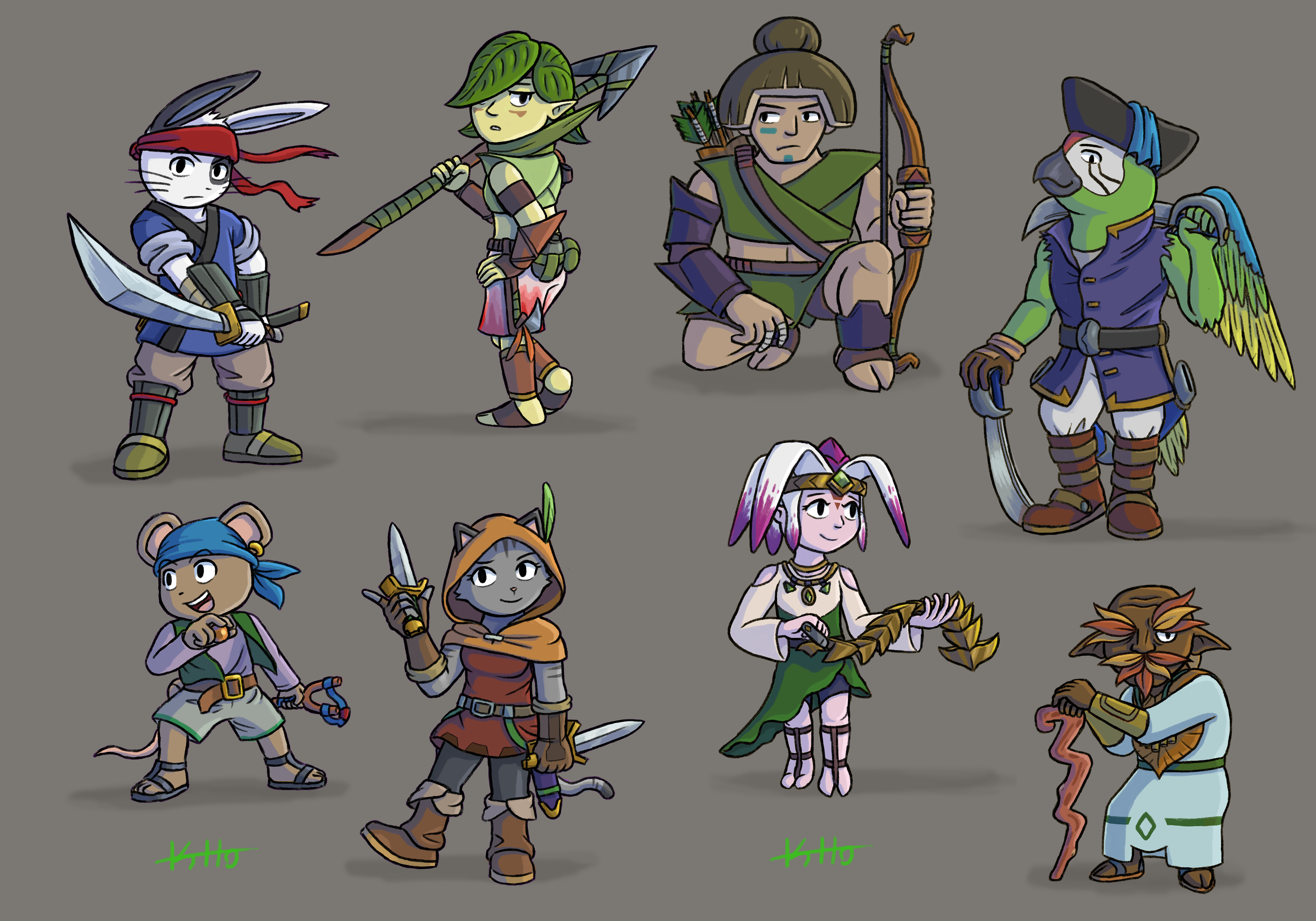 Concept art and character designs from the planning stages of Flora and Fauna 2017 The characters have had their proportions updated as my drawing skills improved.