Email:

kevinhoart55@gmail.com
"The Chosen One"  Genre: Drama
An unlikely candidate is chosen to perform a magic trick.
"Jurassic Mark" Genre: Action, Comedy
The city has come under attack by a colossal sea monster... And his annoying little brother.
"Midnight Snack" Genre: Horror, Dark Humor
A sleep-deprived dad just wants to make a sandwich... On a dark and stormy night.
"A Shadow in the Bushes"  Genre: Suspense
This was a storyboard based on a supplemented rough board to revise and plus up the story/acting.
Additional Short Storyboards, Comics:
Comics for Blue Zone Tech. featured on their eco-mascot's Instagram: @babs.nocap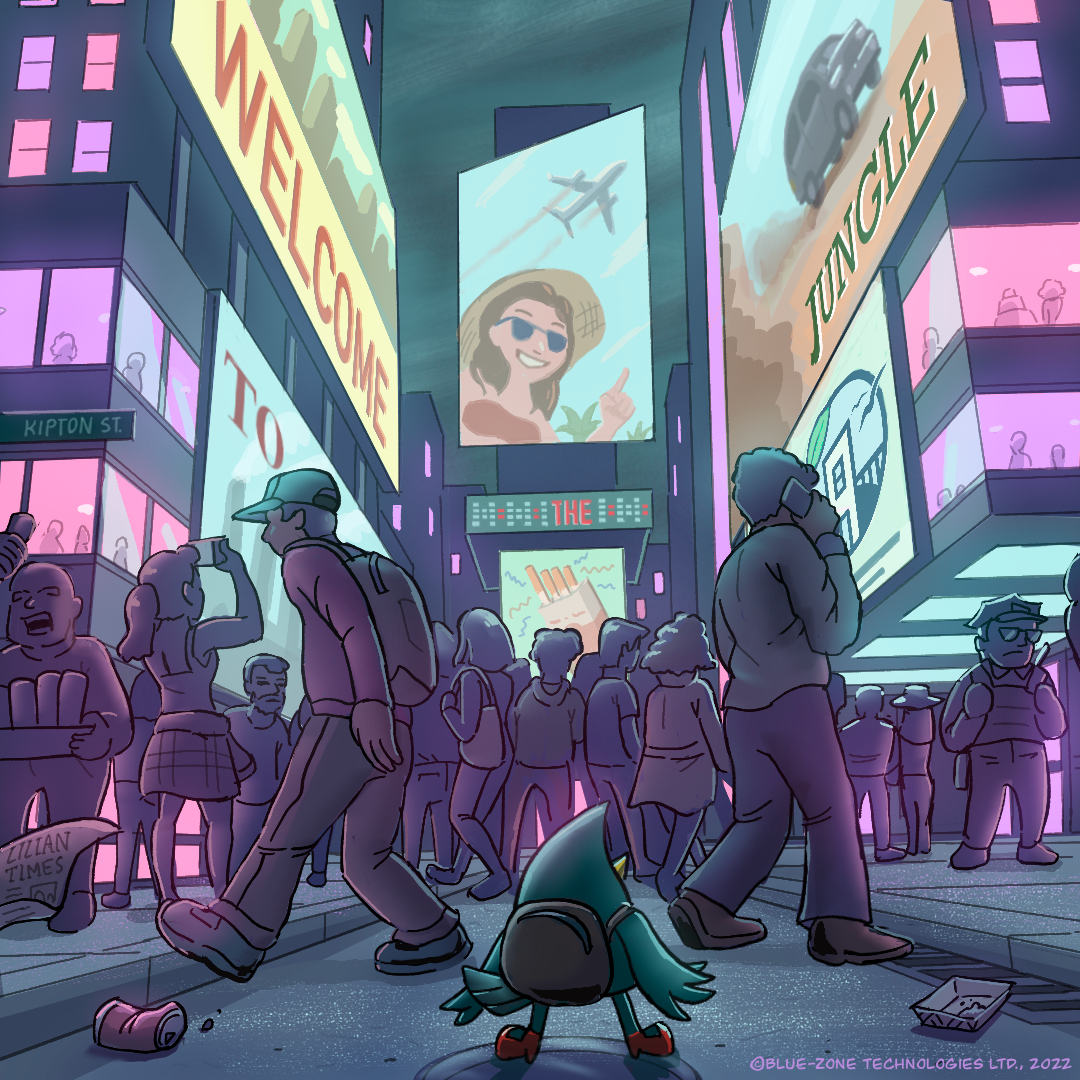 Thank you for viewing my portfolio!
Email: kevinhoart55@gmail.com